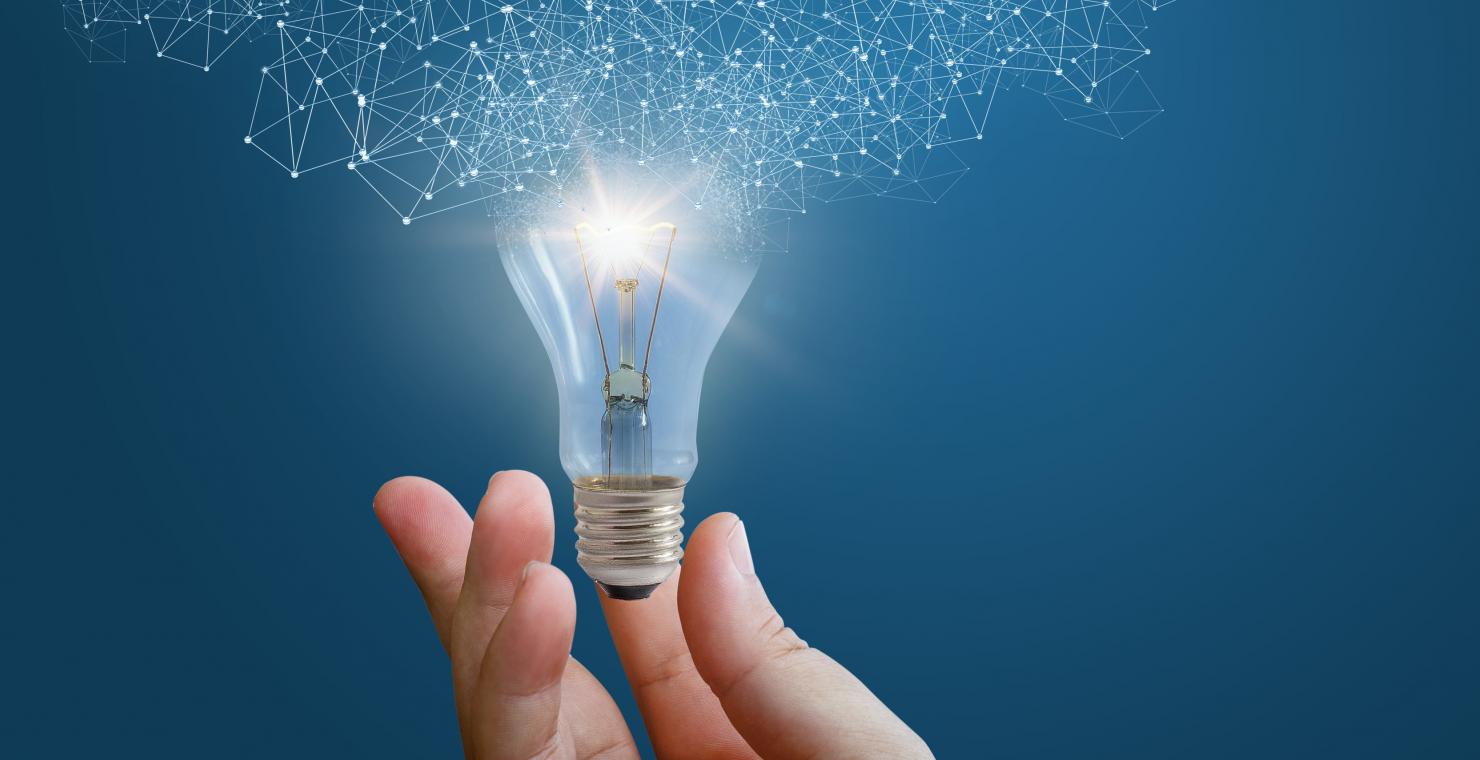 AITD 2021: Live. Learn. Mentor - For AITD Members - Mentors (210118MMENTOR)
9:00am Monday, 18 January 2021
5:30pm Friday, 31 December 2021
If you are an AITD member and would like to take part as a MENTOR, there is no payment required to register for AITD 2021: Live. Learn. Mentor.  However, please be sure to register here so that we can log your details, preferences and status during the program. 
---
By registering for this program, you are agreeing to our terms and conditions.
Contact Information
If you have any questions about AITD courses, our programs team are here to help.