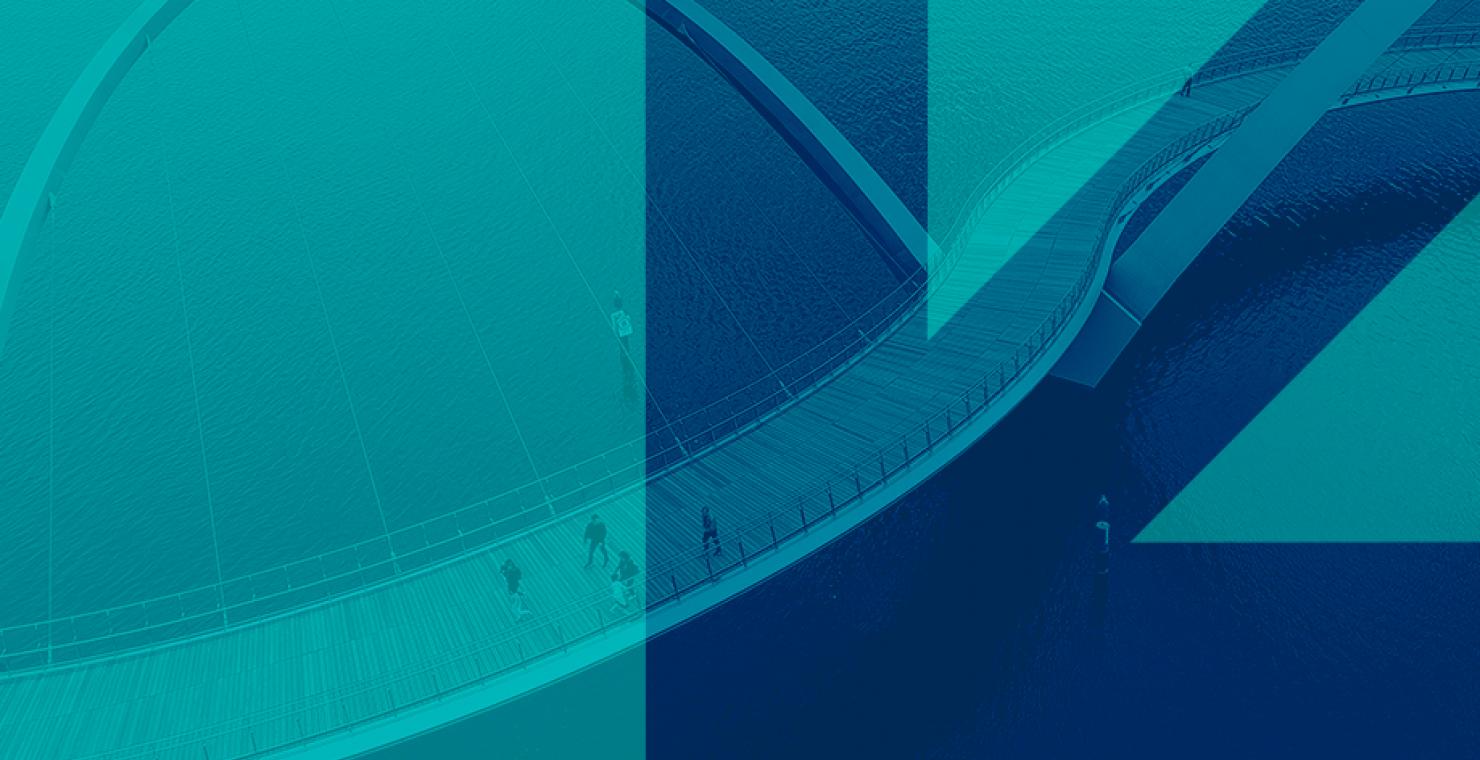 AITD 50th Birthday Celebrations - WA Cocktail Party
6:00pm Thursday, 1 July 2021
9:00pm Thursday, 1 July 2021
The Lane Bar, The Globe
495 Wellington St
Perth
,
Western Australia
6000
Australia
Back in the year that JFK was sworn in as President; Four Corners appeared on Australian television for the first time; Australia defeated Italy in the Davis Cup; the Sydney electric tram ran for the last time; and AITD was established in Melbourne.
WA members it's time to celebrate the growth of AITD to our national presence today and to relive the journey through the years of changing technologies and capabilities of learning and development.
Like all good 50th Birthday celebrations, there will be plenty of food and beverages plus some games, prizes and other surprises.
$35 Members $50 non members
Contact Information
Please contact AITD for assistance at any time.
Additional Information
Beverage Package – beer, wine, softdrinks
Substantial Cocktail Food
Please advise dietary requirements when registering