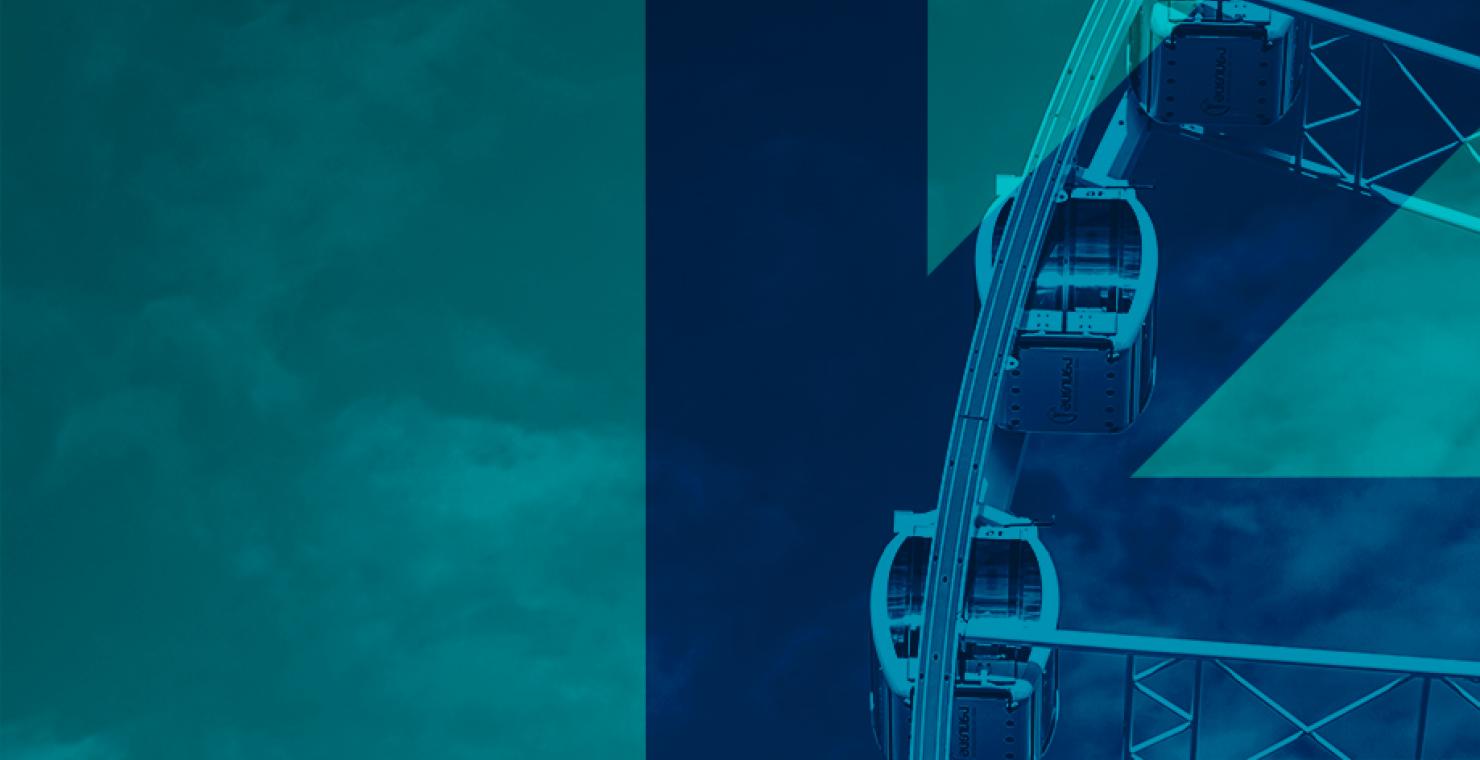 AITD Christmas Drinks
5:30pm Thursday, 26 November 2020
7:30pm Thursday, 26 November 2020
Looking for an opportunity to meet with Brisbane based learning professionals and share some seasonal cheer?
Head down to Eagle St for this end of year meet-up and celebrate your successes and learns from 2020.
Contact Information
Please contact the AITD support centre for assistance at any time.
Additional Information
Light refreshments will be provided.