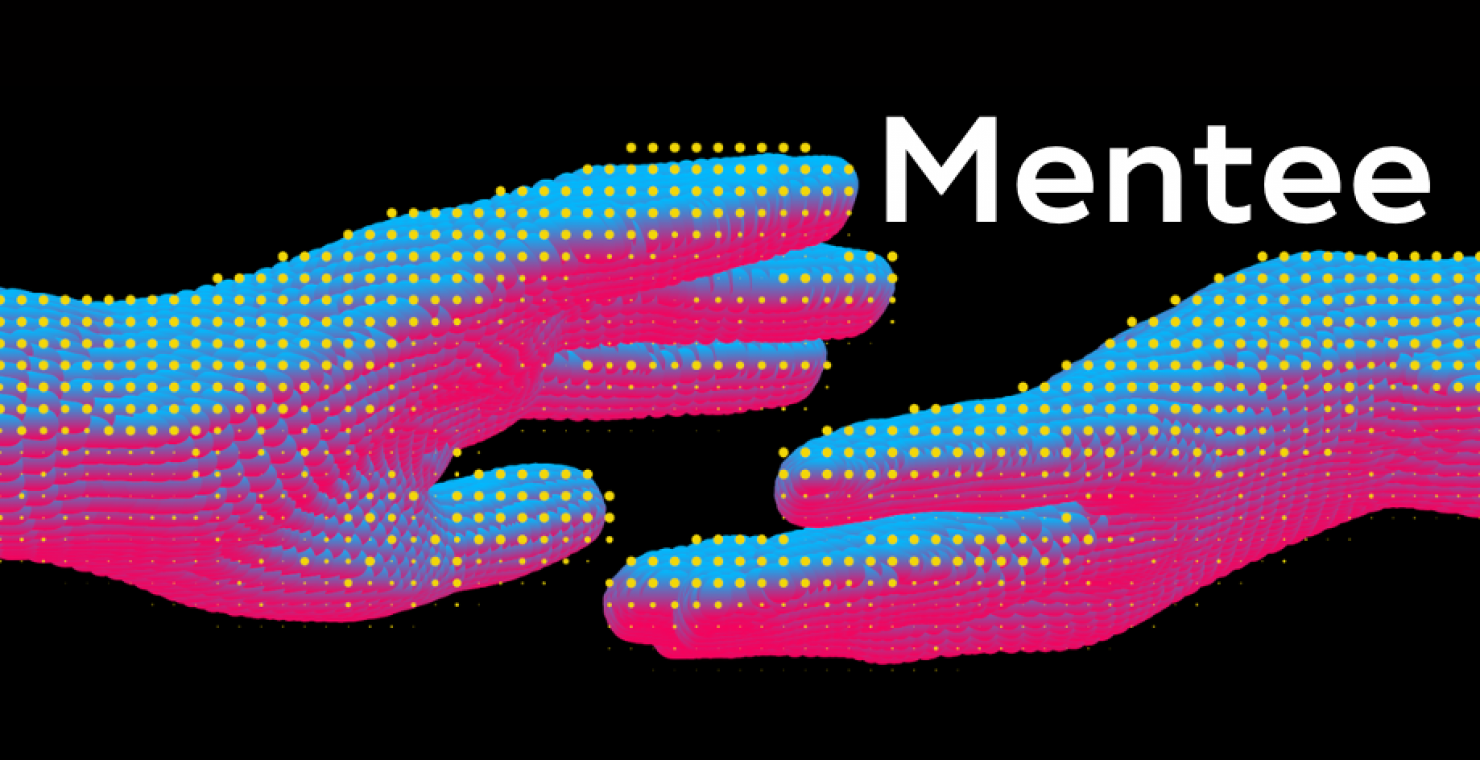 ANZ Mentoring Program 2022 (Mentee Registration)
9:00am Thursday, 20 January 2022
5:00pm Thursday, 30 June 2022
PLEASE NOTE:
The program commences on 20 January 2022.
Registrations will be accepted up to 27 February 2022. Please note that there are no discounts for registrations made after the program has started.
The program concludes on 30 June 2022.
The program is hosted on the Mentorloop mentoring platform.
You will receive details on how to access Mentorloop within 2 working days* of registering.
*The AITD office will be closed from Friday, 24 December 2021 to Tuesday, 4 January 2022. Registrations made during this period will be processed upon reopening.
---
By registering for this program, you are agreeing to our terms and conditions.
Contact Information
If you have any questions about AITD courses, our programs team are here to help.