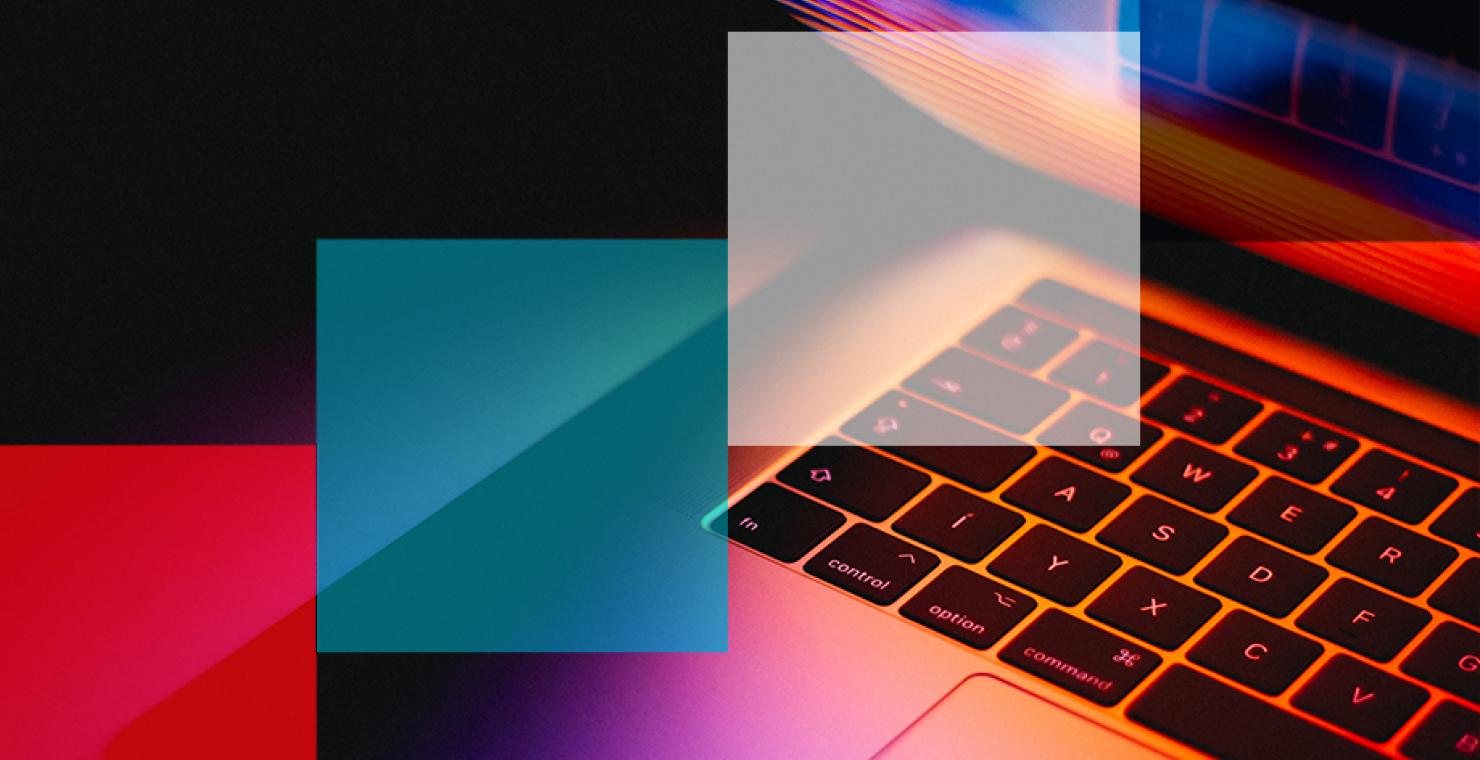 Be a Pro: Make Effective Videos Now
12:00pm Tuesday, 4 August 2020
1:00pm Tuesday, 4 August 2020
Believing video is important is one thing. Doing it is another!

Video is a skill. It is not a natural or innate gift. You can do it! You can learn how to make it like a professional. Join Chris Karel, award winning video creator, as he coaches you through making professional video for learning purposes. His VFL process is designed to teach you how to make pro learning video so that you can improve the knowledge, skills, and behaviours of your learners. Given that all of us are surrounded by video all day and night, using video for learning is a way to speak the language of your learning audience. This one-hour session is packed with tips, templates, and techniques that will improve your video production abilities. Fun fact: Chris dresses up like Buddy the Elf once a year, so it's probably going to be fun too!

Optional: Submit a link to a one-minute video that you made. Chris will offer a brief analysis of your video on how you can improve its professional effectiveness.
Contact Information
If you have any questions about AITD webinars, our programs team are here to help.