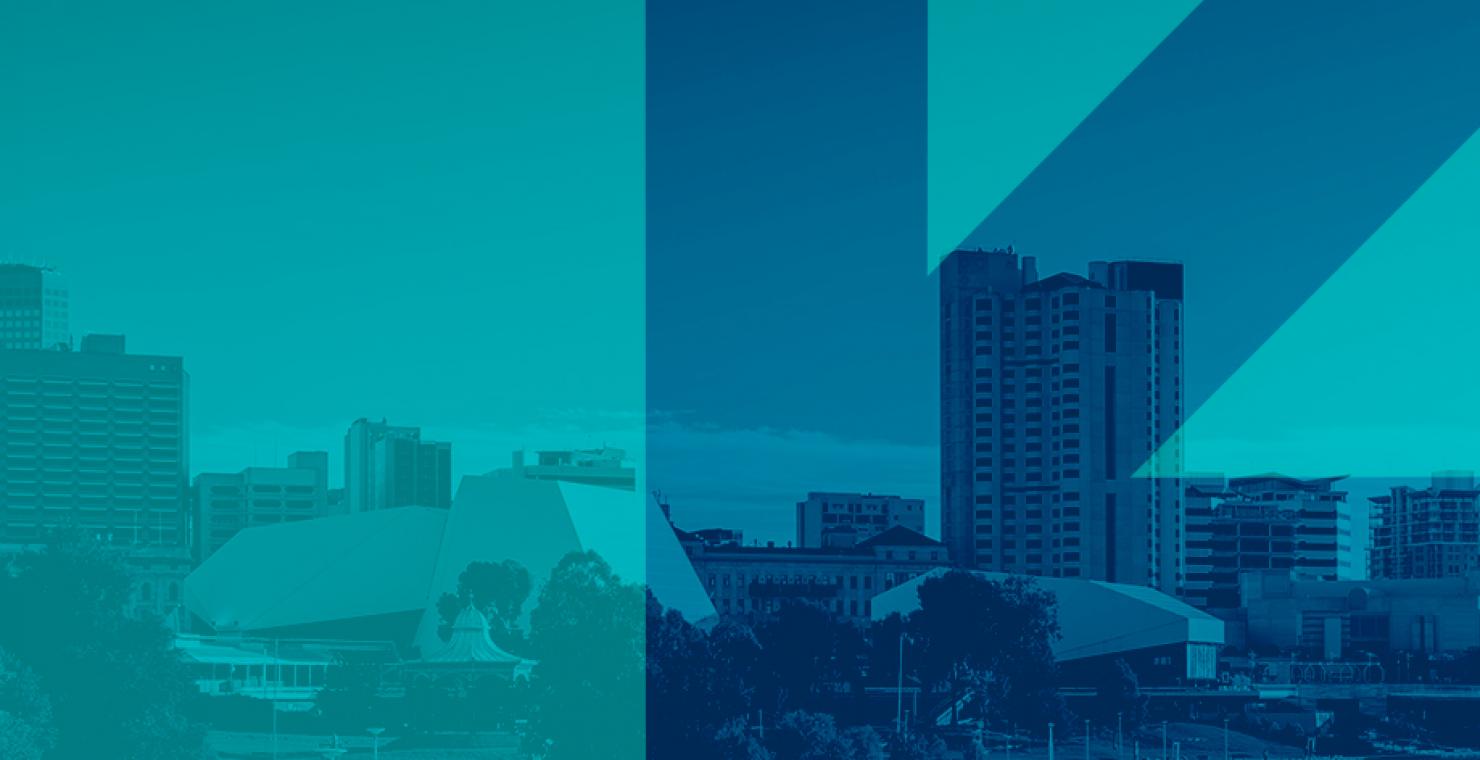 Everyone Matters
12:00pm Wednesday, 1 September 2021
1:15pm Wednesday, 1 September 2021
When it comes to learning, everyone matters. Everyone should be able to access and benefit from learning but often it is difficult for L&D programs to ensure this is true for everyone. How accessible is your learning, really?
This interactive event will use a panel of experts who will share their strategies to upskill L&D professionals around accessibility (universal design), diversity (neurodiversity), and inclusion (indigenous inclusion). You will have the opportunity to engage with these experts to build your skills in ensuring every one of your learners matters.
You will learn strategies in applying accessibility, diversity, and inclusion within their learning programs.
Each presenter will provide the following takeaways to all registered participants after the session:
top resources to support including accessibility, diversity, and inclusion in their learning programs (eg articles, infographics, podcasts, tools, websites, organisations)
top people to follow for continued learning in accessibility, diversity, and inclusion.
Our Presenters:
1.      Sarah HAYES – presenter on accessibility
Sarah is a consultant at KPMG Banarra – KPMG's human rights and social impact team. Sarah's work focuses on empowering business to realise human rights and create accessible, sustainable positive social impact. 
2.     Vince SCARCELLA - presenter on indigenous relations
Vince has been the National Aboriginal Affairs Manager with Boral for the past 16 years. Vince has witnessed all the changes in Aboriginal Affairs from the 80s until the present from the perspectives of Community, Government and now Corporate and strives to bridge the divide between Aboriginal and non-Aboriginal Australia. Vince is a proud Aboriginal man from Saltwater Murri country part of the Renouf family. 
3.     Dr. Nina Jane CHAD – presenter on inclusion/diversity
Nina is currently the Infant and Young Child Feeding Consultant at the World Health Organization. She has a Ph.D, B.A/B.Ed (hons), Dip A. (Phil), Cert IV TAE, Cert IV BF and has taught learners from kinder to adults in public and private primary and secondary schools, and post-secondary education providers across all ten levels of the AQF. 
---
PLEASE NOTE:
This is an online event. Zoom login details will be sent to registered participants 1 day prior.
The session will open at 11.50am
This event is limited to a maximum of 60 attendees
---


By registering for this event, you are agreeing to our terms and conditions. 
Contact Information
If you have any questions about AITD local events, we're always happy to help.