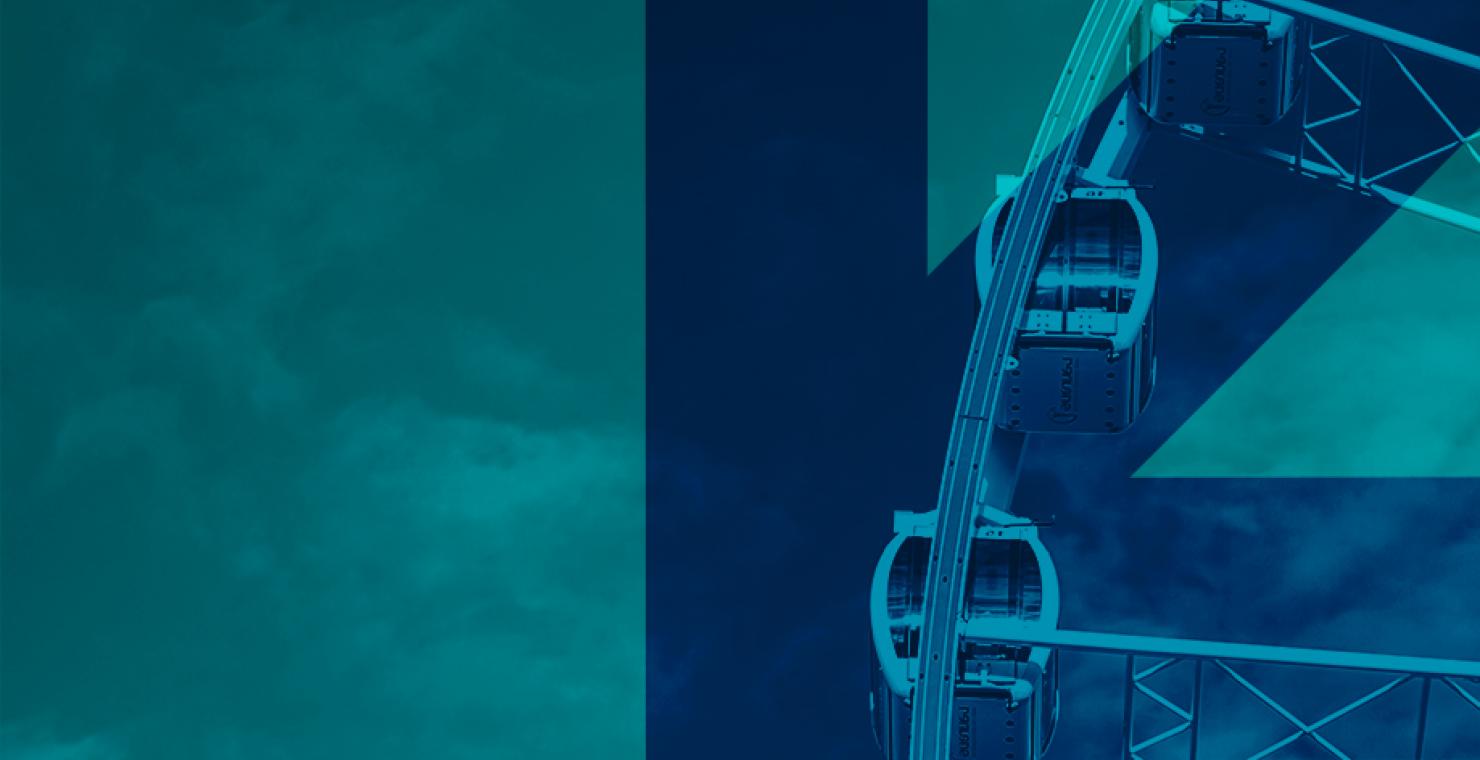 Lunch & Reflect
12:00pm Wednesday, 24 March 2021
1:00pm Wednesday, 24 March 2021
Lessons from the Pandemic - Back to the Future

2020 was certainly a disruptive year which has impacted all businesses and individuals to varying degrees.  This AITD QLD Lunch & Reflect session is to share the impacts on you and your organisation - what were the changes, how were they implemented, what is now embedded as the new normal.
Themes from AITD 2021 as prompts for discussion/reflection in break out rooms: 

Virtual World
- Adapting to working from home
- Improving virtual engagement

Adaptive Learning
- L&D for crisis/change management
- Adapting existing programs
- Agile learning (responsiveness)

Career Development
- Forced career change
- Re-skilling the workforce
Following the session opening, there will be three break out rooms to choose and discuss as a group:
1 - What initial changes to you or your organisation as result of COVID-19
2 - How were these changes implemented/ dealt with
3 - What were the resulting positive changes in place or planned for the future
Contact Information
AITD is here to assist you at any time.
Additional Information
This event will held on Zoom. The link will be forwarded to registered participants 1 day prior.
Please note the start time is 12:00PM BRISBANE TIME (1PM AEDT)