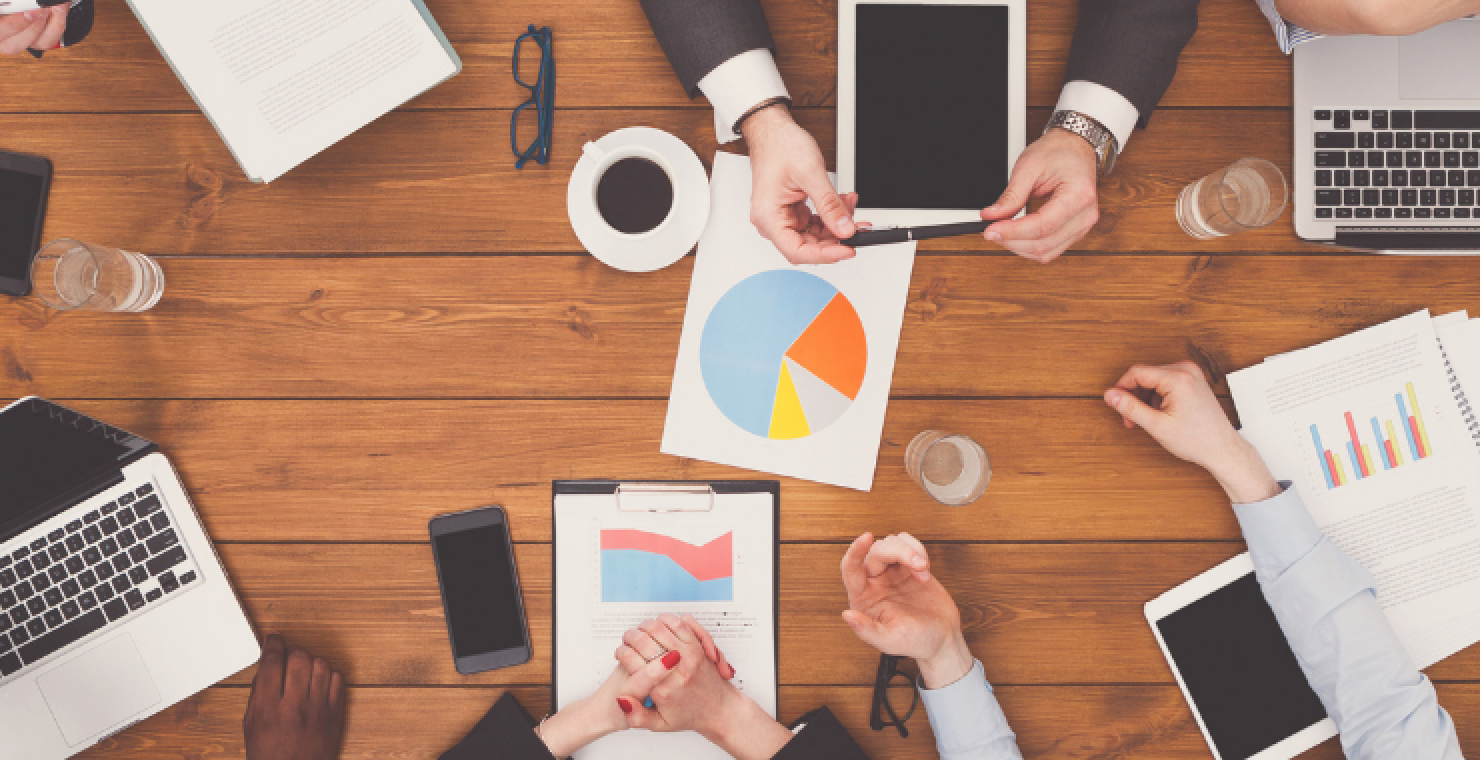 Join the AITD board of directors
The Australian Institute of Training and Development (AITD) is a not-for-profit membership association which fosters excellence in individual and organisational learning. AITD achieves its purpose through: developing our members; facilitating networking and information exchange; advocating on behalf of our members; and, defining practice standards and providing accreditation.

The AITD board and staff have developed a strategic plan which sets out AITD's future direction and approach to repositioning itself in order to ensure we continue to offer, improve and deliver high quality member products and services that support individual and organisational development. 
---
The AITD board is now seeking a suitably qualified individual with demonstrated experience in audit and risk, accounting/finance. Candidates will also ideally have experience and knowledge in best practice regulation, governance and financial risk management.
This role will provide oversight, guidance and monitor financial reporting, financial performance and sustainability, oversight of the external and internal audit function, and compliance with relevant laws, regulation, internal policies and industry standards. 
---
Expectations:
In accordance with the AITD constitution and by-laws, the board director will:
attend and participate in board meetings on a regular basis, and special events as may be required,*
participate on a board sub-committee, and serve on other committees as may be necessary,
be alert to community concerns that can be addressed by AITD, its mission, objectives, and programs,
communicate and promote AITD's mission and programs,
become familiar with AITD's finances, budget, and resource needs,
understand and act in accordance with AITD's policies and procedures.
The successful candidate must demonstrate integrity, objectivity, accountability, an enquiring mind and independence of judgement.
The board director will be appointed for an initial two-year term. This is a voluntary position. Board directors are not remunerated for their contribution but are reimbursed for reasonable expenses related to their board work.
*The AITD board usually meets quarterly in Sydney or virtually, with some committee work between meetings conducted virtually. Board directors are requested to attend other AITD functions such as the annual national conference, annual general meeting and Excellence Awards ceremony. 
---
Selection criteria:
Candidates must have:
expertise in finance including financial governance frameworks, external and internal audit oversight, budget forecasting, financial modelling and metrics and regulatory requirements;
relevant degree qualifications, post-graduate qualifications are desirable;
understanding of contemporary cloud-based business systems including Microsoft Office; Xero and reporting tools;
CPA membership, accreditation is desirable;
membership with the Australian Institute of Company Directors is desirable; and
current AITD membership or a willingness to become an AITD member prior to appointment.
AITD board directors are registered with the Australian Securities and Investments Commission (ASIC) as directors. As such, AITD board directors must meet ASIC requirements of directors.
To be appointed to the AITD board, you must be 18 years of age or older. You are unable to be appointed to the AITD board if you: 
are an undischarged bankrupt; or
are subject to a personal insolvency agreement under the Bankruptcy Act 1966 that has not been fully complied with; or
have been convicted of various offences such as fraud or offences under company law, such as a breach of your duties as a director or insolvent trading.
By joining the AITD board of directors you will be accepting all of the legal responsibilities of a company director including shared accountability for the outcomes of board decisions.
---
How to apply:
Please submit a current resume and a brief covering letter describing how you meet the selection criteria to Michael Werle, AITD national president, via email to president@aitd.com.au. Applications must be received by 5:00pm on Monday, May 31 2021.
---
For more information:
To learn more about AITD, please visit the AITD website. If you have any questions about this role, please contact Michael Werle via president@aitd.com.au.