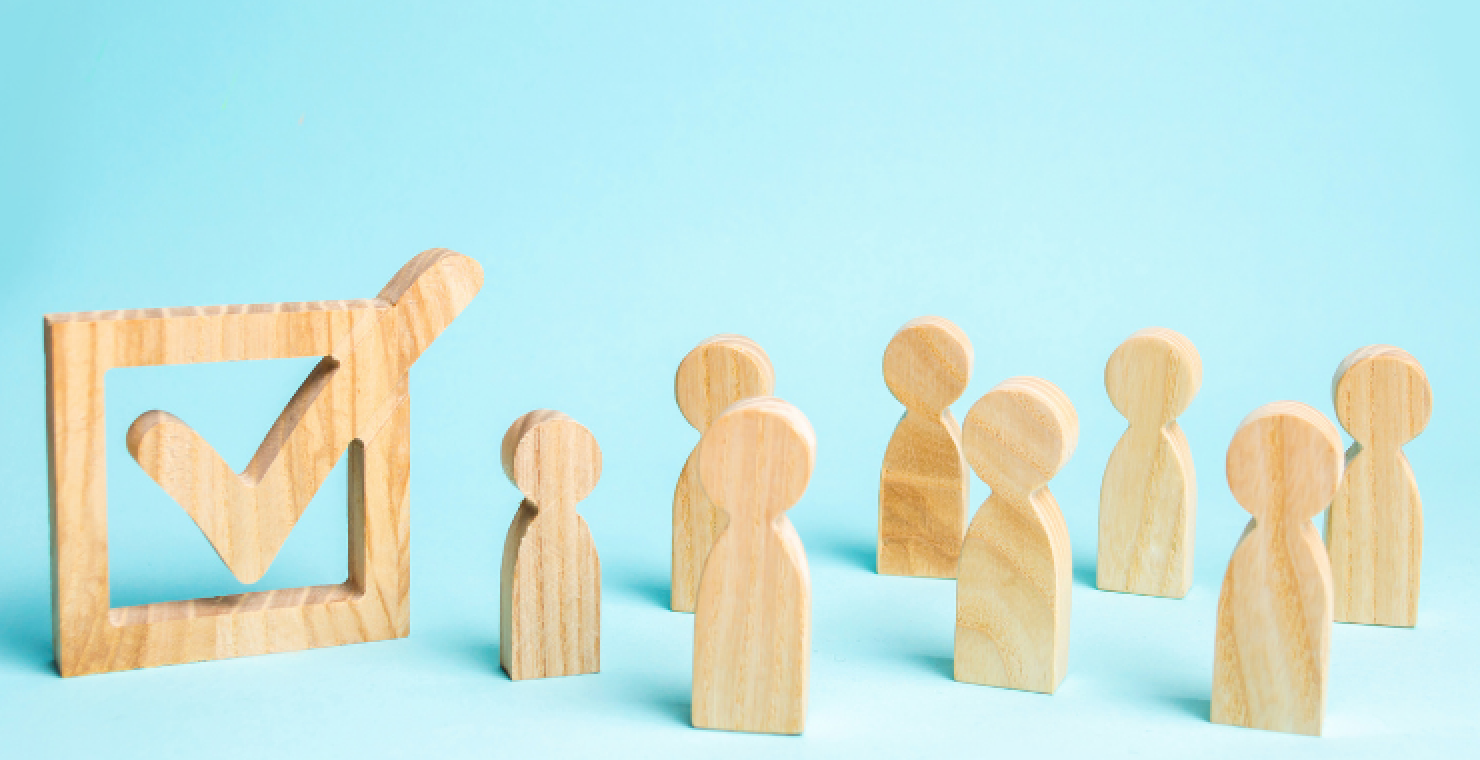 Join an AITD Divisional Council
Are you a passionate AITD member with a desire to give back to the learning and development community? Extend your skills and expand your network by becoming a member of your AITD divisional council. 
The 2021-2022 divisional council term will begin on 1 September and nominations are now open. If you are a current, financial member of AITD, you can nominate for a position on your divisional council by downloading the below nomination form and submitting it by Monday, 2 August 2021 (nominations will close at midnight AEST).
DOWNLOAD THE DIVISIONAL COUNCIL NOMINATION FORM
---
What does an AITD divisional council do?
Each divisional council plans and organises professional development events for AITD members, providing opportunities for networking and support among members. Divisional councils typically meet monthly (face-to-face or virtually) to plan a program of activities to support members in their division.

Activities include: 
Organising regular networking/professional development functions. 
Participating in monthly divisional council meetings. 
Promoting the benefits of AITD membership to individual networks and colleagues, students and industry groups. 
---
Why would I want to join an AITD divisional council?
AITD exists for - and because of - its members so your ideas can add real value to the organisation and it is a fantastic way to get more from your membership.
You will have the opportunity to broaden your network and increase your profile within the learning and development community, as well as benefit from discounts on AITD courses and events. Once you have been a divisional council member for twelve consecutive months, you are also eligible to nominate for election to the AITD board of directors.
---
How many divisional council members are there?
There are six divisional councils in Australia: Western Australia, South Australia, Victoria/Tasmania, Australian Capital Territory, New South Wales and Queensland/Northern Territory.

The maximum number of members on each divisional council is ten (10). According to the AITD by-laws (5.11), existing board members continue (unelected) as a member of their divisional council during their three-year term on the board of directors.
This means that at the time of the divisional council nominations, there are nine (9) positions available on each divisional council as one (1) place is reserved for the existing AITD board member. 
---
How do I become a member of a divisional council?
If you are a current financial member of AITD, you can nominate for a position on your divisional council. Simply complete the nomination form and submit it to AITD by midnight AEST on Monday, 2 August 2021. Late nomination forms will not be accepted. 

The volume of nominees determines whether an election is required: 
If there are nine (9) or fewer nominations from eligible AITD members, all eligible nominees will be appointed to the divisional council without holding a formal election. 
If there are more than nine (9) eligible people nominated for positions on a divisional council, a formal election will be held and all current financial members within your division will be asked to vote. This election will take place in August. 
All new divisional council members take up their positions from 1 September 2021. The new divisional council members will then determine which council member will become the president of their division and appoint any other divisional office holders, as required.
---
Can I join a divisional council if I live in a regional or country area?
Divisional council meetings and most AITD events take place in capital cities where the bulk of AITD's members are located. However, councils also endeavour to support events in regional areas, so regional or remote members are encouraged to join council and actively promote AITD in their area. Your involvement in divisional council meetings is likely to be via telephone, webinar or other virtual means (e.g. Skype/FaceTime).
---
How much time do I need to commit to being a divisional council member?
All councils are made up of volunteers who give up their time to attend council meetings and participate in events. The success of each council depends on the commitment and reliability of its members.

The divisional council year runs from 1 September 2021 to 31 August 2022. During this period, council members are expected to commit to attending regular (usually monthly) council meetings, participating in local events (approximately every six to eight weeks) and contributing to other council responsibilities.
This may mean volunteering approximately 5-6 hours a month to council activities.
---
If you have any questions about joining an AITD divisional council, please contact admin@aitd.com.au.