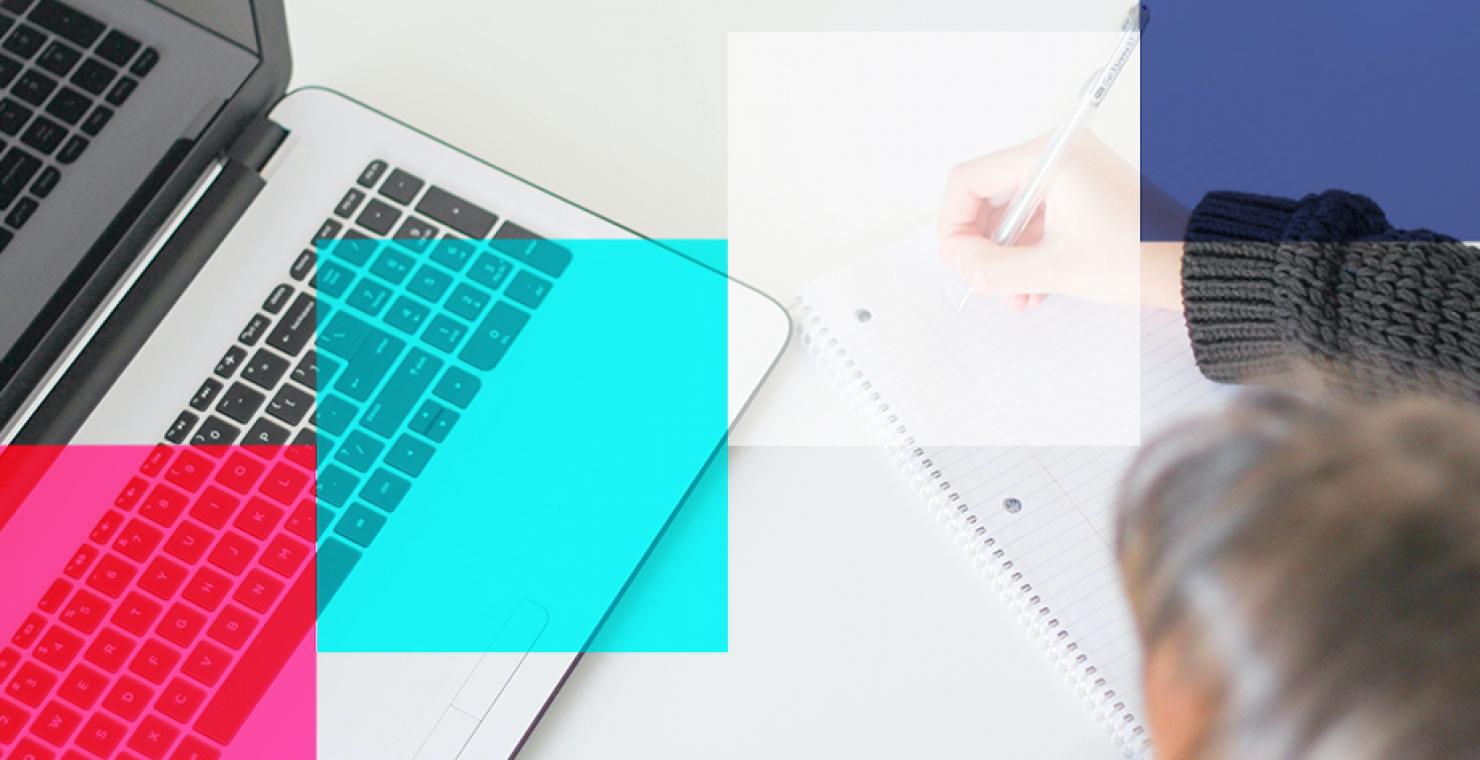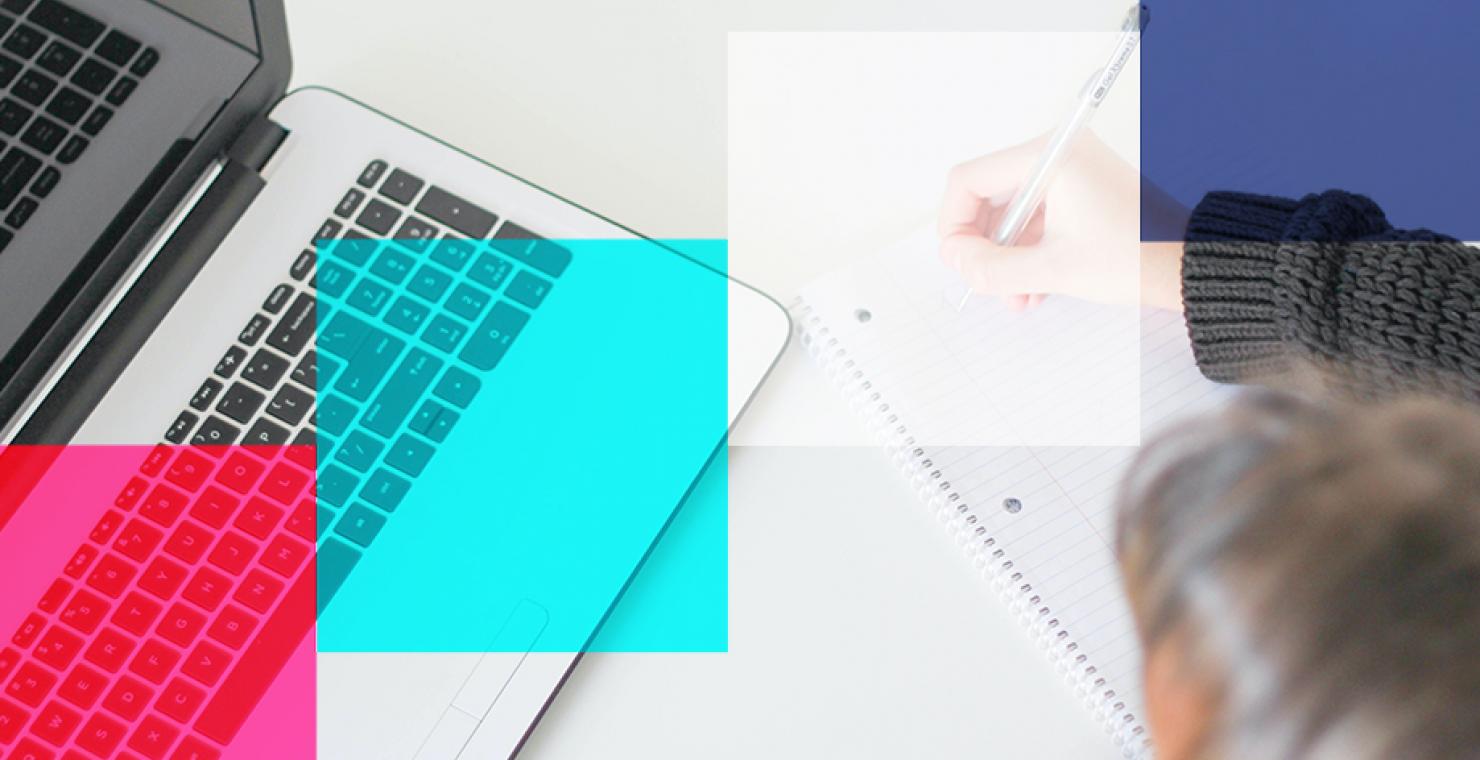 Implementing xAPI – what is it and what do I need?
12:00pm Wednesday, 25 August 2021
1:00pm Wednesday, 25 August 2021
Julian Davis is an award-winning Digital Learning Solutions Architect, presenter, facilitator, and author. 
He has extensive knowledge in many different learning technologies however has focused on Experience API (xAPI) for the past 5 years and how this emerging technology can be used to bring together orphaned digital learning systems or platforms, enabling greater exposure to learner behaviour through the use of learning analytics.  
Julian is well regarded in the global xAPI Community for innovate solutions and adapting to xAPI. As well as being an active member of the Australian xAPI User Group, he is an Associate Fellow with the Australian Institute of Training and Development (AFAITD) and the President of the QLD/NT AITD Divisional Council.  
Time listed is AEST.
Please note that Zoom links will be emailed to regietered attendees one day prior to the webinar.
Free to AITD Members: Please ensure you are logged into your member portal to register for this event, free of charge.
---
By registering for this course, you are agreeing to our terms and conditions.
Contact Information
If you have any questions about AITD webinars, our programs team are here to help.