Earn an AITD Badge
AITD members and the broader learning and development community can earn badges for their contribution and achievements.
Membership Badges
AITD offers membership badges to all current financial AITD members.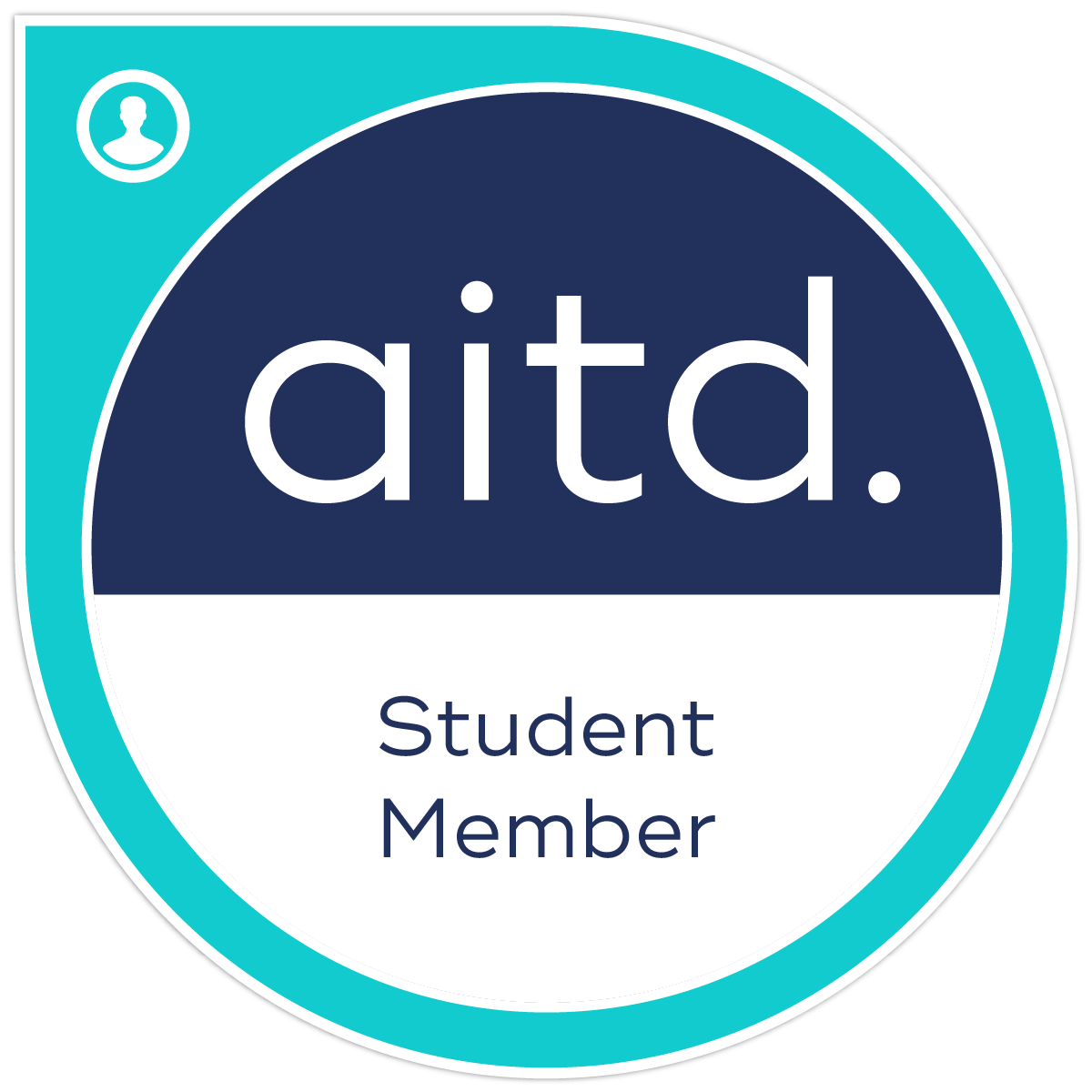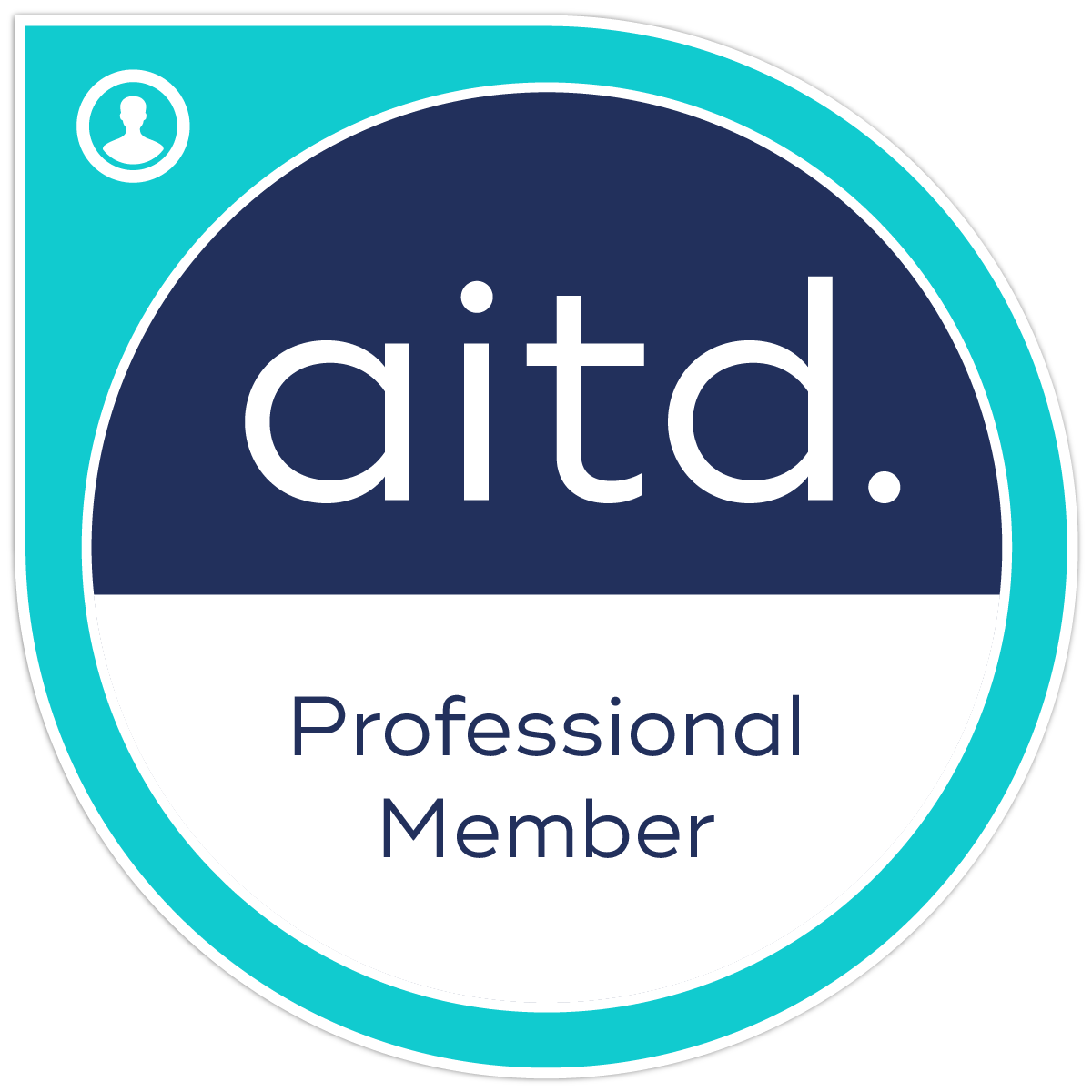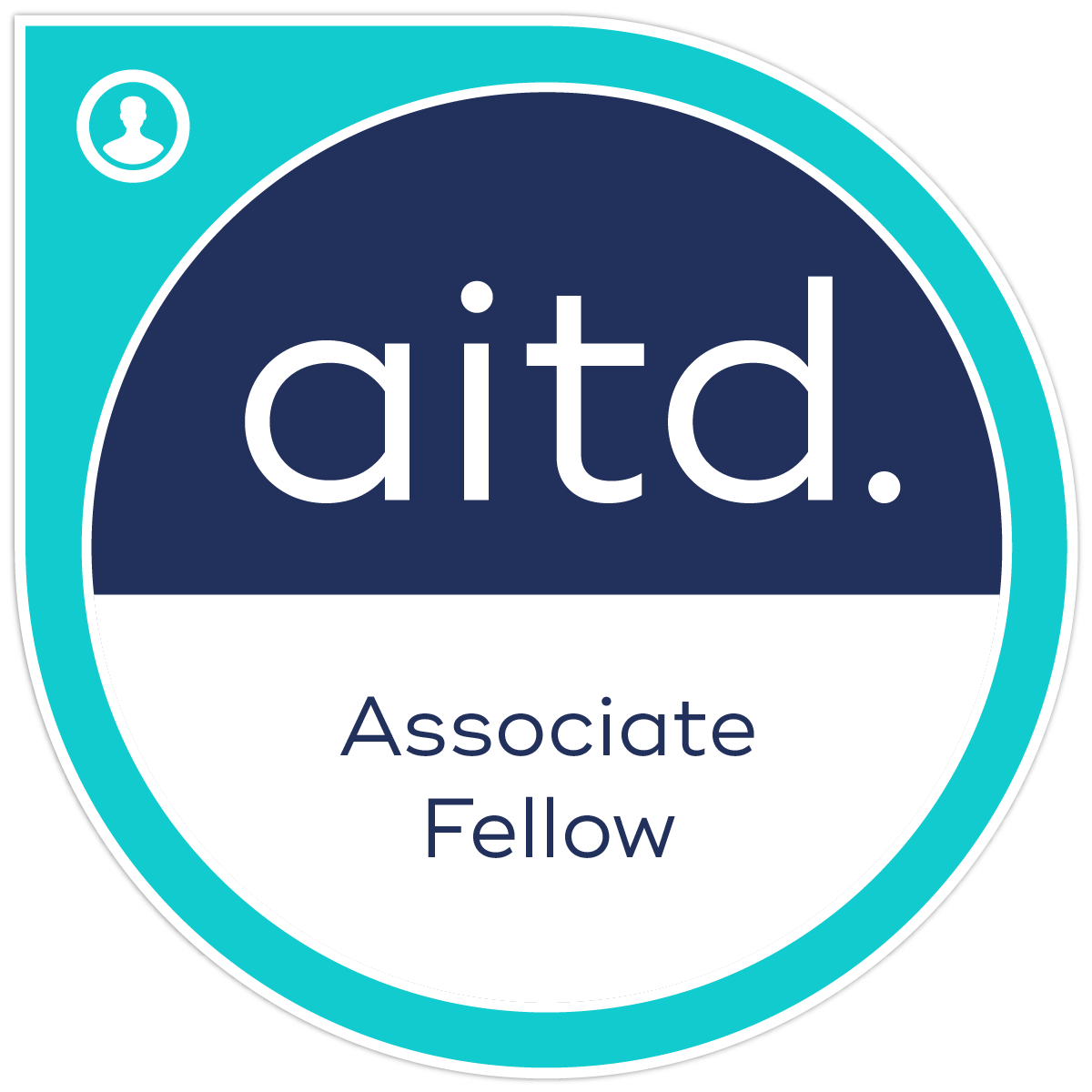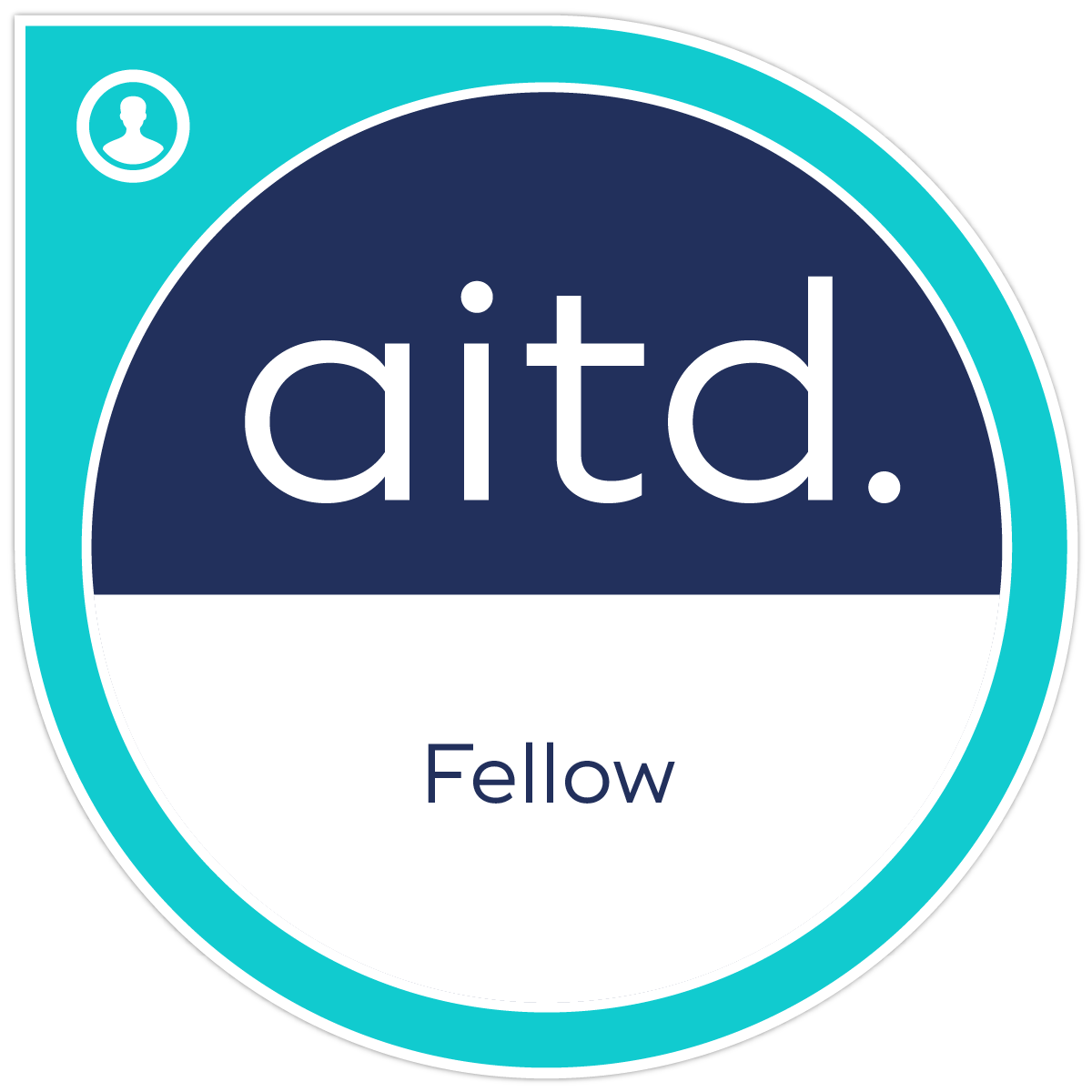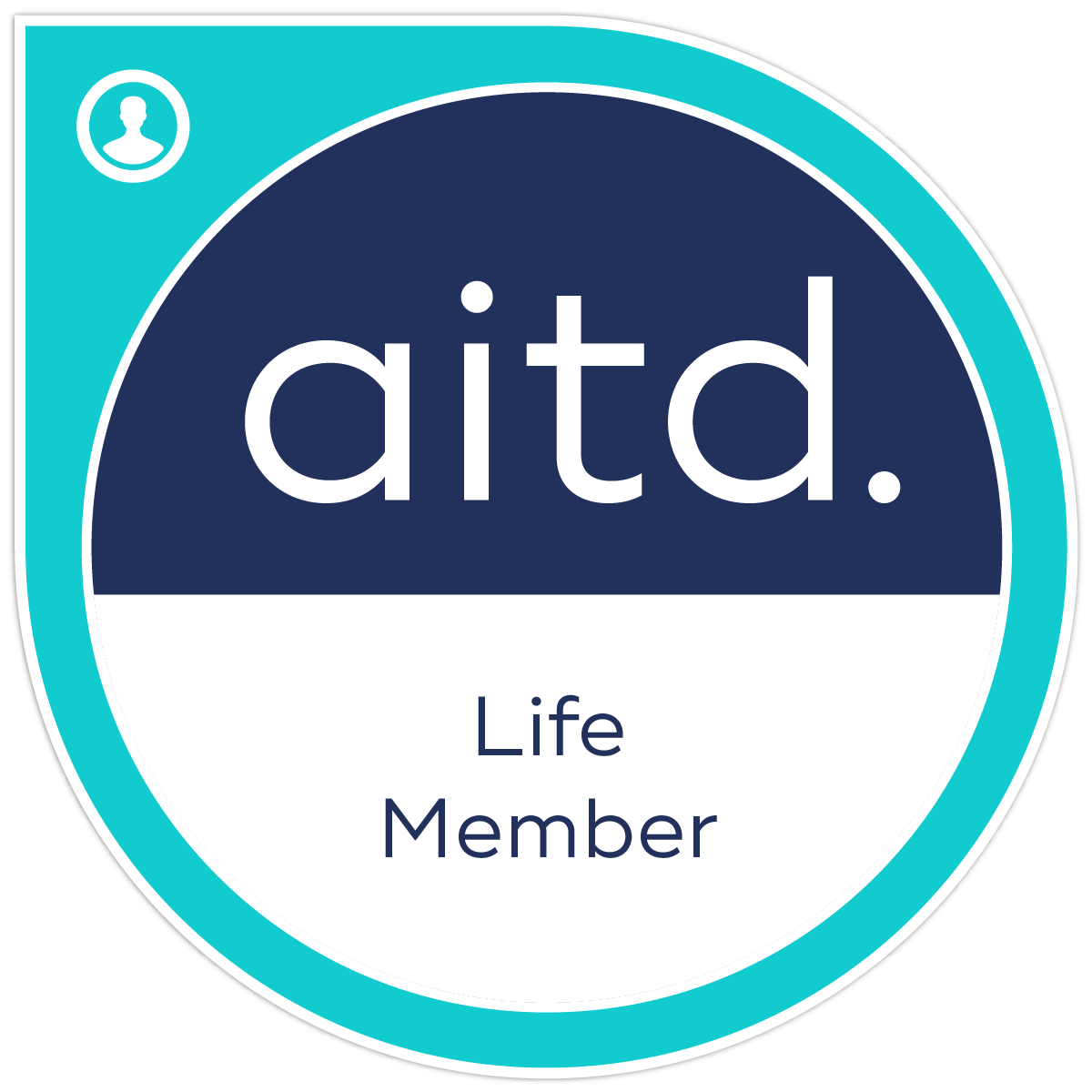 Professional Development Badges
Each year hundreds of people participate in professional development through AITD. Badges are issued to recognise learning and development through particiption in AITD courses, Mentoring Program, Conference and other activities.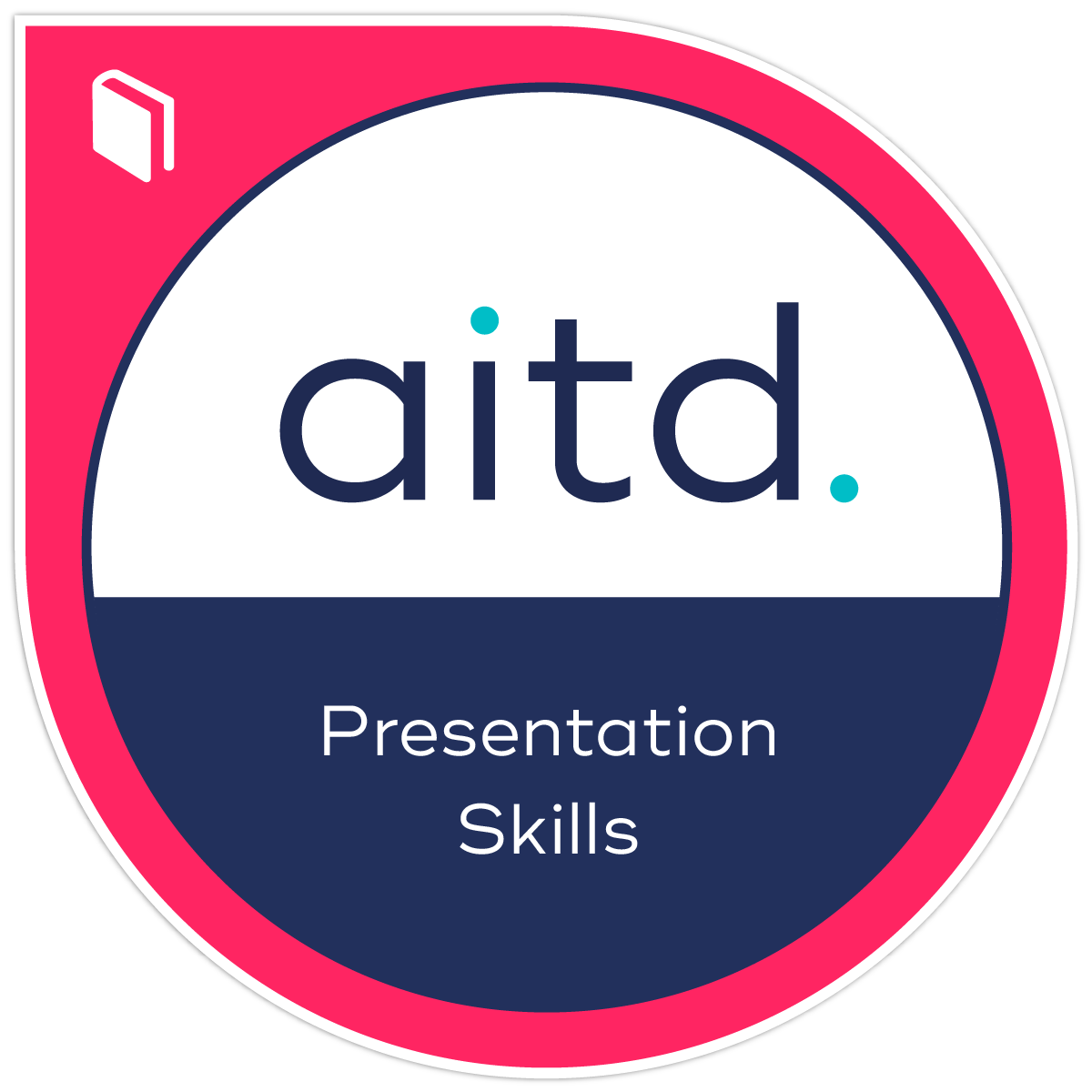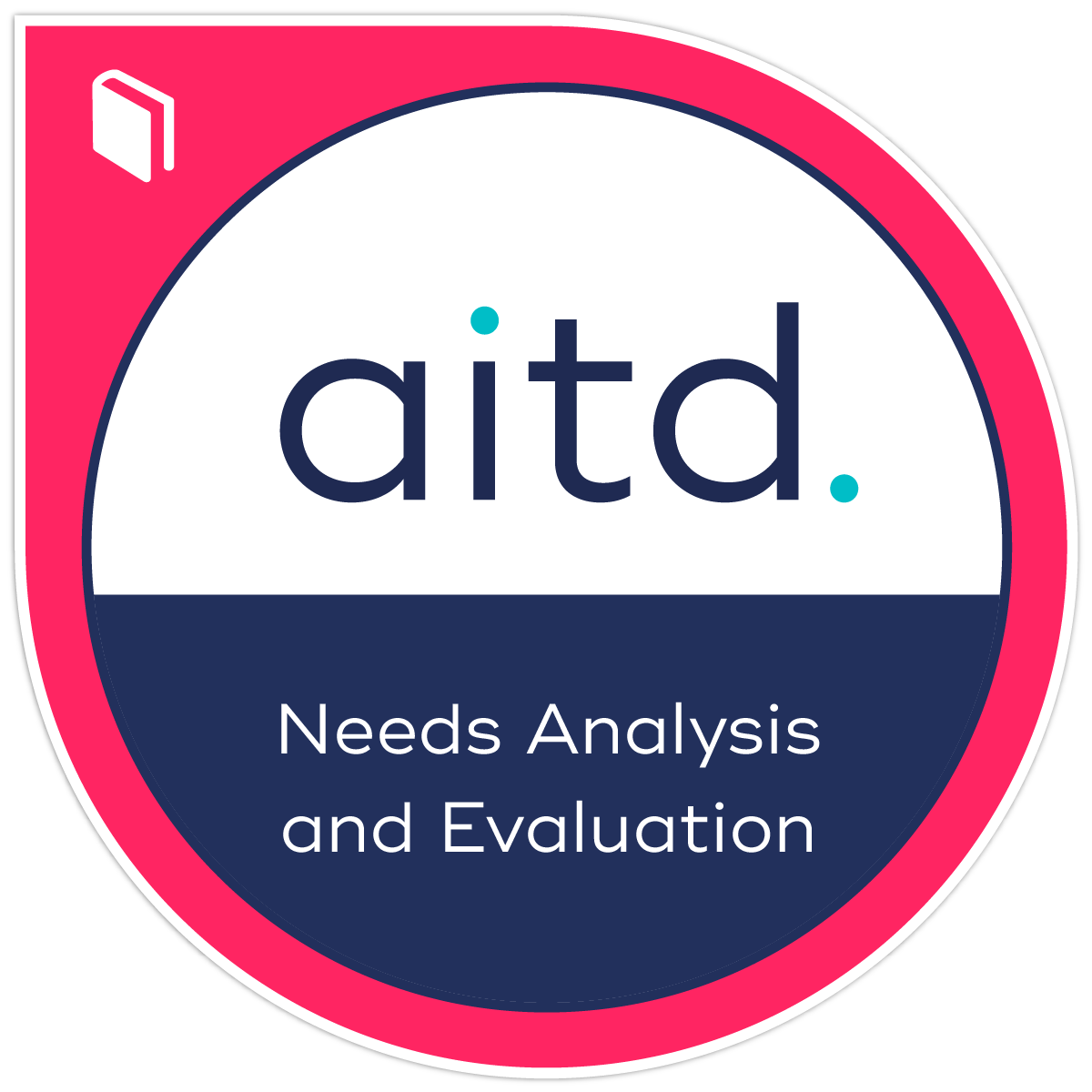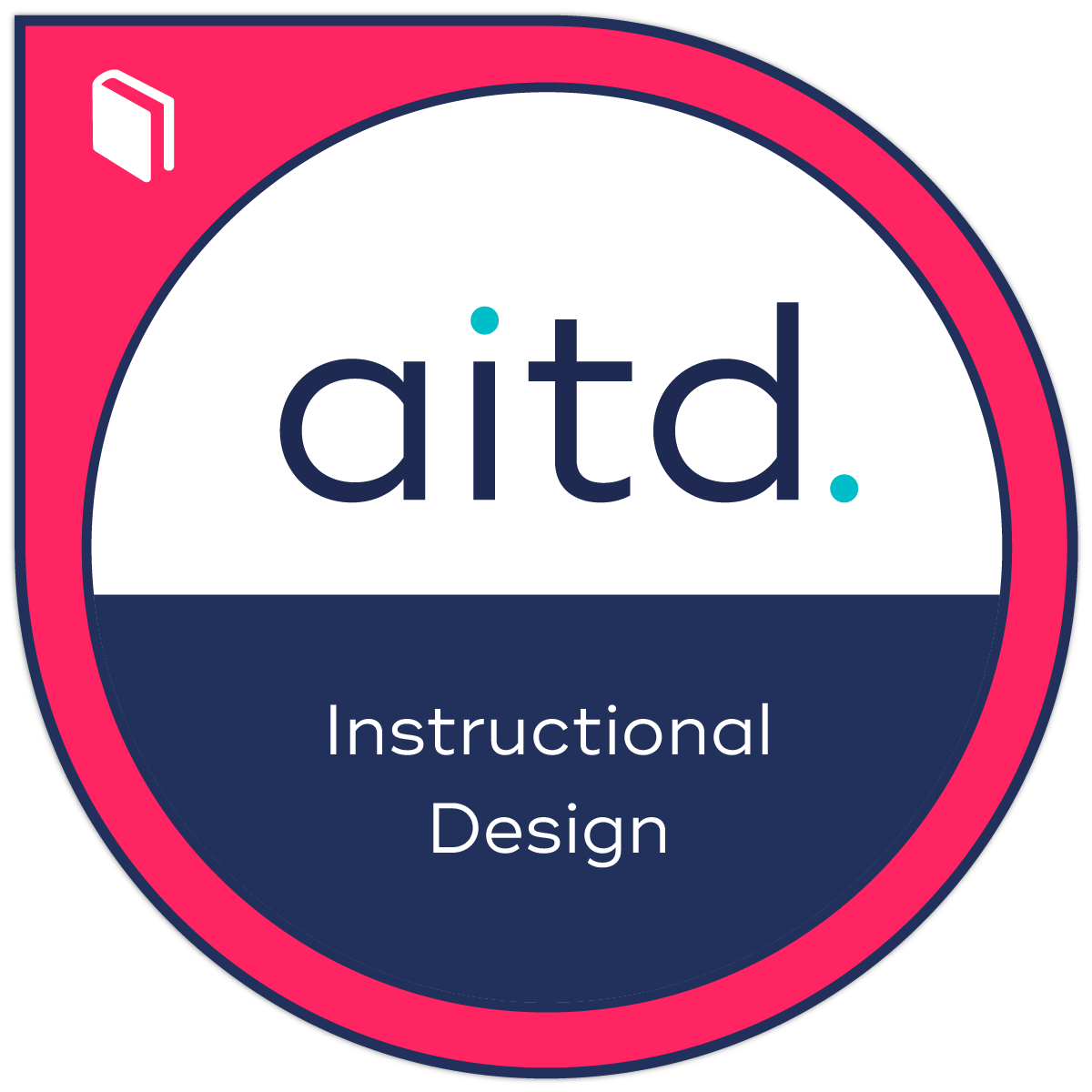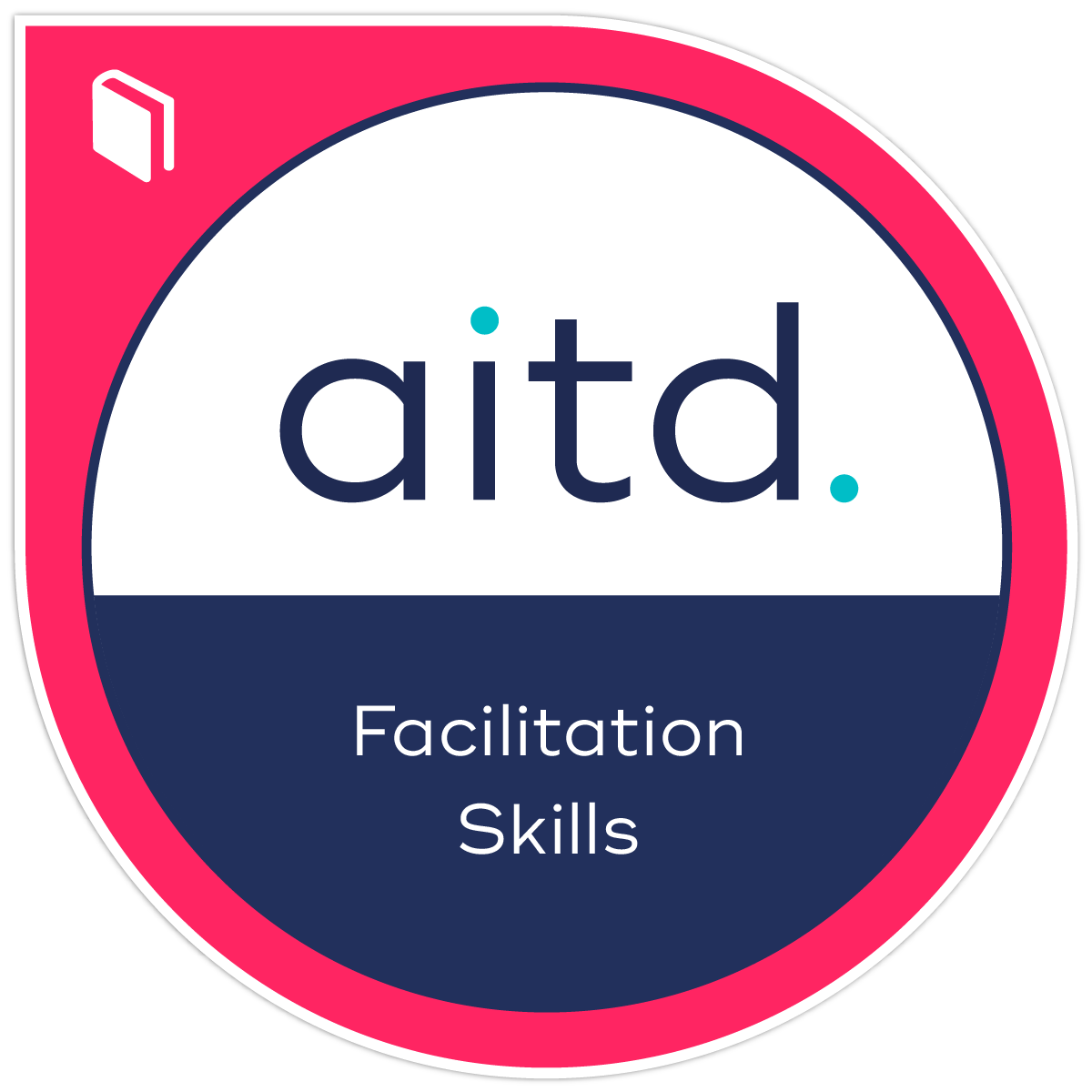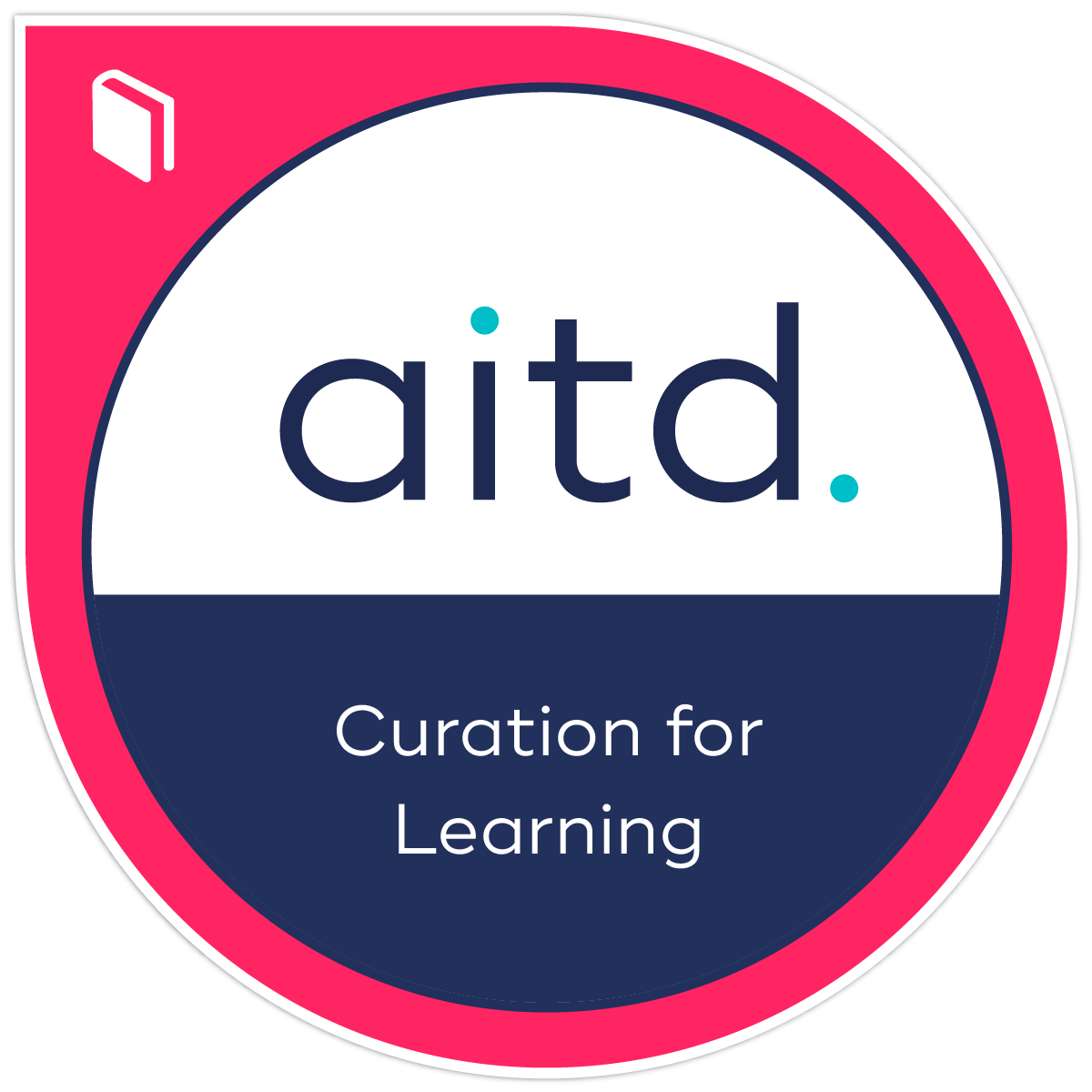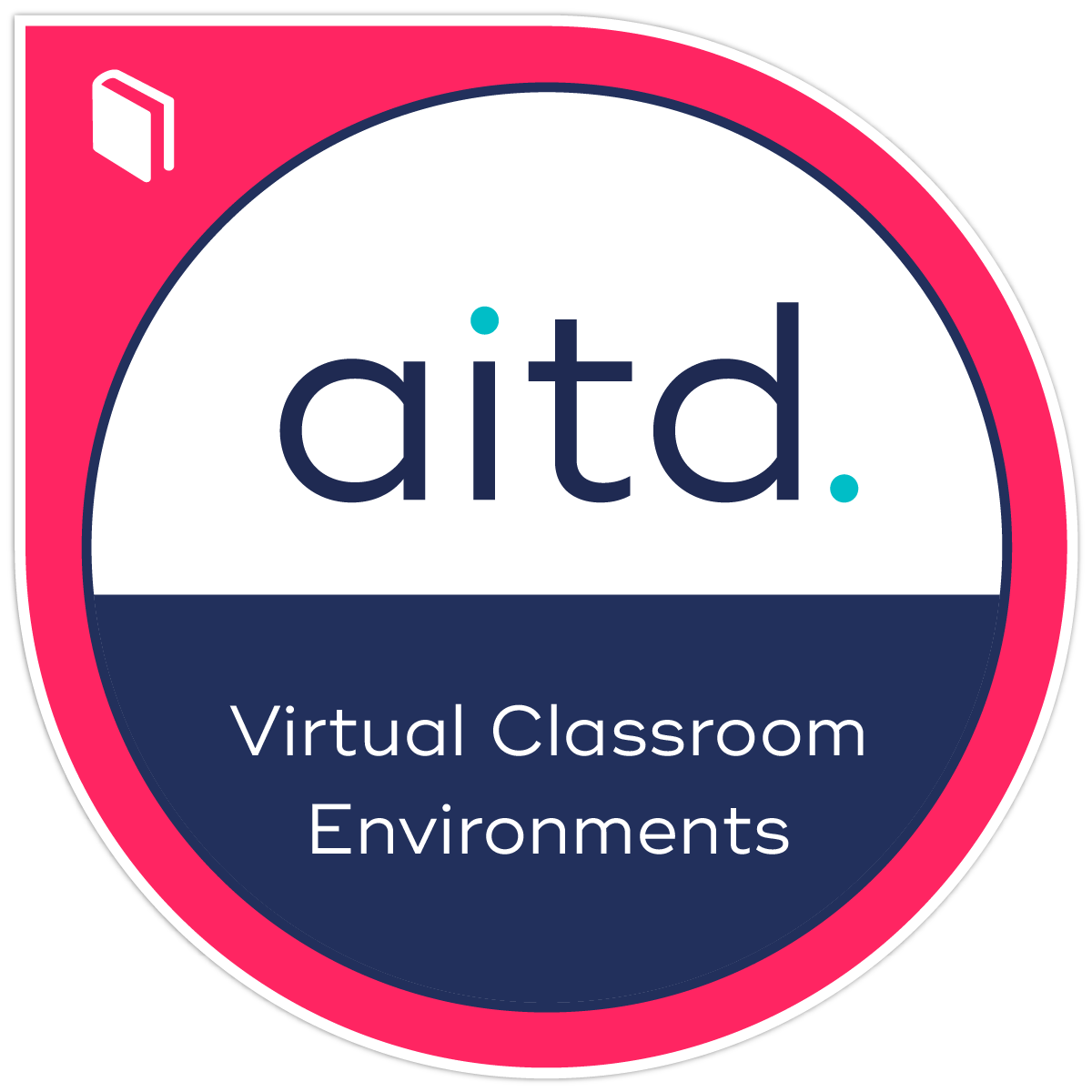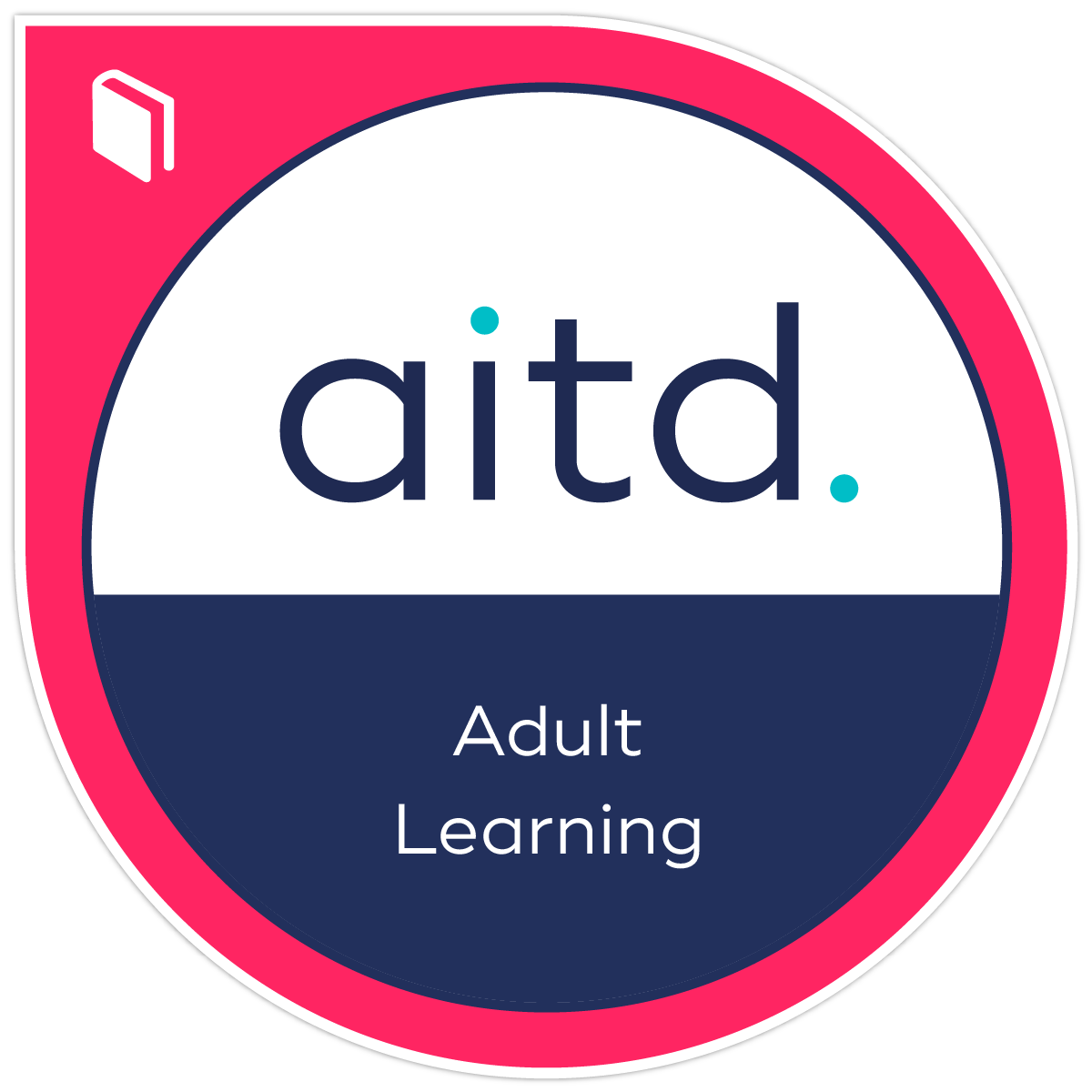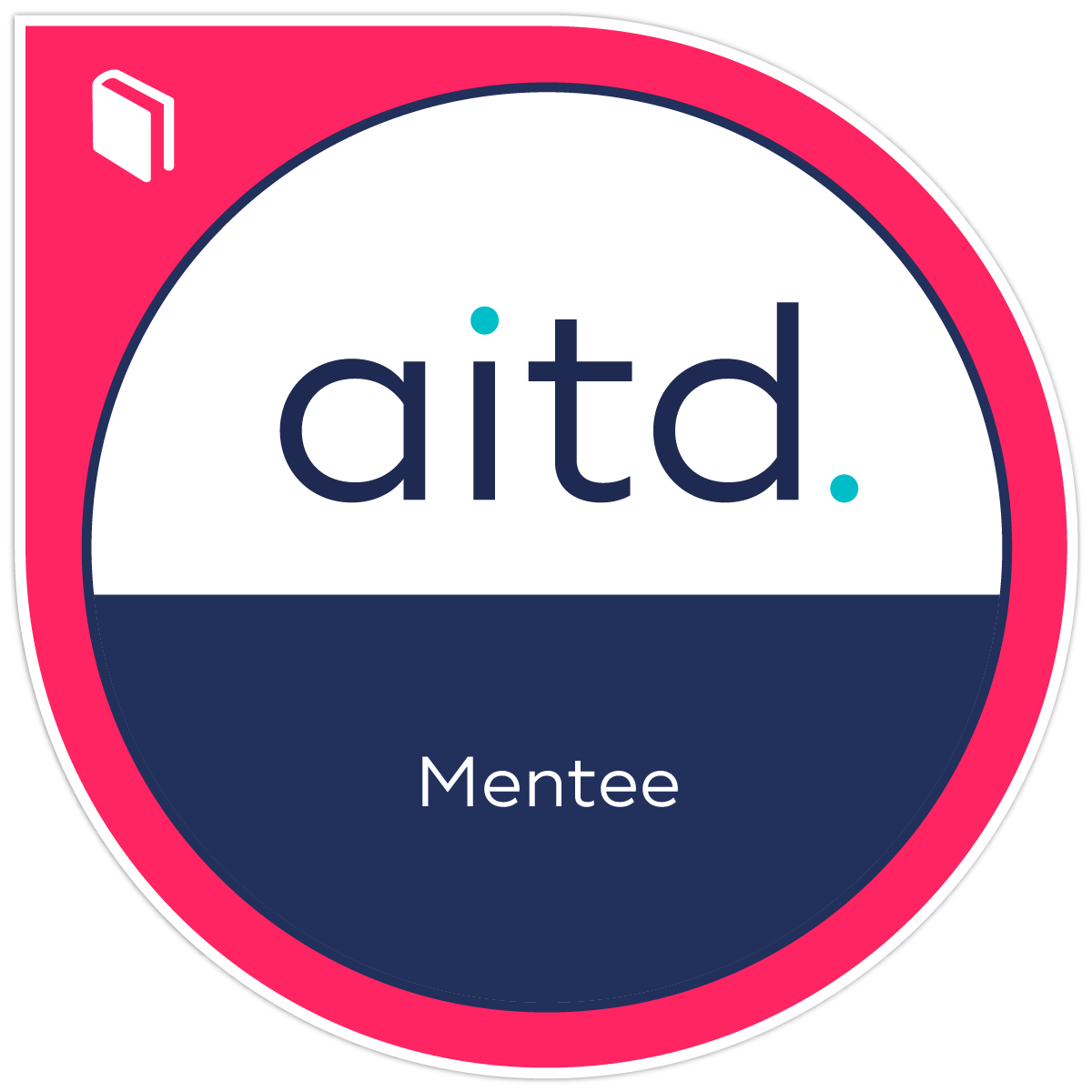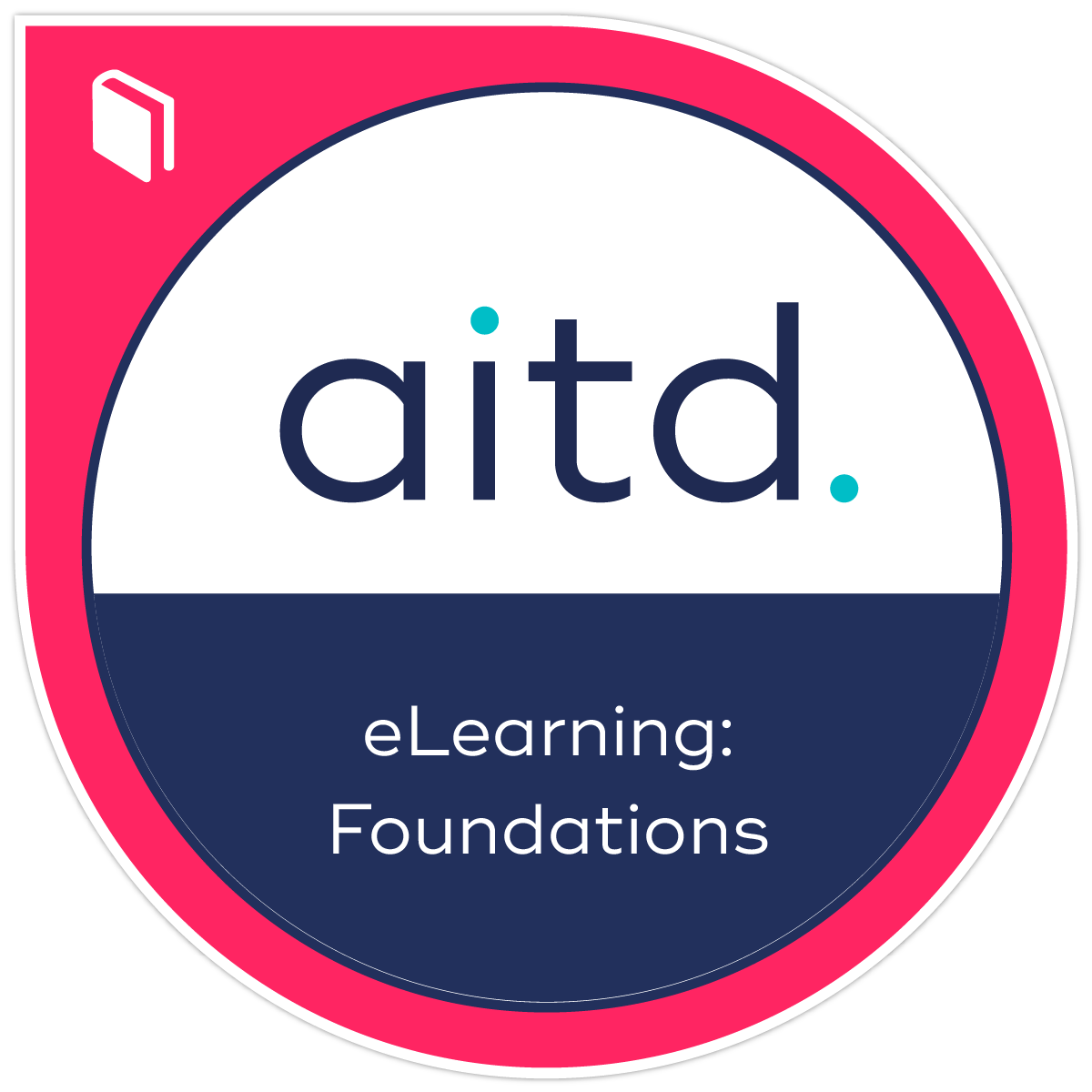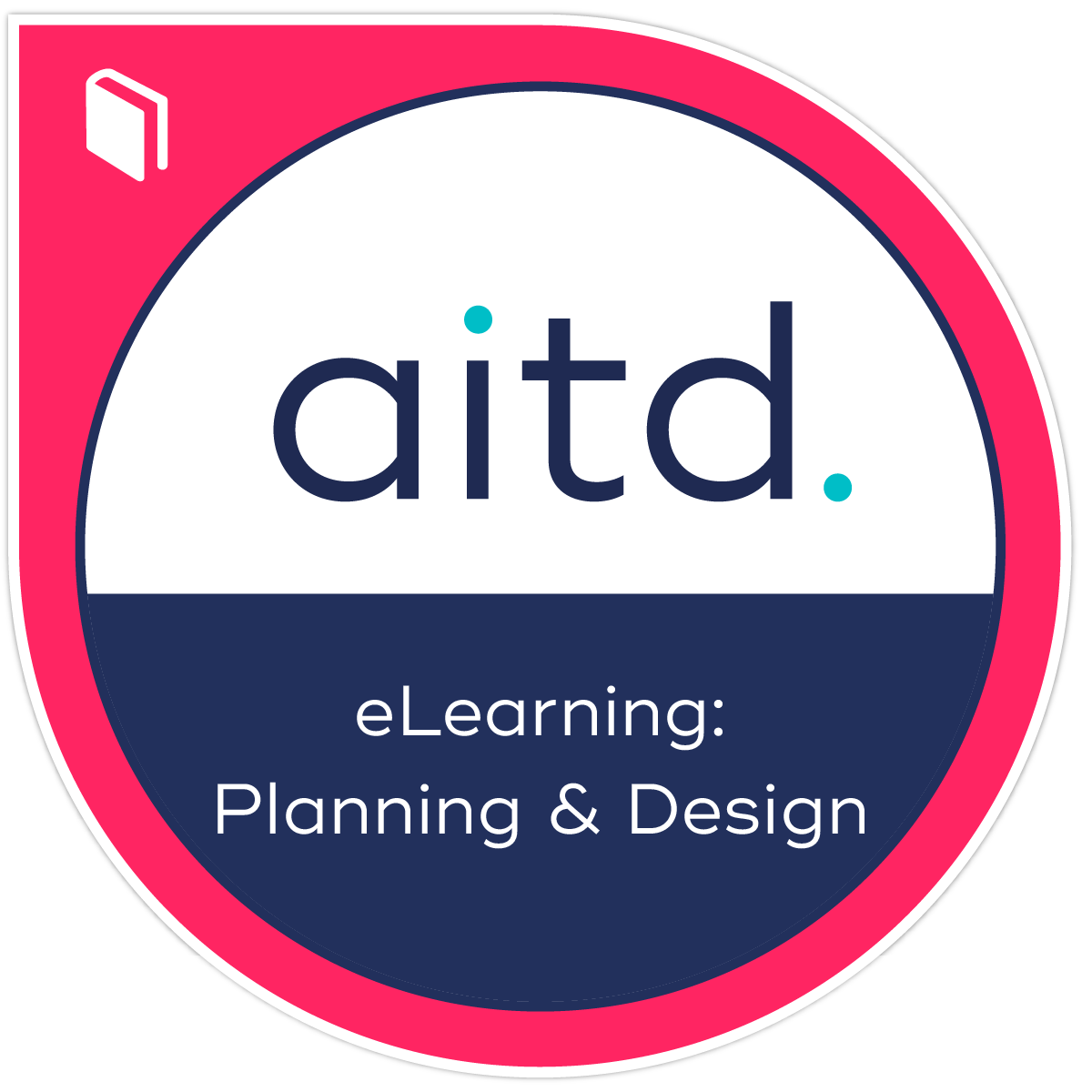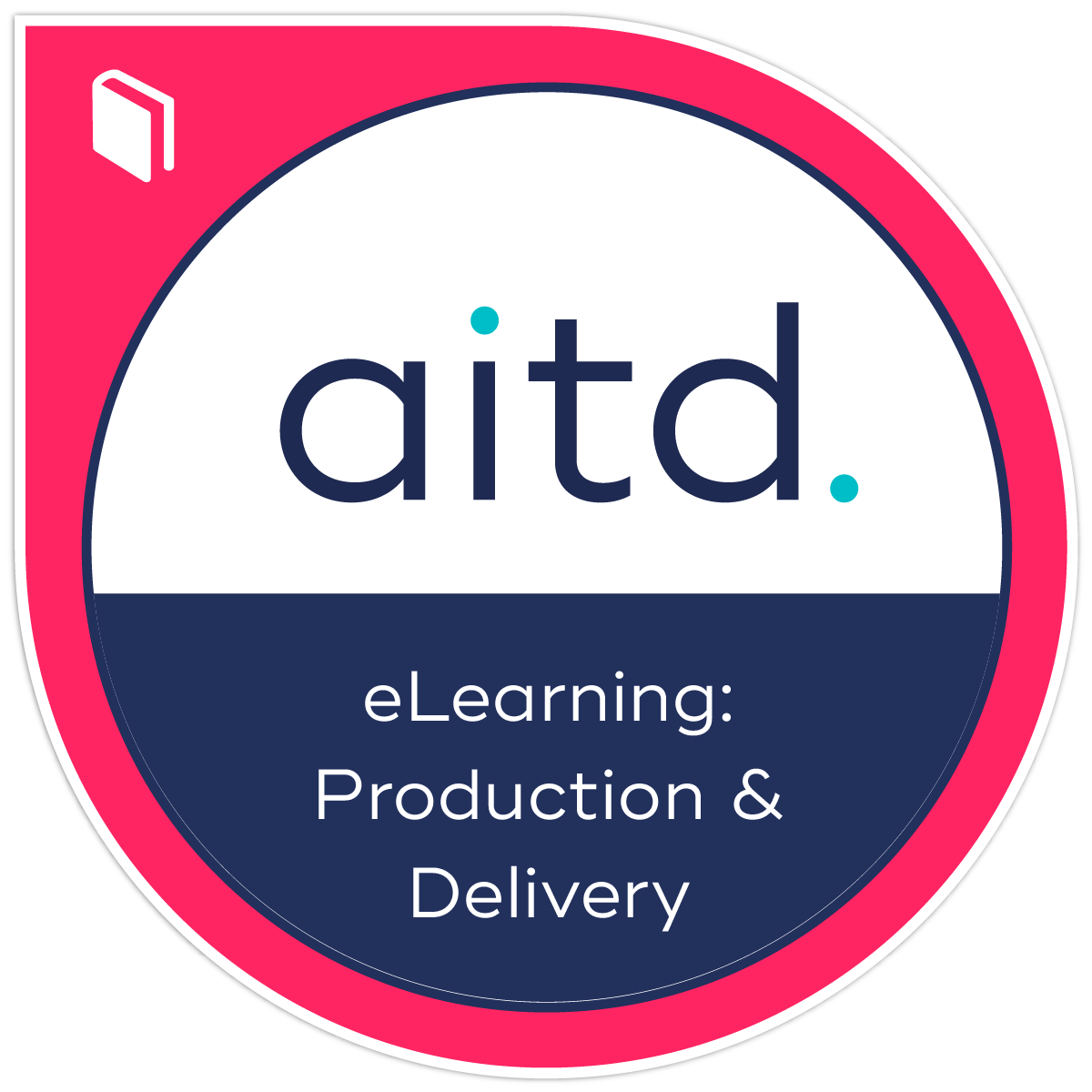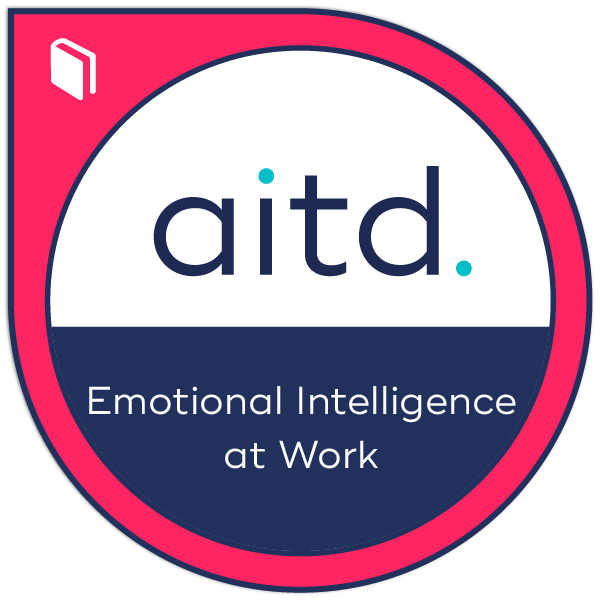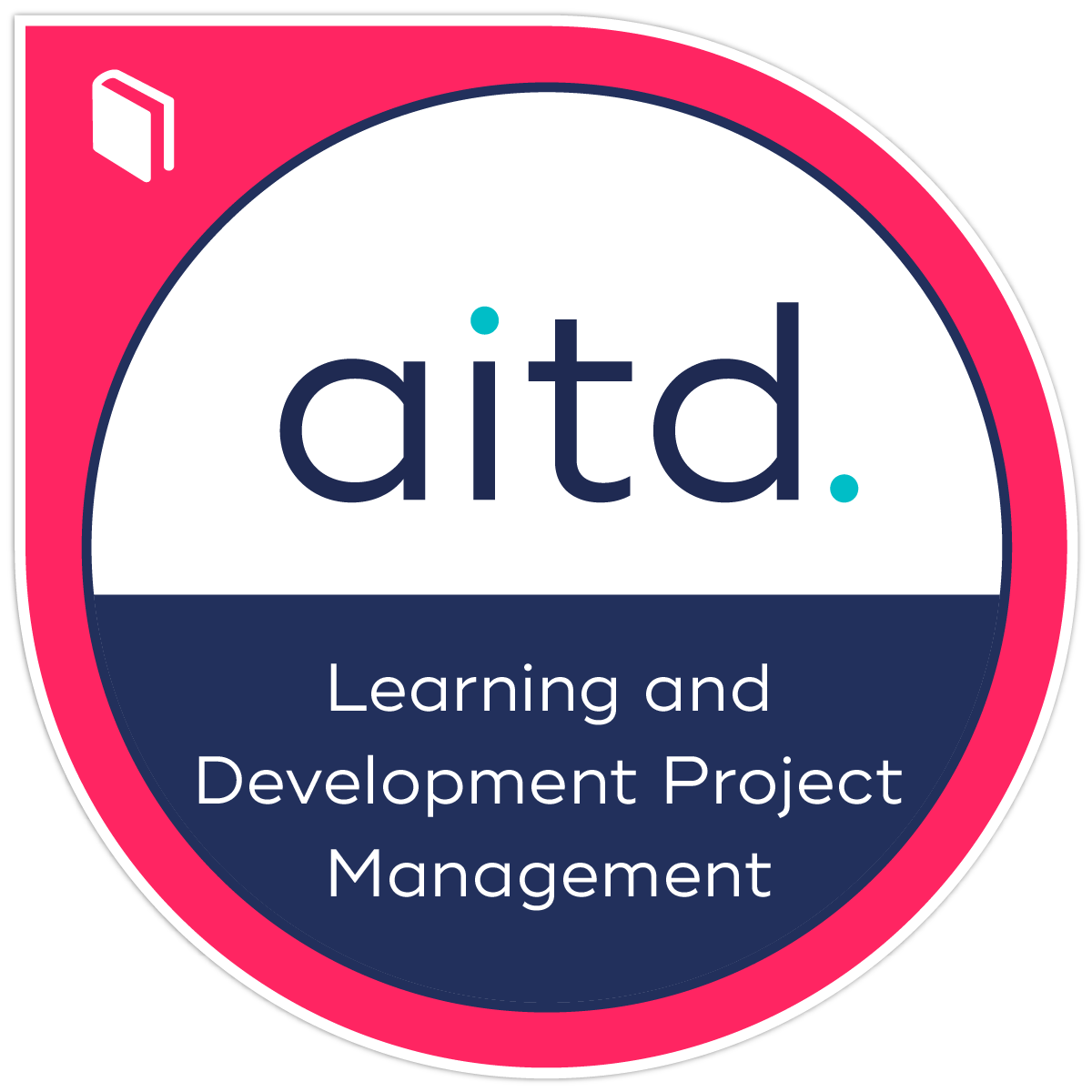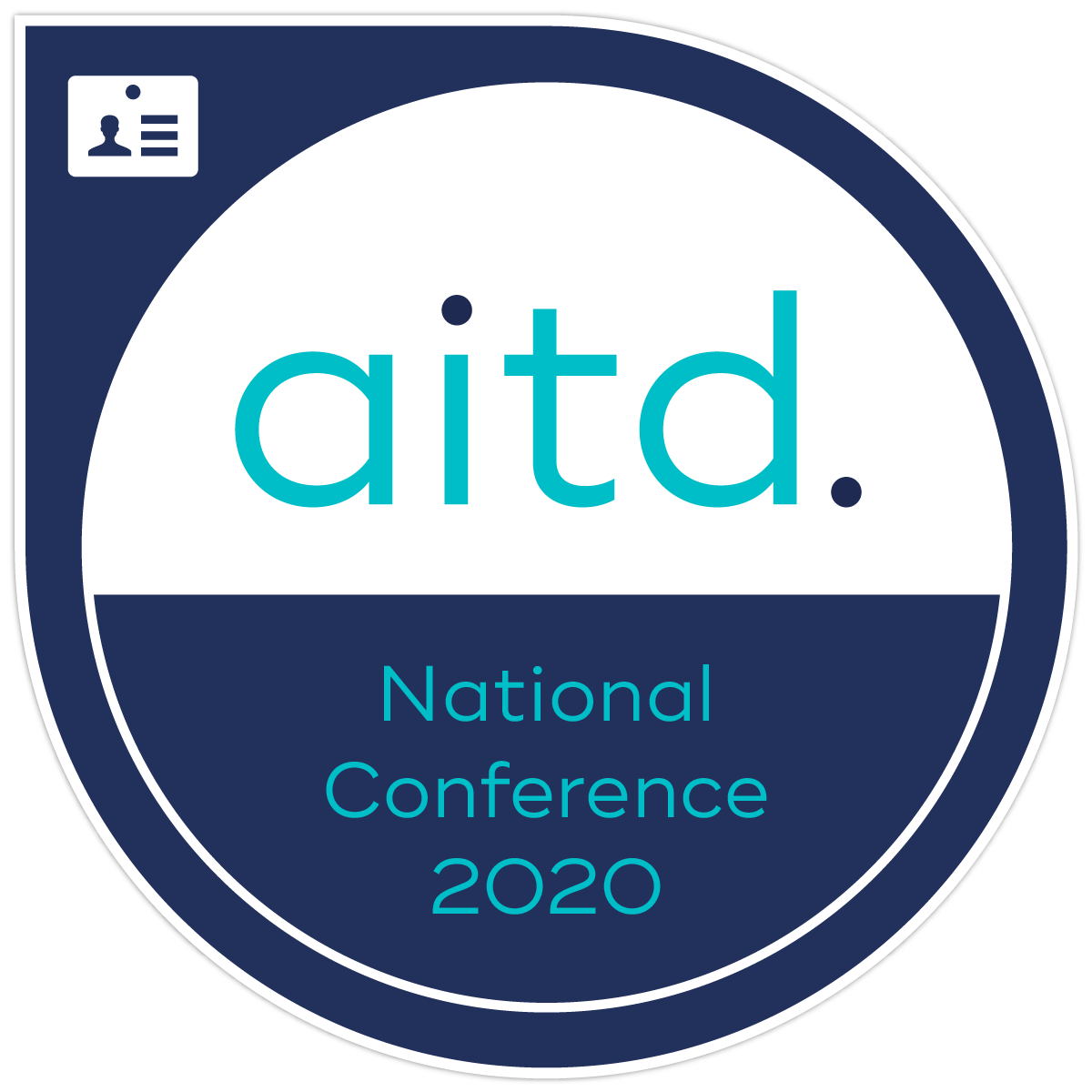 Professional Contribution Badges
AITD provides badges to recognise the contribution individuals make to the work of the AITD as Divisional Council members, Mentors, and Board members.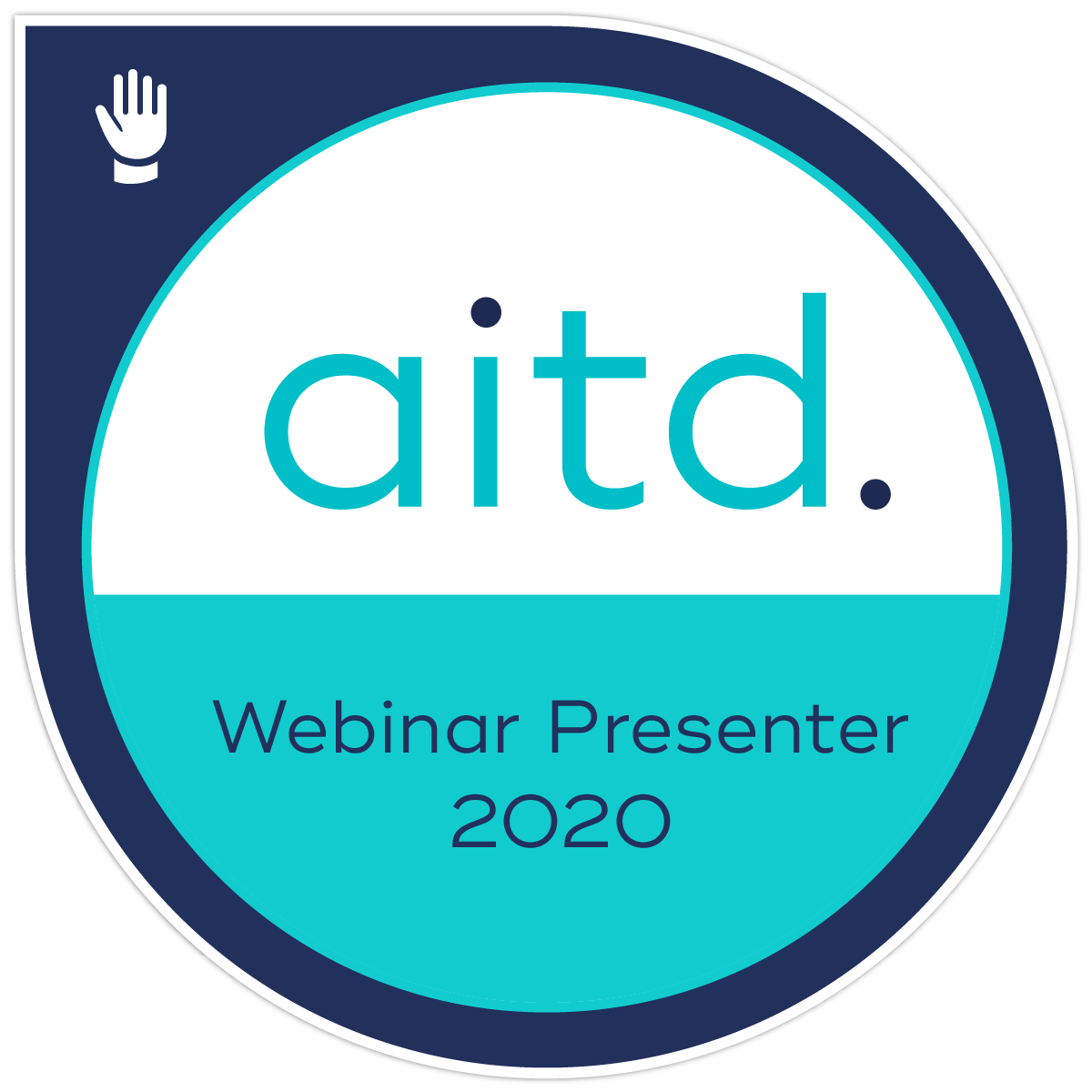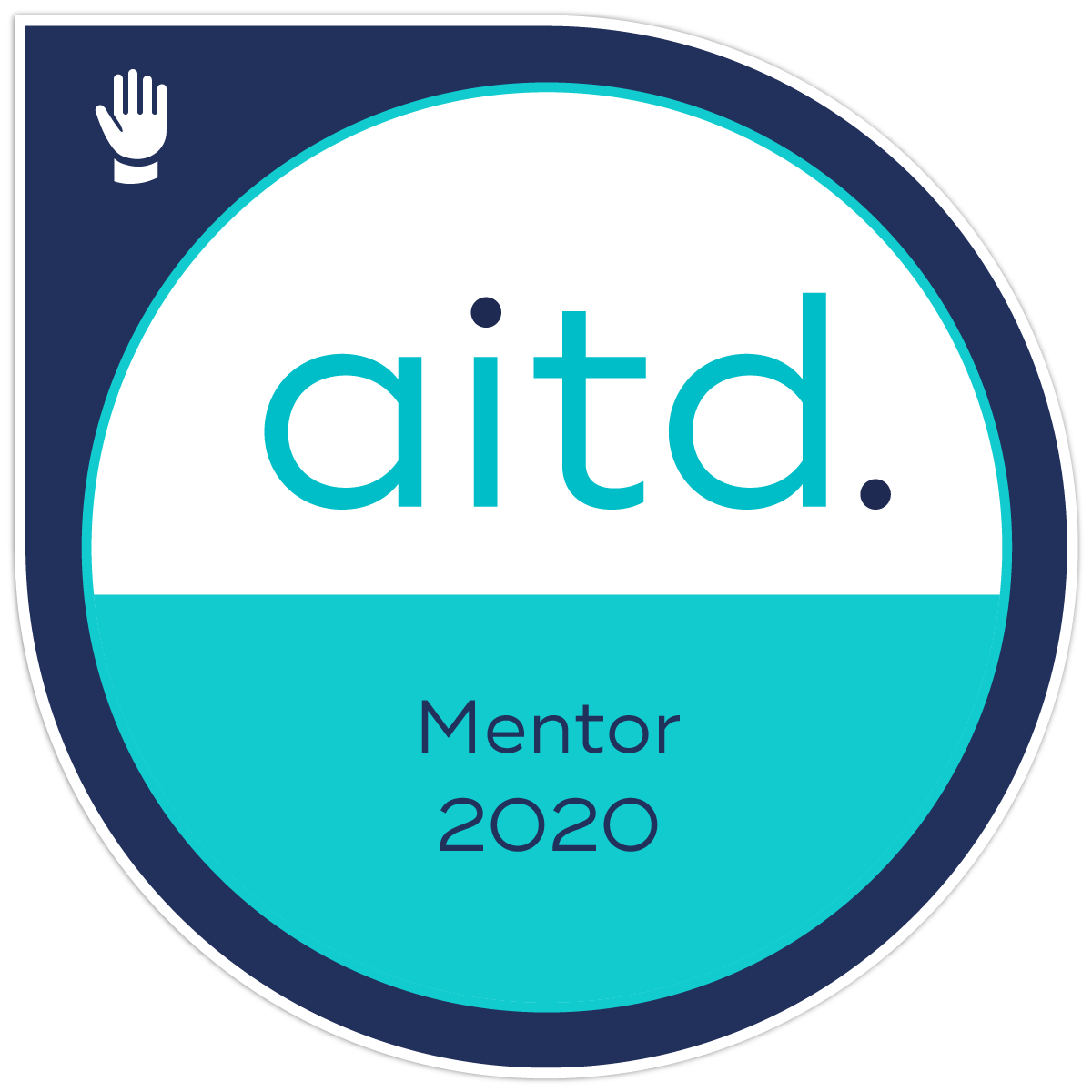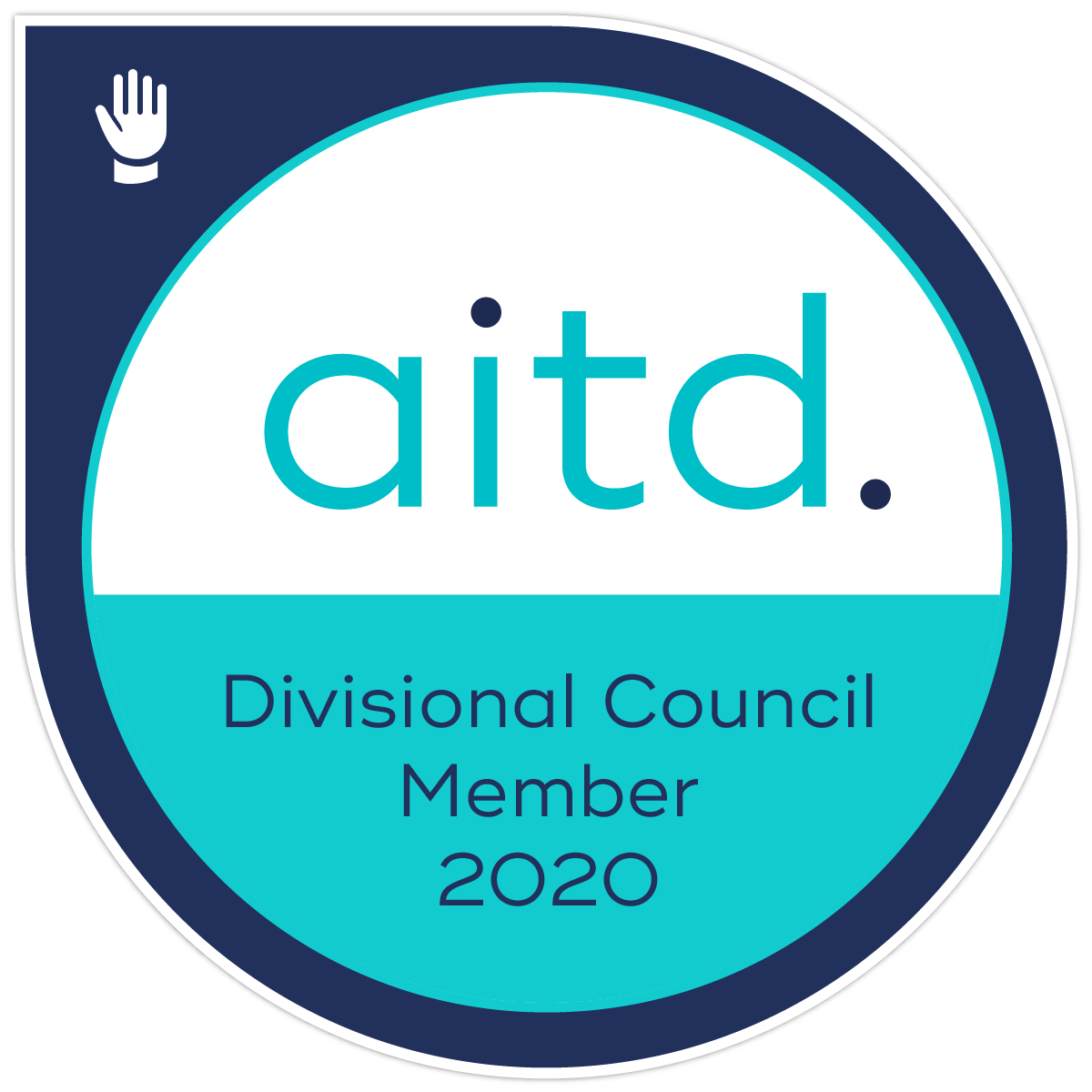 Achievement Badges
AITD issues badges to Finalists and Winners in AITD's Awards program.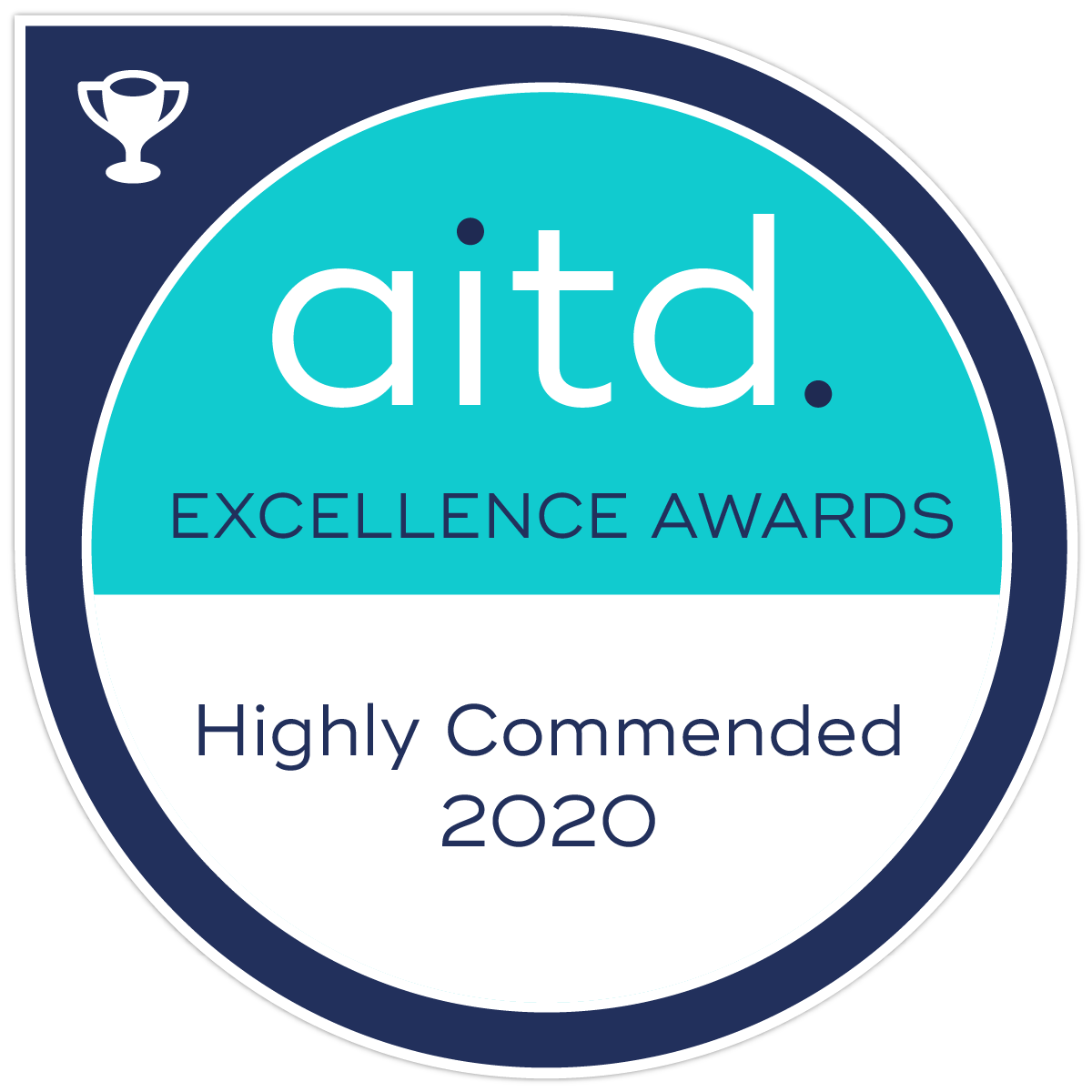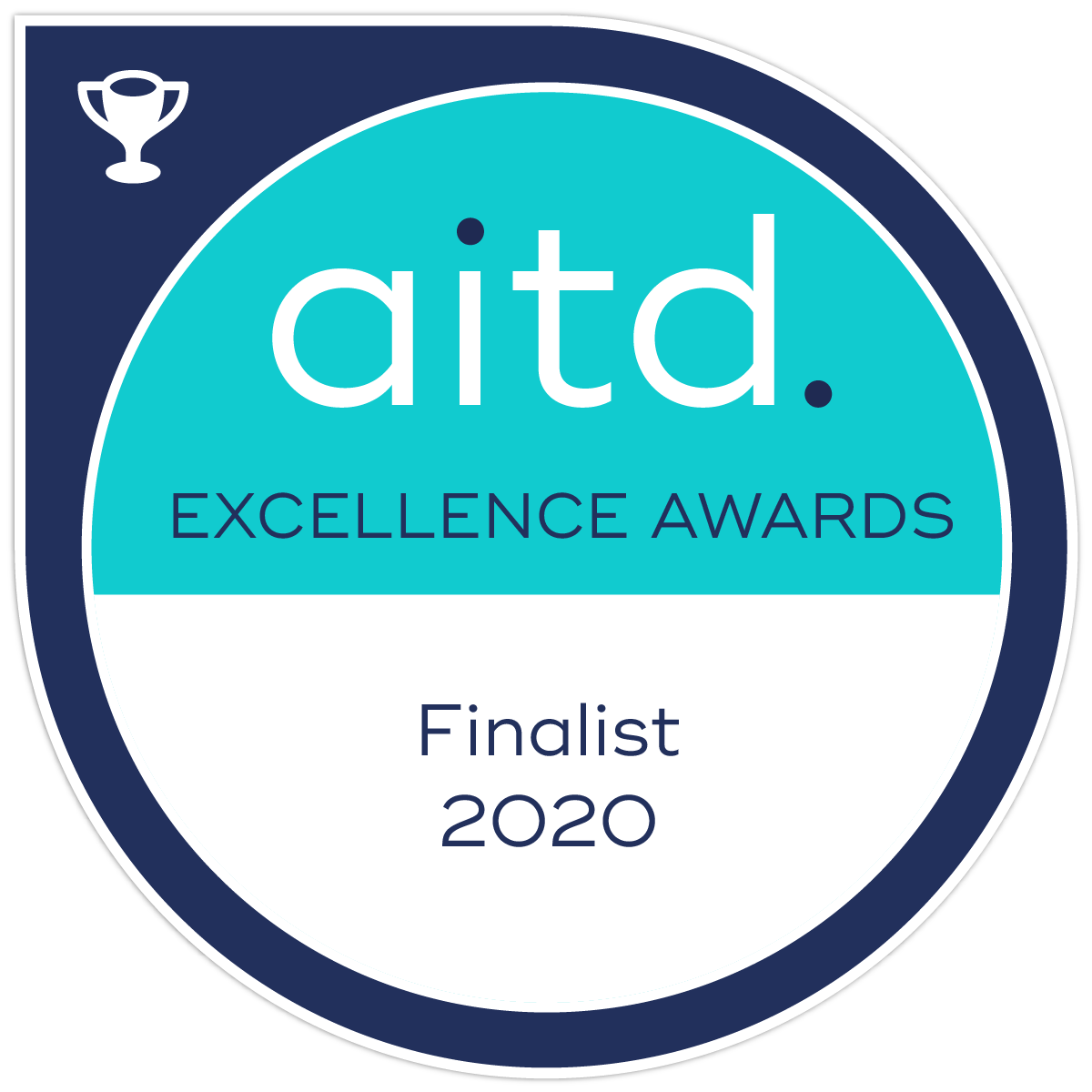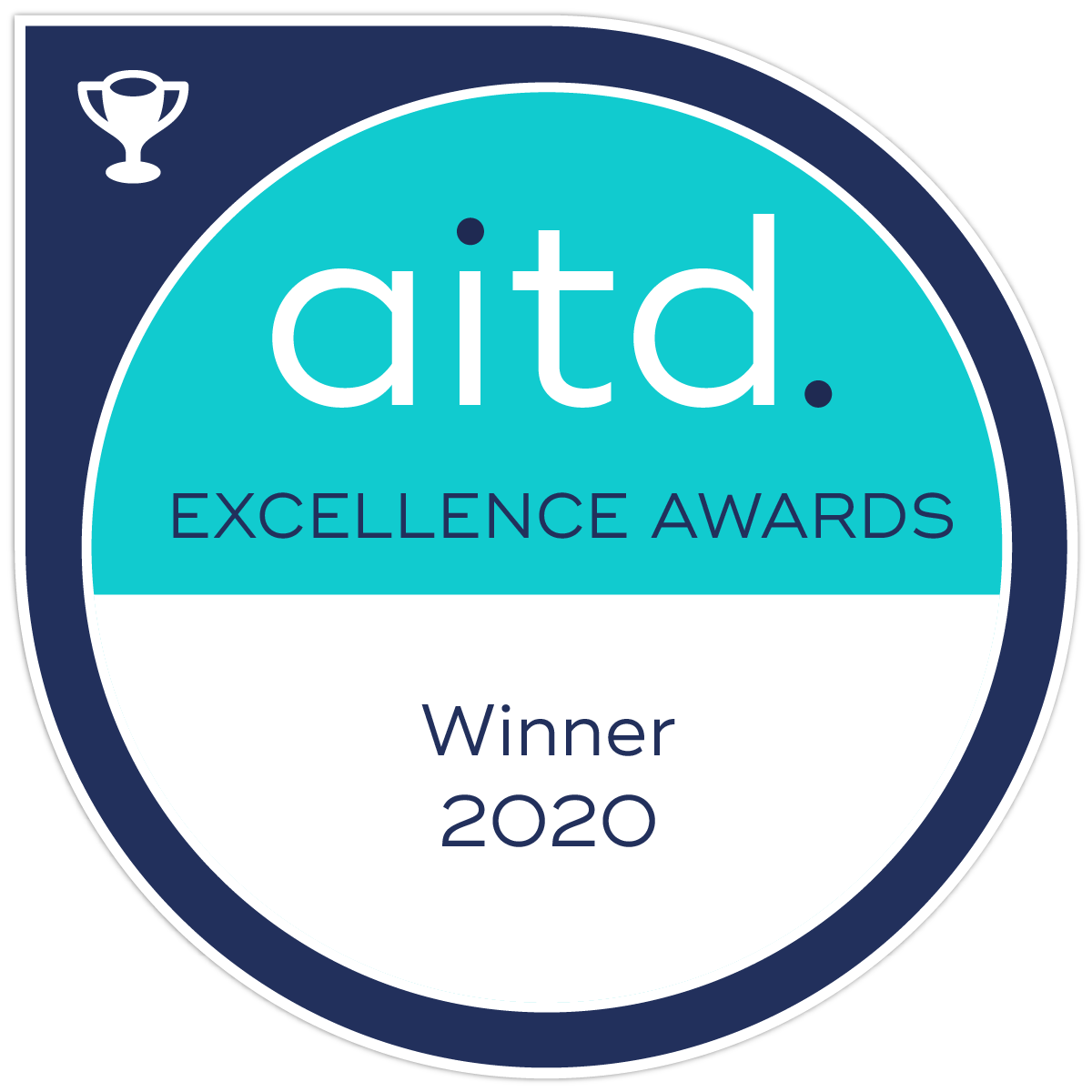 ---
To discuss membership benefits or learn more, click Contact Us or call on (02) 9211 9414.