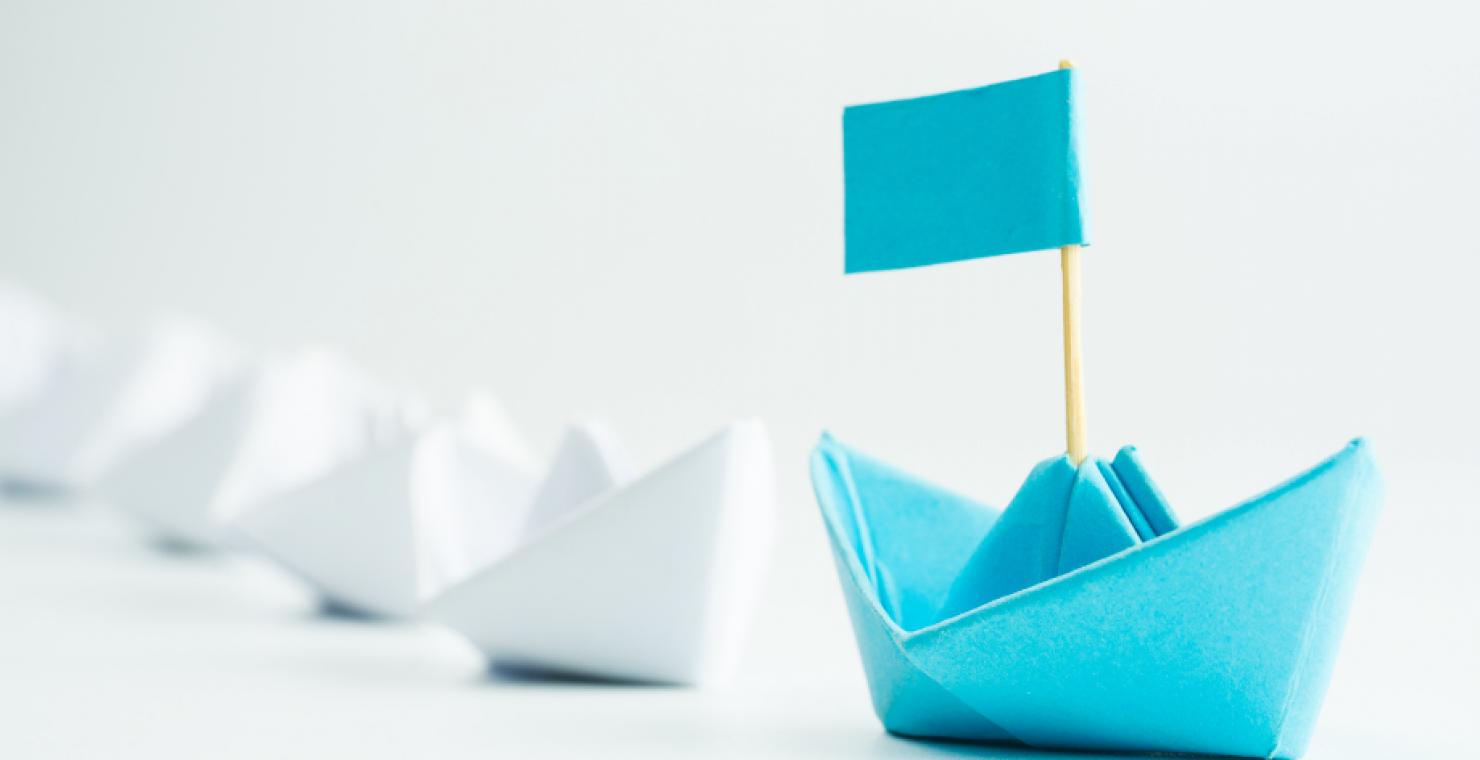 AITD appoints new CEO
The Australian Institute of Training and Development (AITD) has announced the appointment of Terri-Helen (T-H) Gaynor as their new chief executive officer. T-H commenced on Tuesday, 20 October 2020, taking over from outgoing CEO, Lynette Pinder, who is returning to Canberra after more than 2 years at the helm.
After starting out in training and development, T-H has had an extensive career providing operational management and strategic leadership throughout Asia Pacific. She brings a wealth of experience to AITD, along with an energetic and entrepreneurial approach and a proven track record of driving positive change.
Having worked across various sectors, including corporate, government, NGO, B2B, B2C and B2G, T-H is well versed in marketing and communications, stakeholder and community engagement, advocacy, fundraising, events, membership, corporate partnerships and brand management.
Prior to joining AITD, T-H had been CEO of Endometriosis Australia, president and CEO of Burston-Marsteller APAC and was a founding partner of Reputation Pty LTD. In 2013, she was named in Encore's top 200 most powerful people in Australia's media, marketing and entertainment industry for her role as national president of the Public Relations Institute of Australia.
Jane Calleja, AITD national president, has stated,
'We are delighted to welcome T-H as our new chief executive officer and look forward to drawing on her extensive business experience to drive the organisation forward and achieve our strategic goals. We would like to thank Lynette for her commitment to the organisation over the past two years and wish her well for the future.'
Speaking about her appointment at AITD, T-H added,
'I'm looking forward to working with the talented team at AITD, meeting our members and taking the organisation to the next level. I'd also like to thank Lynette for all of her hard work over the last two years and for leaving AITD in such great shape. I wish her all the best in her next role.'
The Australian Institute of Training and Development has been the leading organisation for L&D professionals in Australia since 1971. AITD offers a comprehensive range of professional development opportunities, a vibrant community of peers and extensive resources, empowering its members to build thriving, adaptable workforces and rewarding careers. For more information, contact AITD on (02) 9211 9414 or membership@aitd.com.au.