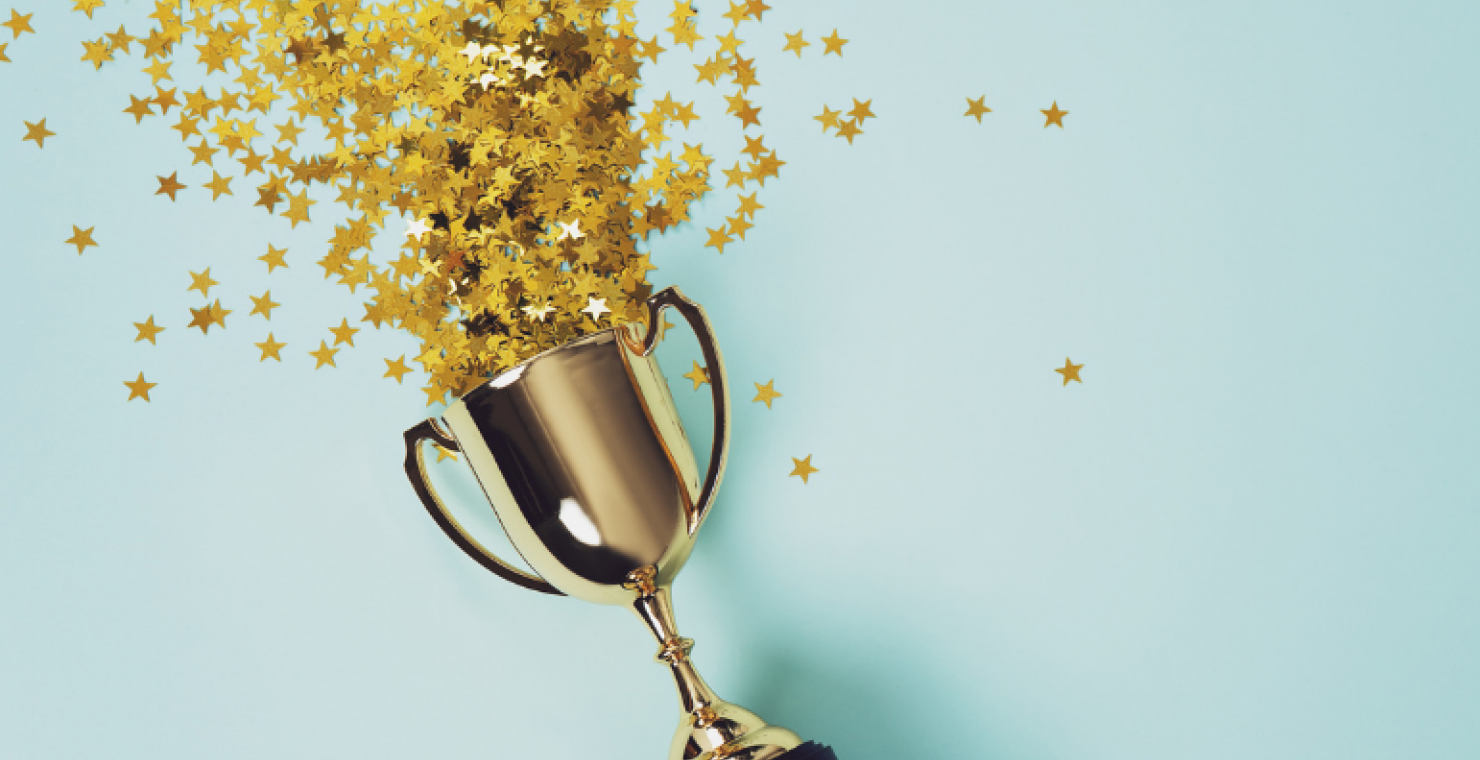 AITD Excellence Awards Winners
The winners of the 2020 AITD Excellence Awards were announced in a virtual ceremony on Friday, 13 November.
Competition for these awards is tough and the judging process is rigorous so even making it to finalist status is a big achievement. Huge congratulations go to our winners and highly commended:
---
Best Talent Development Program
Woolworths Group and 10,000 Hours | Food Academy Trainers Talent Development Program
---
Best Learning Culture in an Organisation
BIG W and Performance Frontiers | Big W Optimum
---
Best Diversity and Inclusion Program
NSW Public Service Commission and Savv-e | Disability Awareness
---
Best Onboarding/Induction Program
PwC | On Your Marks - PwC Consulting Graduate Program
HIGHLY COMMENDED:
Training Force, Royal Australian Navy | Marine Development Project
---
Best Use of Gamification/Simulation for Learning
Multiplex, Thinka and DH Media | Health and Safety at Multiplex
HIGHLY COMMENDED:
CBA | WSUP - Wholistic Skills Uplift Program
Department of Environment, Land, Water and Planning and Obvious Choice | DELWP Tree Hazard Assessor Serious Game
---
Best Use of Technology for Learning
Coles and Clear XP | Learning Hub
HIGHLY COMMENDED:
Shine Lawyers | Minimise Risk
---
Best Leadership Development Program
Boral Australia | Delivering strategic outcomes through Boral's zero|one|ten Leader Program
HIGHLY COMMENDED:
Pure Magic International Business Solutions and NSW Department of Education, School Services Directorate | Empowering Female Leaders in School Services, NSW Department of Education to Thrive at Work
Symmetra and Unilever | Inclusion for Performance
---
Best Blended Learning Program
Training Force, Royal Australian Navy | Maritime Warfare Officer Course Phase III
HIGHLY COMMENDED:
Social Media College | Social Media Marketing Intensive LIVE
Surf Life Saving New South Wales, Surf Life Saving Australia and Saffron Interactive | Training Australia's Surf Lifesavers
Xero | Xero's Learning Innovations in Isolation
---
Dr Alastair Rylatt Award for L&D Professional of the Year
Vanessa Trower
---
Check out the full list of finalists here.