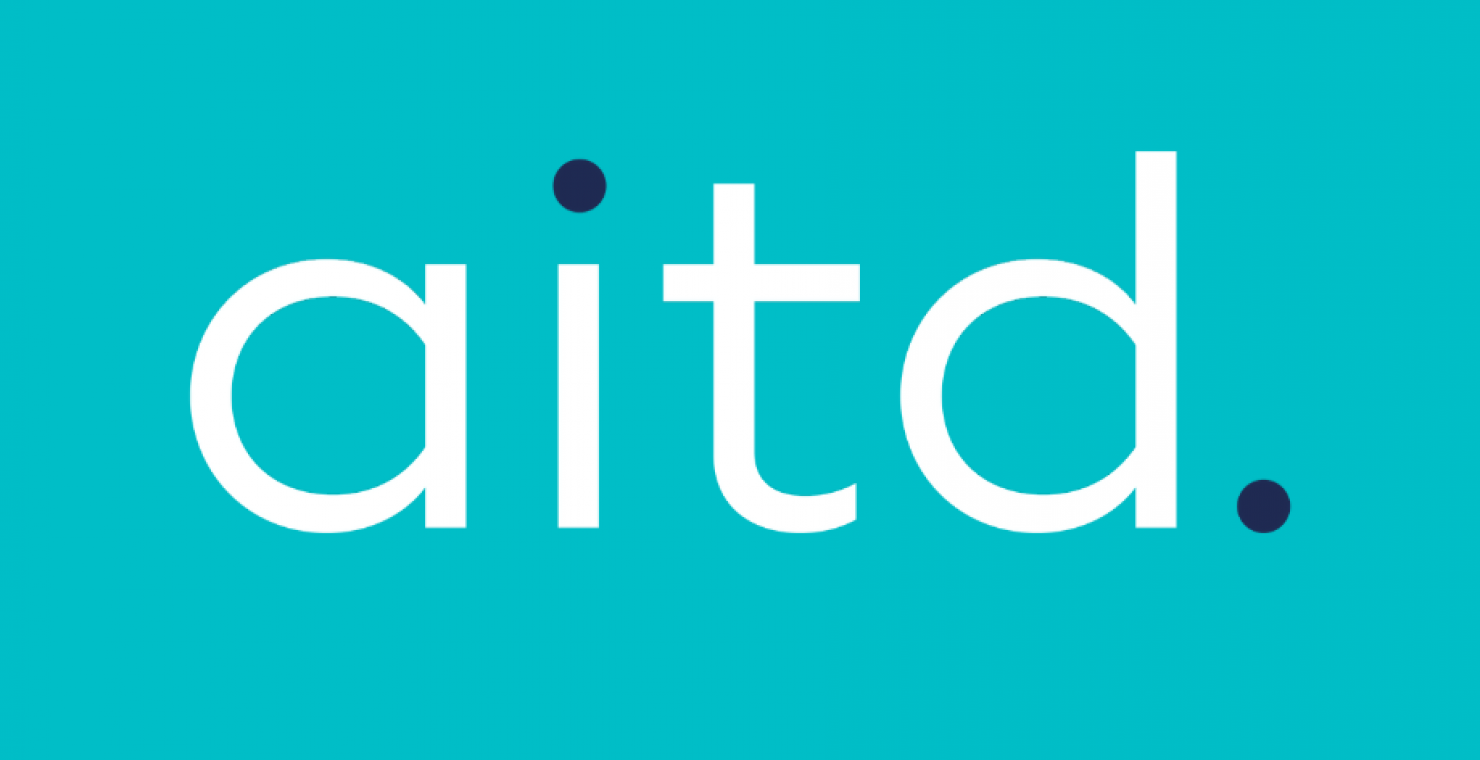 The Evolution of AITD
So, you've probably noticed something new…
Yes, AITD has had a glow up and we're proud to be launching not only a new website, but a whole new look.
A time of rejuvenation
With AITD undergoing many changes in the last few years and our milestone fiftieth anniversary on the horizon, the time is right to reinvigorate our brand to reflect who we are as an organisation now. In our digital era, the aesthetics of an organisation are crucial to perception and, as we have been very aware (we heard you!), our previous exterior just didn't represent the vibrant community we have within AITD.
Over the past few months, we have taken feedback from members, our divisional councils and the board of directors and worked to create a more user-friendly website and a new brand identity that captures the elements of AITD that we are most proud of: the community, the development and the support that we provide our members and a wider network of L&D professionals.
Brand elements
Dark and clunky is out; crisp colours and clean lines are in.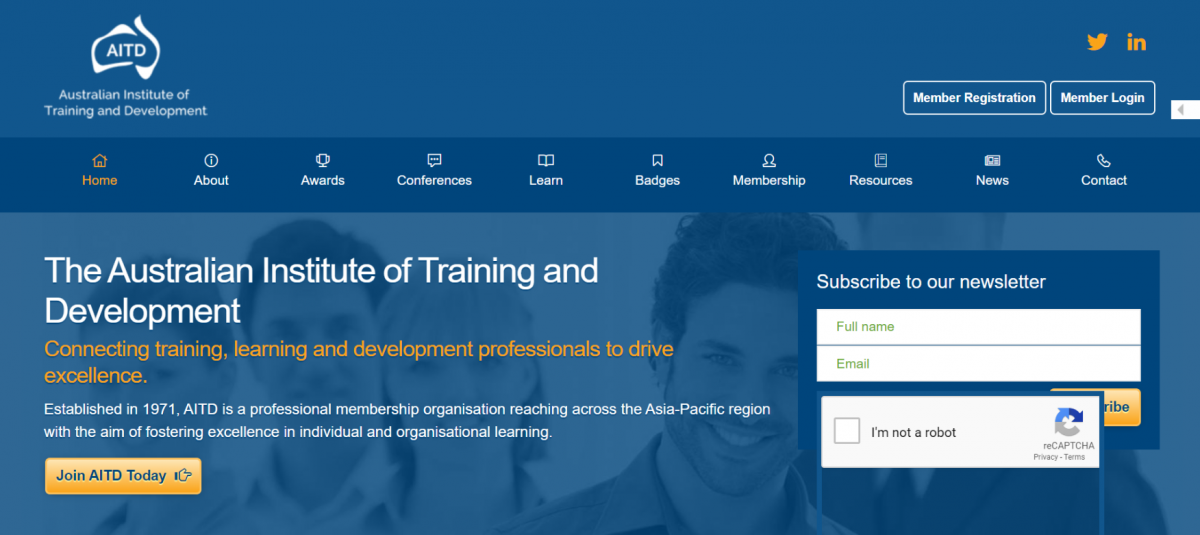 Our new colour palette is fresh, modern and distinctive; contemporising the dark blue that already forms a recognisable aspect of our identity and pairing it with an aqua that expresses the vitality of the organisation.
Our logo is confident but approachable – reflecting our community that believes so strongly in the value of the work they are doing and their incredible generosity in sharing knowledge.
Rather than one single iconographic element, we have adopted three dynamic graphics representing the key aspects of membership - community, development and support – that will serve as a powerful visual reminder of our core values in everything we do.

Opening possibilities
While we all know looks aren't everything, a cleaner and more contemporary identity that no longer detracts from our messaging opens new opportunities for real dialogue about who we are and what we offer. It creates new possibilities and raises our profile to reach those who are not yet aware of AITD.
More importantly, it is a timely touchpoint with our members and a chance to enhance engagement. Better technology behind the scenes means more time we can spend supporting you. We want to know how we can help you best and recognise that these needs are constantly evolving, so let us know your thoughts, feedback and ideas.
Our mission statement
Back when AITD began in 1971, training as a recognised profession was in its infancy. Our founding members worked hard to put learning and development on the map and now, 50 years later, we are a testament to their endeavours. Our brand identity is our statement to the world that now, more than ever, continuous learning and professional development are fundamental to building thriving adaptable workforces – and AITD is at the frontline providing community, development and support to L&D professionals in order to achieve this.