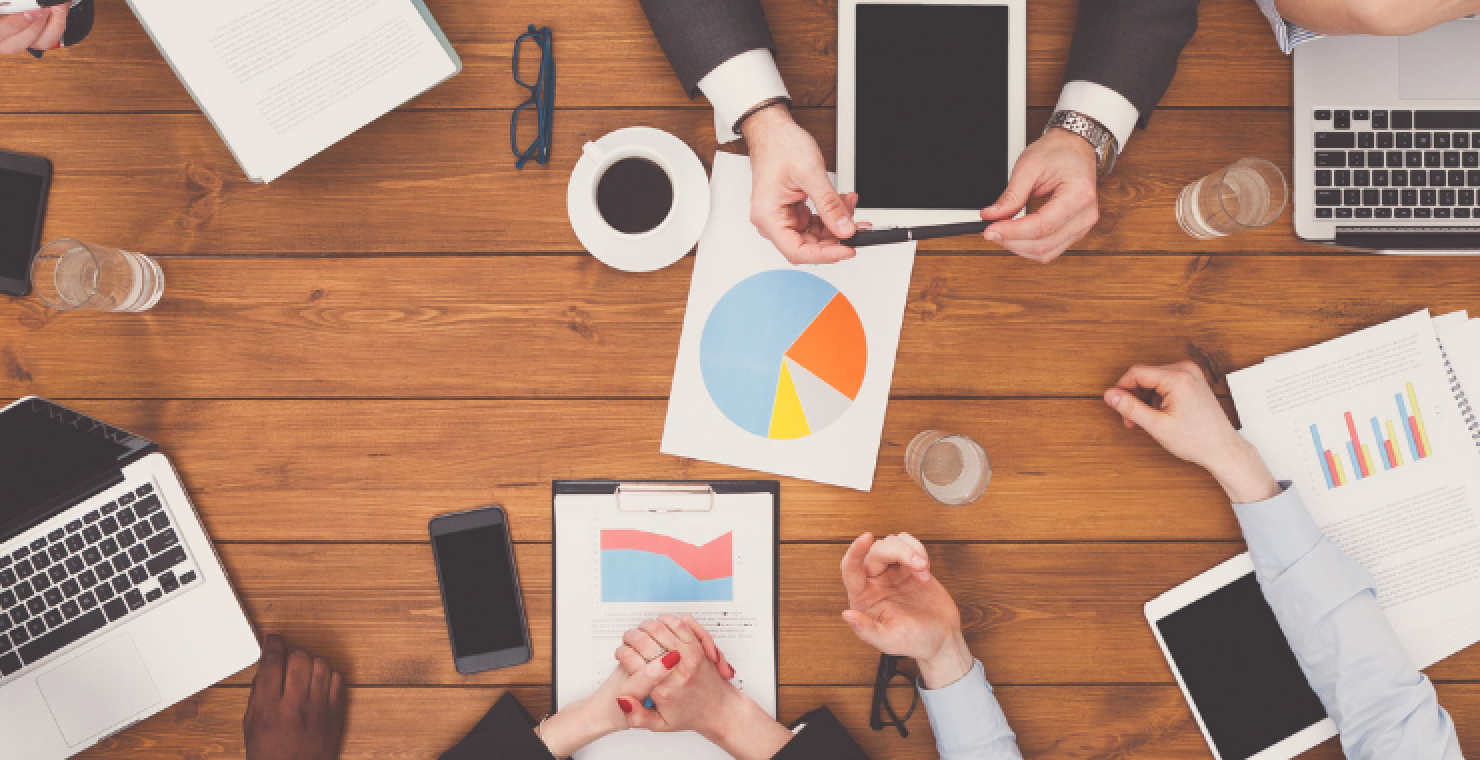 New board director appointed
The AITD board is pleased to announce the appointment of Paul Vorbach as a co-opted board director.
Paul brings a wealth of experience to the board, including over 20 years as a company director, ranging from two directorships in subsidiary entities of major financial institutions and as a director of AcademyGlobal, a privately held company. He has completed advanced studies in finance and accounting through master's degrees in commerce and business administration.
Paul is a Sydney-based fellow of AITD, a fellow of the Australian Institute of Company Directors, a fellow of the Governance Institute of Australia and a fellow of the Corporate Governance Institute (UK). In addition, Paul is an honorary professor at the University of Technology, Sydney.
We'd like to take the opportunity to welcome Paul to the board of directors and we look forward to his valuable contributions to the organisation as a whole.