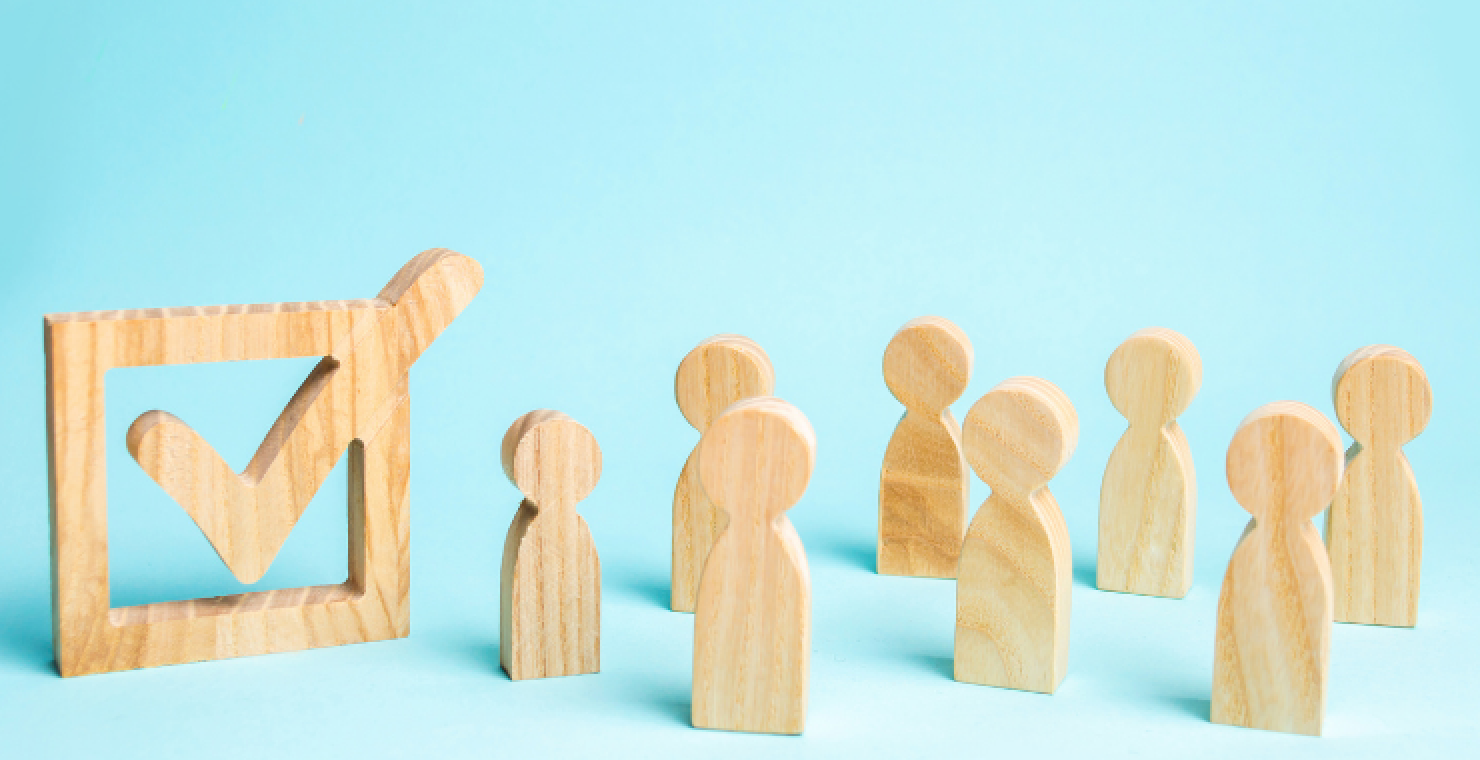 New divisional councils announced
Following nominations - and an election in NSW where more nominations were received than council places - we are pleased to announce the members of the 2021-2022 AITD divisional councils.
The divisional council term runs from 1 September to 31 August each year. Presidents will be elected by each council at their first meeting of the term and announced in due course.
There are 9 positions available on each council. If your local council still has places available and you'd be interested in joining, please contact admin@aitd.com.au for a secondment form.
---
ACT
Positions available.
---
NSW
Graham Blaxell
Robert Drinkwater
Sue Leslie
Kerry Palejs
Giovanna Romeo
Chemène Sinson
Martin Thomas
Neil Von Heupt
Sharon Waitzer
No positions available.
---
QLD/NT
Ian Crowhurst
Julian Davis
Rachel Gillot
Jina Hardy
Brian Inglis
Ben Klatt
Cathryn Lloyd
Amy Martin
Positions available.
---
SA
Peter Arbery
Gina Brooks
David Bryson
Sharon Ferrier
Mia Maglieri
Susan Raphael
Maria Shapovalova
Abbie Taylor
Positions available.
---
VIC/TAS
Mohan Ganavarapu
Gerard Grant
Jane Hudson
Jenny Leyva de Loryn
Penni Owen
Tim Roberts-Ferguson
Tania Tytherleigh
Positions available.
---
WA
Louise Bainbridge
Billy Ellis
Positions available.