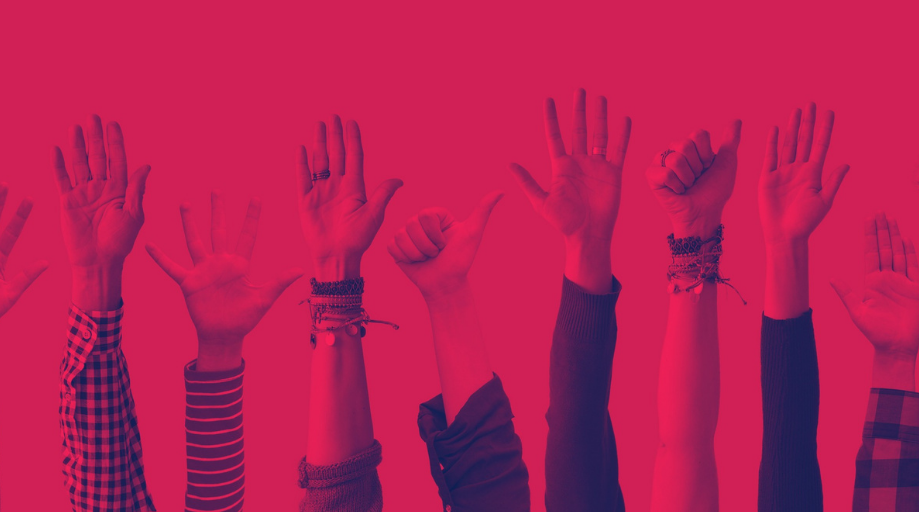 Notice of Annual General Meeting of the Australian Institute of Training and Development
ACN: 52008 516 701
Notice is given that the Annual General Meeting (AGM) of the members of the Australian Institute of Training and Development will be held on Thursday 19 November 2020 at 4:30pm (AEDT).
Due to the extraordinary circumstances presented by government restrictions relating to the COVID-19 pandemic and to maintain the safety of our L&D community, this meeting will be held virtually via an online portal.
---
Program 
4:15 - 4:30pm   registration and networking
4:30 - 5:15pm   AGM proceedings
The business of the meeting will be as per the agenda accompanying this notice.
---
Registration
AITD is offering members eligible under the AITD constitution the opportunity to fully participate in proceedings of the AGM. Details of the virtual platform will be shared in due course.
---
Proxy Voting 
Proxy voting will be available via an online portal prior to the AGM. If you are eligible to vote under the AITD constitution you will be contacted via email with details on how to access the voting portal.
Please ensure your email contact details are correct by accessing 'My Portal' on the AITD website and checking your listed email at the bottom of the 'Additional Details' tab of the Personal Details side menu option.
---
Annual Reports
An electronic version of the audited financial reports is available below:
- Jane Calleja, AITD National President, 30 October 2020