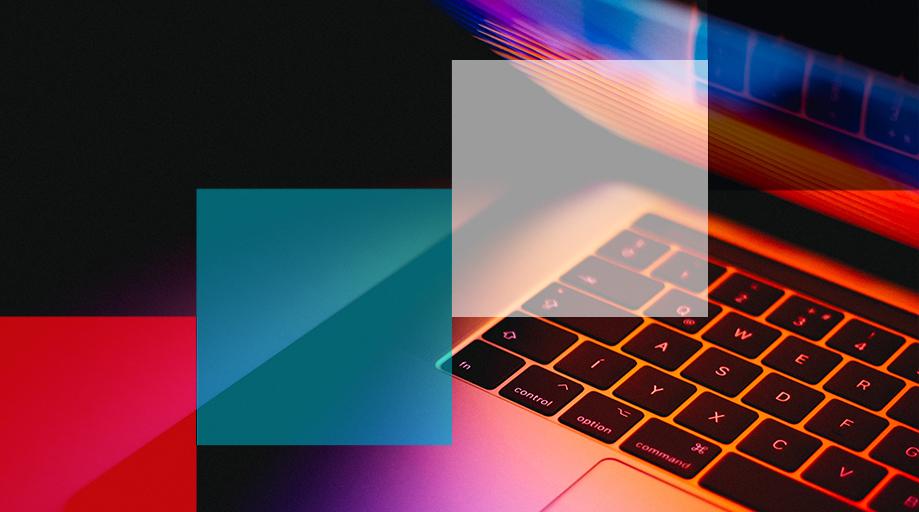 5 Key Principles for Designing and Delivering Video-Based Learning
11:30am Wednesday, 21 April 2021
12:30pm Wednesday, 21 April 2021
The need to train remote employees and students using video has rapidly grown in importance. Leading training departments and faculty recognise that video-based training offers new opportunities for increased remote employee performance, job satisfaction and better student engagement on courses. 

In this webinar, we will dig into essential techniques to implement video training successfully. We'll also explore how to measure the impact of these changes, and how to further improve content using the analytic data you collect from video interactions. 

On this practical webinar, you will learn: 
Five principles for creating better, higher performance learning
How to apply these principles
How to use video analytics to gain support from your most important stakeholders
Best practices for how to use video to scale and improve your content
 
Even if you're not sure if you can make it, please register and a recording will be sent to you. 
Please note that Zoom links will be emailed to regietered attendees one day prior to the webinar.
---
By registering for this webinar, you are agreeing to our terms and conditions.