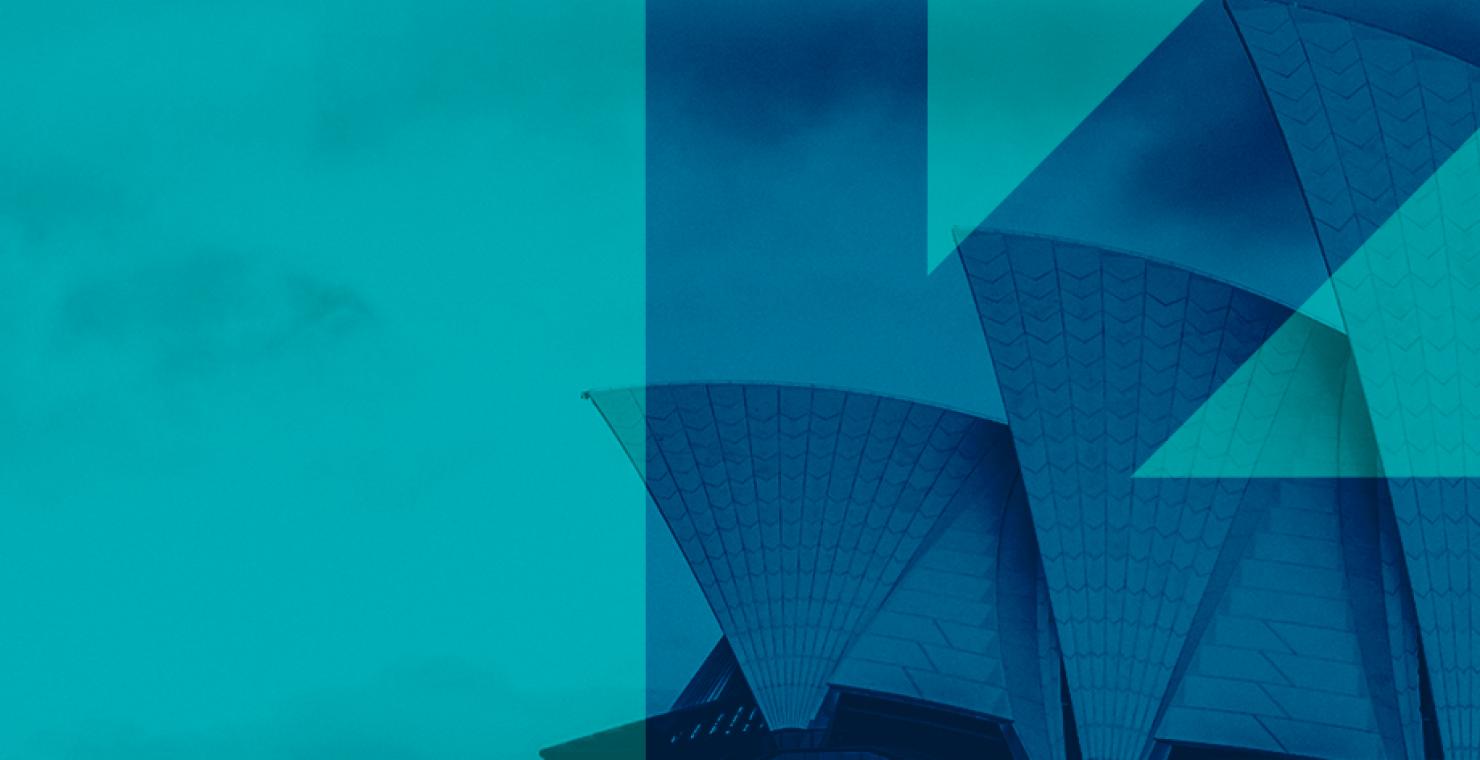 AITD Awards Showcase
7:00pm Tuesday, 23 February 2021
8:00pm Tuesday, 23 February 2021
The AITD Award Finalist and Winners 2020 have created some of the best learning solutions in the country. Wouldn't it be great to learn from their best practice ideas and bring these into learning initiatives in your own organisation? Find out the keys to their success and how they were designed and implemented.
Join our NSW Council AITD Award Finalists and Winners to listen to and be inspired by their best practice initiatives from their award submissions in 2020. Use these practical takeaways for ideas to implement your own solutions.
In this awards showcase learning event, there will also be a panel session to answer any of your questions and find out more the benefits of submitting for an award and any key tips.
Register now to be inspired!
Contact Information
AITD is always happy to assist with enquiries.
Additional Information
This event will be hosted on Zoom. Login details will be sent to registered attendees prior to the day.  The session will open at 6:50pm