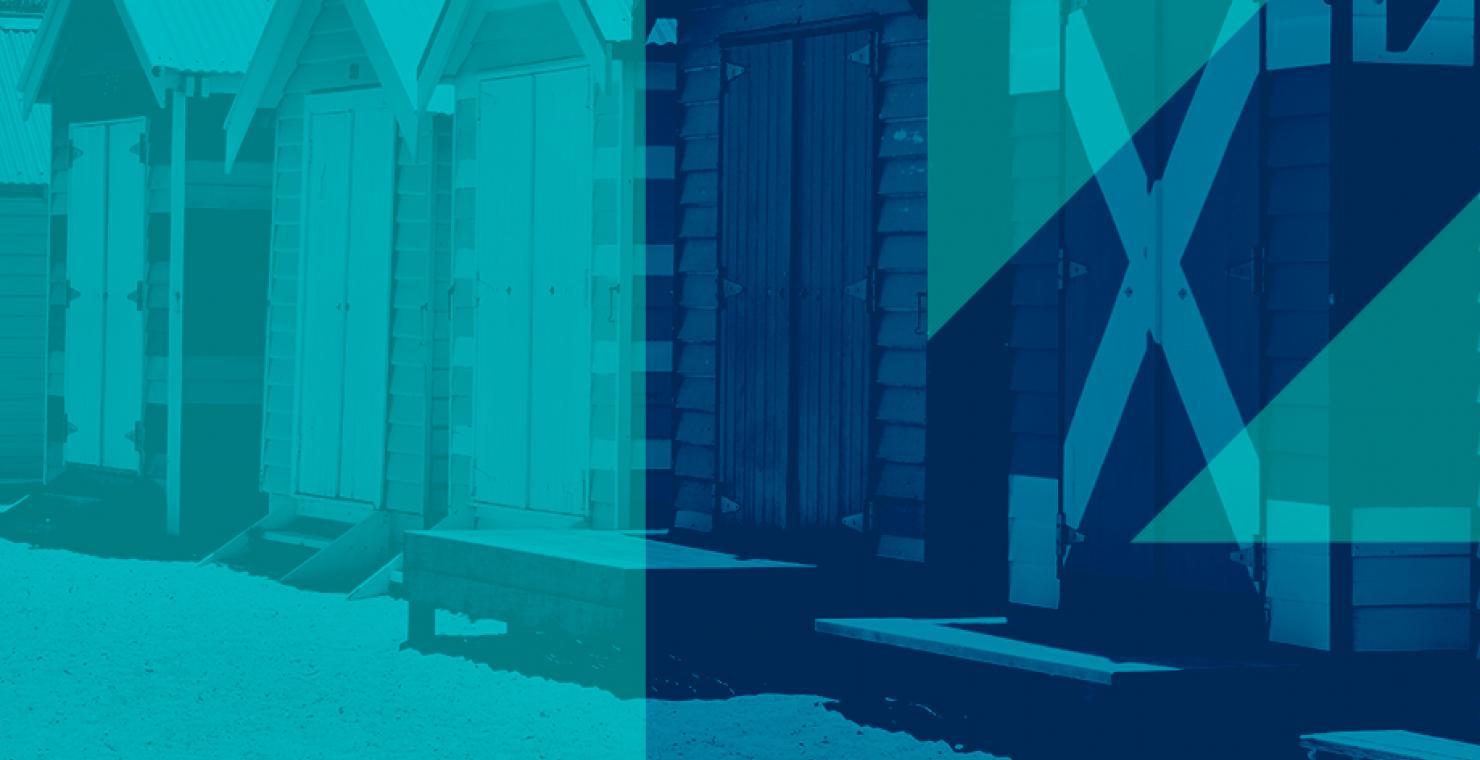 Arrilla Indigenous Cultural Competency: A Case Study in Learning to Unlearn
12:00pm Tuesday, 20 April 2021
1:00pm Tuesday, 20 April 2021
Join the Vic/Tas divisional council and Jennifer Mar Young, Director Client Relationships at Arrilla Indigenous Consulting for an introduction on indigenous cultural competency and what it means for your workplace. 

Key takeaways include:
Introduction to Indigenous peoples, culture and identity
Do's and dont's when it comes to working with or engagement and communication with Indigenous Australians
How the past impacts the present
Arrilla Indigenous Consulting and our role in working with workplaces to improve the skills, confidence and ability of Australian workplaces to play an active role in building relationships between Indigenous and non-Indigenous Australians.

Jennifer Mar Young is Arrilla's Director, Client Relationships. Jennifer draws much strength from her cultural heritage and identity (Kamilaroi on her mother's side and Chinese in her father's side). Jennifer has a background in law and industrial relations and brings extensive experience in state and federal politics and government, mainly legal and social policy and Aboriginal strategy development and implementation. Jennifer has extensive experience in senior leadership roles across state and federal government in a range of areas - e.g. civil law policy, Aboriginal affairs, social policy, legal services procurement and intellectual property. Jennifer has experience in policy and strategy development, reform, implementation, collaboration, reviews and advice. Jennifer holds a Bachelor of Arts and Bachelor of Laws from UNSW and is currently studying towards a public sector MBA through ANZSOG and University of Sydney.

Jennifer's leadership experience in executive roles and complex organisations means that participants can expect some robust discussion and understanding of a range of workplace topics and issues. Importantly, Jennifer's personable approach and positive demeanour means that even the most difficult topics and conversations can be talked through with safety and ease.
Contact Information
Please contact AITD at any time to assist.
Additional Information
This is a virtual event.  The zoom link will be forwarded to registered attendees 1 day prior.