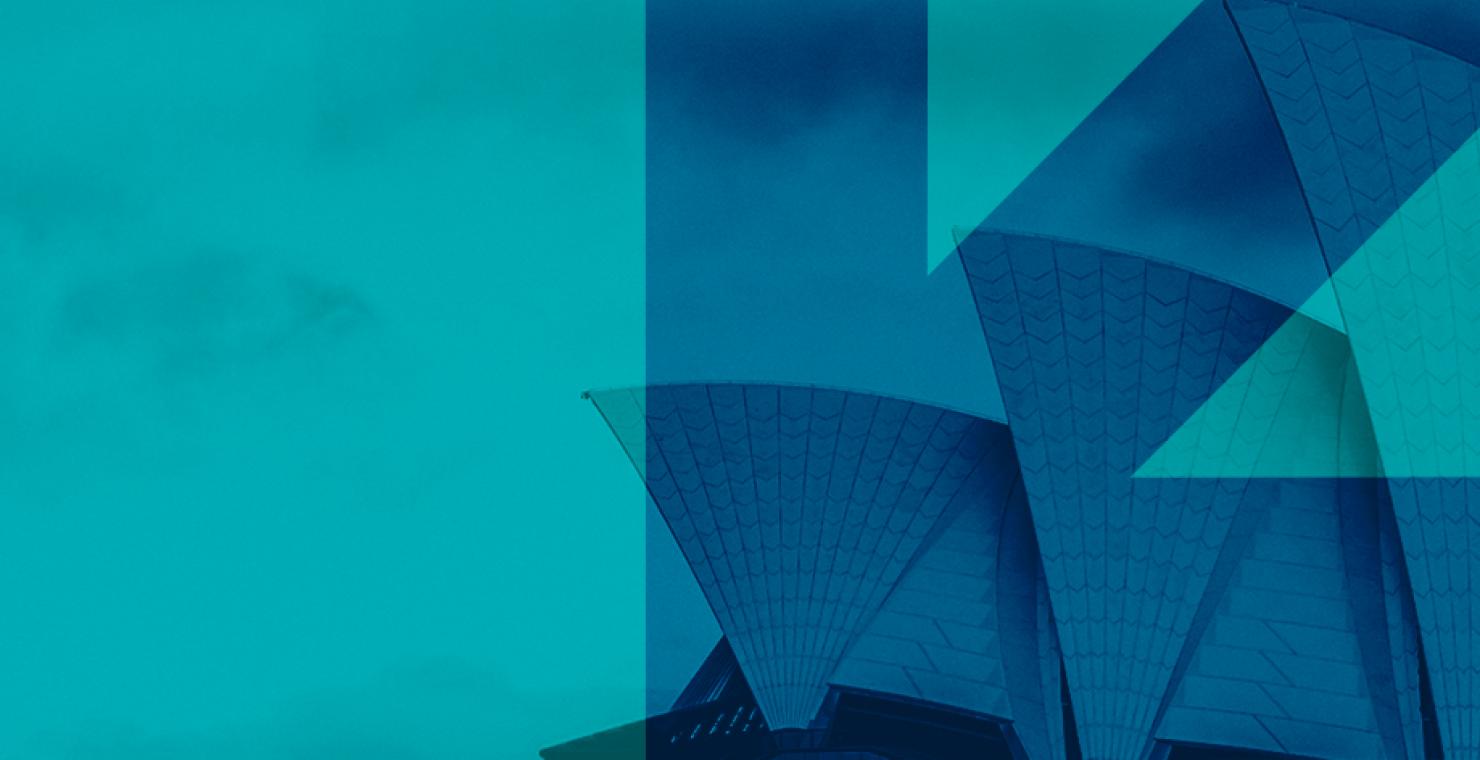 Best Practices in Virtual Reality Learning Design
6:15pm Tuesday, 18 August 2020
7:15pm Tuesday, 18 August 2020
As more and more L&D professionals see the benefits of VR as an effective learning solution, join the NSW divisional council for our upcoming webinar where Joe Millward, innovation manager at TAFE, shares his insights on:
when does VR work and when does it not
how to design a good VR training module 
the importance of onboarding VR users
research into effectiveness and efficacy of VR in training.
Learn how TAFE has trialled high-quality VR training modules in a range of different courses and how their experience will help you to hit the ground running.
Joe Millward and his team at TAFE's Innovation Lab have produced over 10 prototype VR apps for training and learning, with some of these combined to demonstrate learning outcome improvement of +64% -  which resulted in receiving a Platinum Award in the 2020 IMS Global Learning Impact Awards.
---
By registering for this event, you are agreeing to our terms and conditions. 
Contact Information
If you have any questions about AITD local events, we're always happy to help.
Additional Information
Online via Zoom - linked to be emailed one day before event.  To ensure you have the best virtual experience as possible, please use:
•a headset with mic - using the computer in-built speakers and mic doesn't give great sound quality
•a laptop or desktop computer with a Chrome web browser
•a webcam - seeing your face and gestures in breakout rooms really builds engagement