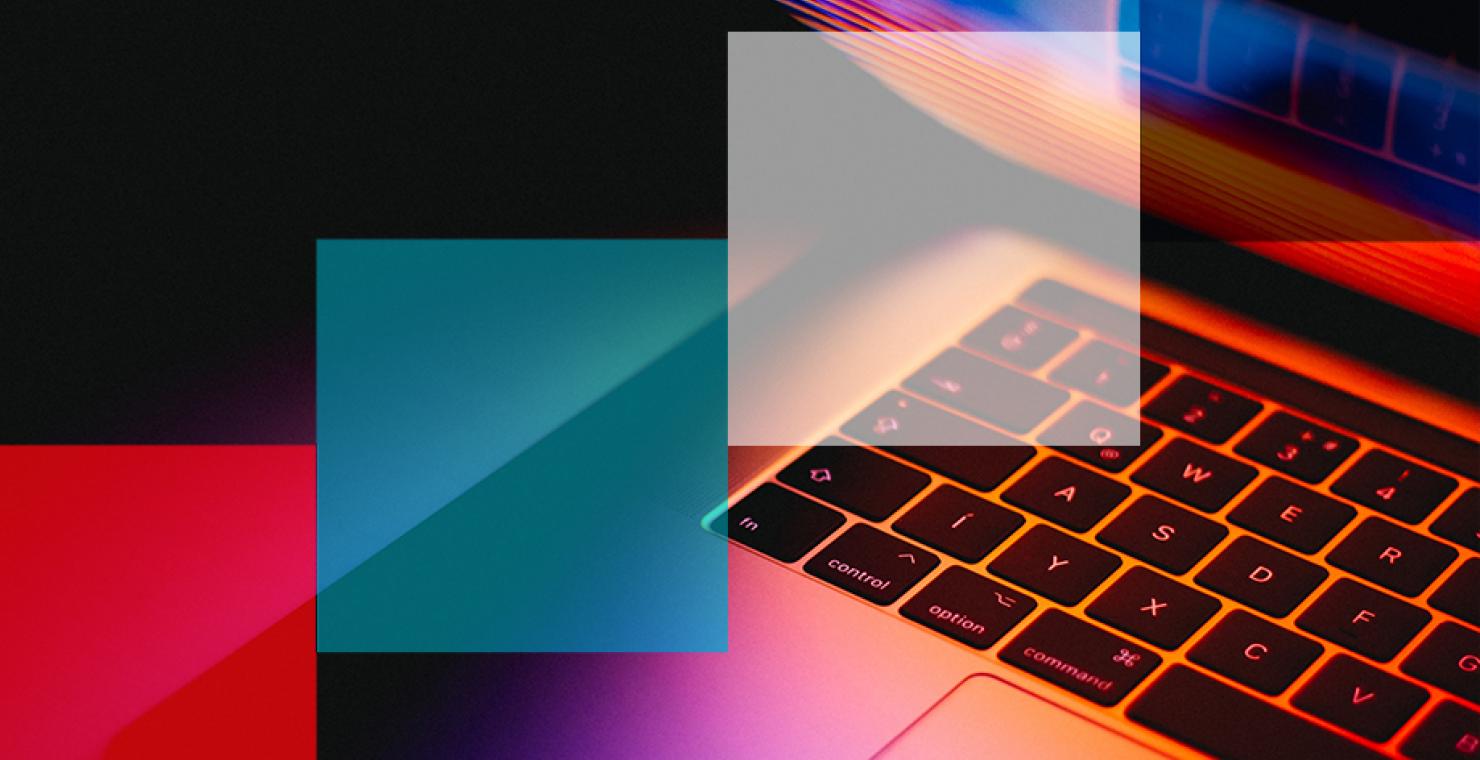 Better Conversations for L&D/OD Professionals and Managers
12:00pm Thursday, 22 October 2020
1:00pm Thursday, 22 October 2020
This session introduces a model – OBREAU, for Observation, Reasonableness, and Authenticity – that potentially just about anyone can apply to engage more safely and authentically on virtually any issue. With the aid of an L&D-relevant scenario and participant interaction, we'll talk through the model, illustrate its application, and encourage participants to reflect on how they might prepare for, and engage in, conversations on challenges concerning them – whether at work or outside.
Don Dunoon is a Sydney-based specialist in developing leadership practice and enabling better conversations on "tough" (thorny, sticky) issues.

Time listed is AEDT.
---
By registering for this course, you are agreeing to our terms and conditions.
Contact Information
If you have any questions about AITD webinars, our programs team are here to help.