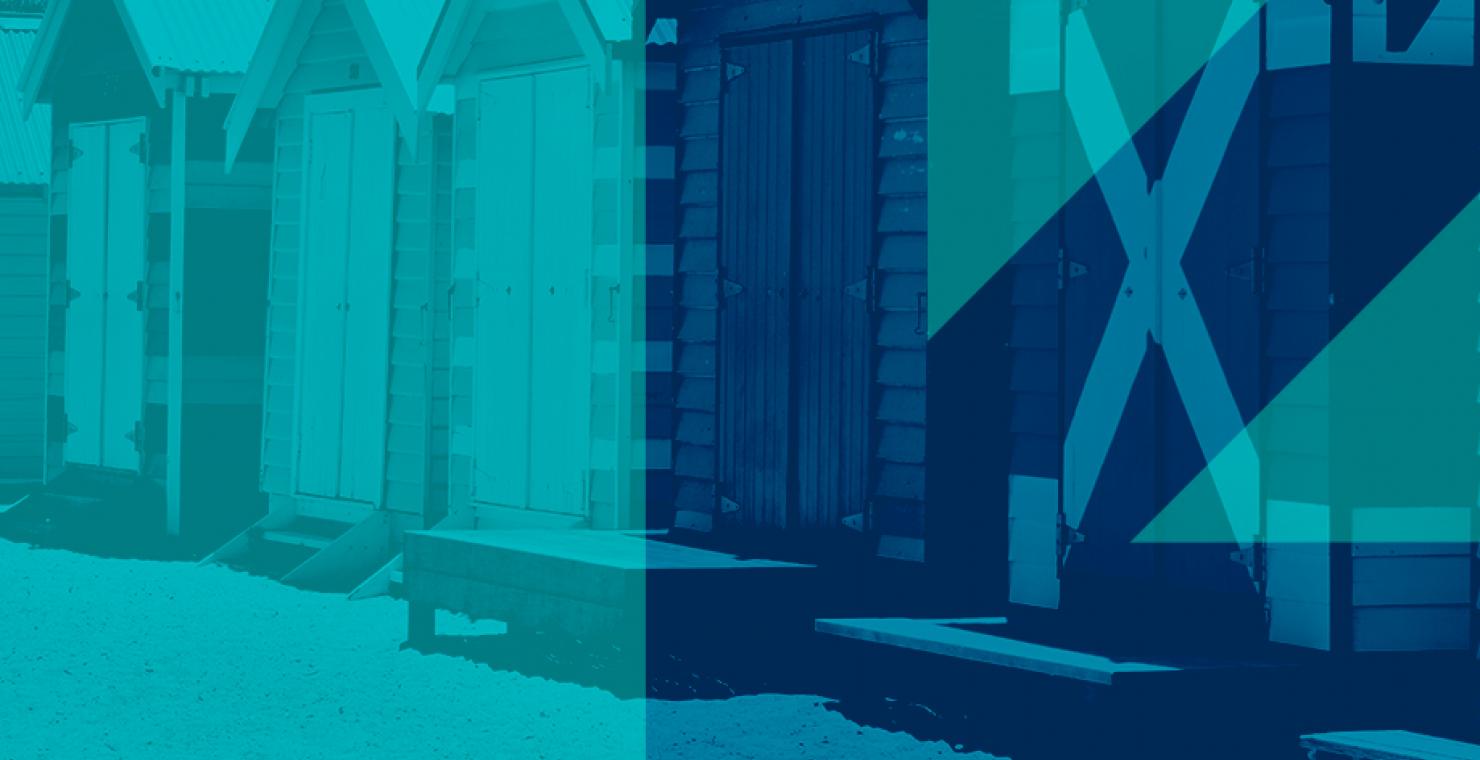 Bounce Forward: How to Transition and Thrive in the New Normal
4:30pm Thursday, 24 February 2022
5:30pm Thursday, 24 February 2022
Our world has changed almost beyond recognition as a result of the pandemic. Now, as we are transitioning to a new normal, there are many questions that need to be answered. What lessons have we learned from the past two years? What are the challenges we see ahead? What does work look like in a post-lockdown world?

Come along to this very special webinar event to learn more about how to transition and thrive in the new normal. You will hear from Australian and international thought leaders who will share their views about what we need to do to set up ourselves and our people for success in the new normal, so that we can all Bounce Forward!
Meet our panel !
Host: Tania Tytherleigh  - Chief Learning Officer at Master Trainers Institute, Australia
Tania Tytherleigh is on a mission to save the world from boring learning experiences! When she's not designing and delivering transformational learning program, Tania speaks to audiences around the world on how to surprise and delight learners and how to set our people up for success. Tania is an Associate Fellow of the AITD and a member of the AITD VIC/TAS. Divisional Council. Tania has walked the Camino de Santiago from France into Spain (all 800km!) and one day will get around to writing her book!
Panellists
Anneli Blundell – Anneli Blundell.com
L&D Professional of the Year from the Australian Institute of Training & Development, and Stevie Gold Award Female Entrepreneur of the Year 2021, 2021, Anneli Blundell is passionate about leadership impact. As a Professional People Whisperer, she helps senior leaders increase their influence, engagement and professional communication, in order to improve leadership effectiveness. This is about decoding people and performance dynamics to get the best out of people.
Tim Drinkall - Head of Learning and Organisational Development at Metro Trains Melbourne.  
For the better part of 24 years, Tim has been developing, delivering and improving organisational and individual capability for the Telco, Energy and Government industries.  Tim has deployed complex people infrastructure frameworks, new operating models and processes within businesses, while developing strong business relationships and maintaining a line of sight to 5-year business and people strategies. Tim is a commercially oriented leader, who focuses on the use of metrics to continuously measure the effectiveness of programs and projects and influence key stakeholders.
Lior Student – Founder & CEO Make a Point Ltd.
Lior is a messaging specialist and the inventor of Make a Point, a messaging methodology and an online messaging tool. Lior is dedicated to messaging, the art of crystallizing ideas, articulating the essence and delivering it for results.  Lior is based in Tel Aviv, Israel, and works globally with data-dumpers, buzz-word-addicts, slide-dependents and I've-got-no-time-executives. Lior drives the messaging process, teaches new ways of thinking, asks, listens, pushes, focuses, refines and challenges – to move individuals, teams and organizations from ideas to memorable messages.
Marie Daniels - ANZ/APAC Associate Director of Learning and Development for Alcon
Marie is a strategic award winning learning and performance leader and sales enablement professional who is passionate about organisational transformation and talent development. Marie has recently returned from a global role with Bayer in Germany, back to Australia. 
---

---
By registering for this event, you are agreeing to our terms and conditions
Additional Information
The zoom link to access this event will be sent out to registered participants ONE day prior.