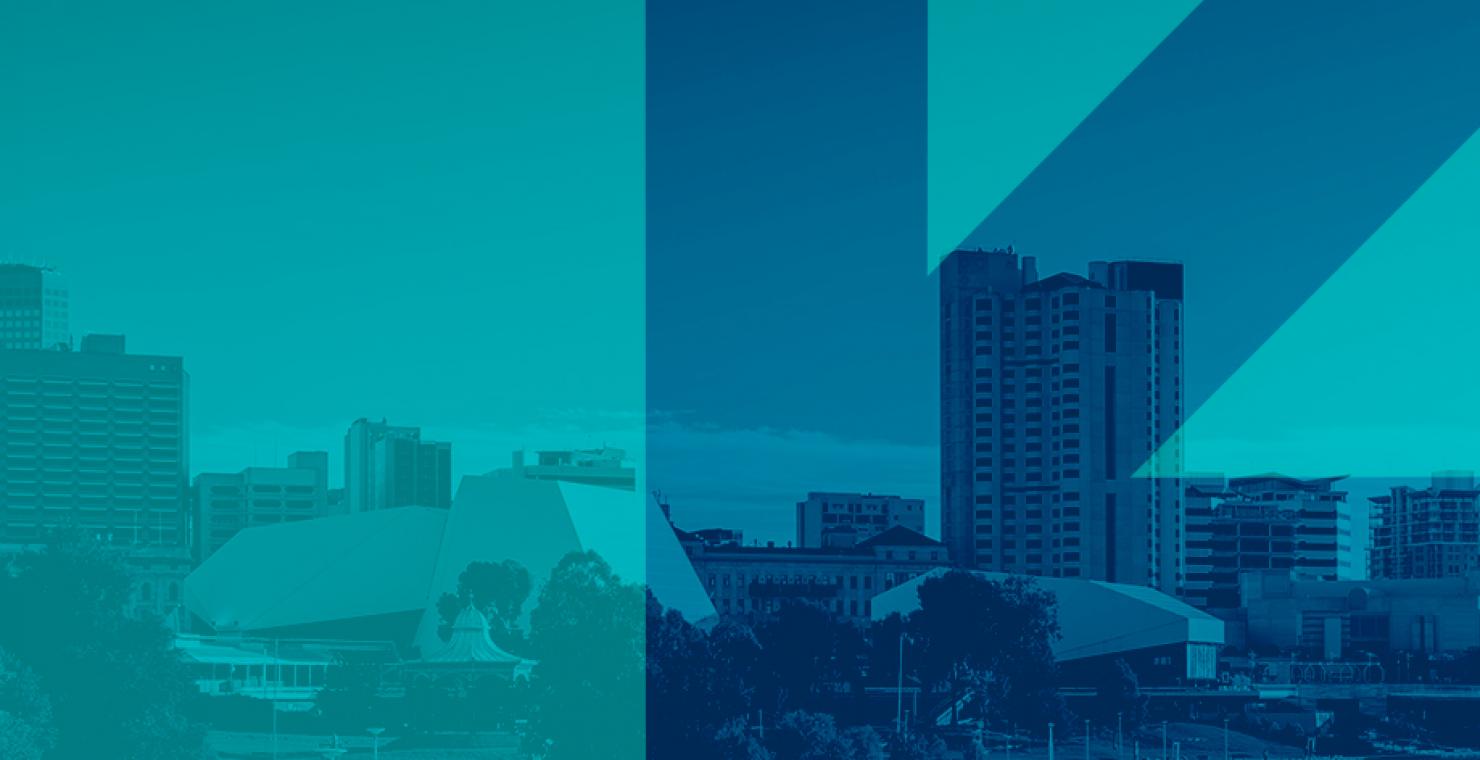 Bringing the TAE back to L&D
5:00pm Monday, 29 November 2021
6:15pm Monday, 29 November 2021
What was your experience of the Cert IV TAE?  What should it be?
The Certificate IV in Training Assessment (Cert IV TAE) is a required qualification for most trainers and assessors.  Yet, results from a recent survey of AITD members suggests that the Cert IV TAE is not useful for L&D practitioners.
Now we have a chance to rectify this.  The TAE Training Package is currently being reviewed.  With most AITD members working across both L&D and vocational education and training (VET) sectors, this informative and interactive session will help you answer your questions about the past, present and possible future versions of the Cert IV TAE.
Most importantly, we'll discuss, 'How do we bring TAE back to L&D?'
Presenters include:
Javier Amaro Castillo - Director and founder of Insources, a privately owned Australian training and consulting organisation. He has more than 17 years of experience in the vocational and technical education world and has contributed to the Australian VET sector by designing and delivering more than 500 training programs to Training Managers, Supervisors, Facilitators, Trainers, and Assessors.
Sue Leslie – Has worked in VET, higher education, and non-VET organisations for over 25 years including starting and running her business. Over the 25 years Sue has witnessed changes in the qualifications required by trainers, from the 'train-the-trainer' requirement of 1990 Training Guarantee Act through to the RTO Standards for Trainers. Sue was part of the team reviewing the TAE-related questions from the recent AITD national survey. Sue is also a member of the AITD NSW Council, and has recently been elected to the AITD Board.

Michael Werle – is the Director of Melbourne based consultancy HR Consulting Melbourne.His experience extends into both the public and private sectors. Michael has a technical   trade background, was a sessional teacher in TAFE subjects and a former Committee member of Innovation & Business Skills Australia.  He is a Board Director and the current National President of the Australian Institute of Training & Development. 
---
PLEASE NOTE:
This is an online event. Zoom login details will be sent to registered participants approx 1 day prior.
This event is limited to a maximum of 40 attendees
This event is open to all L & D professionals across Australia
---

By registering for this event, you are agreeing to our terms and conditions. 
Contact Information
If you have any questions about AITD local events, we're always happy to help.