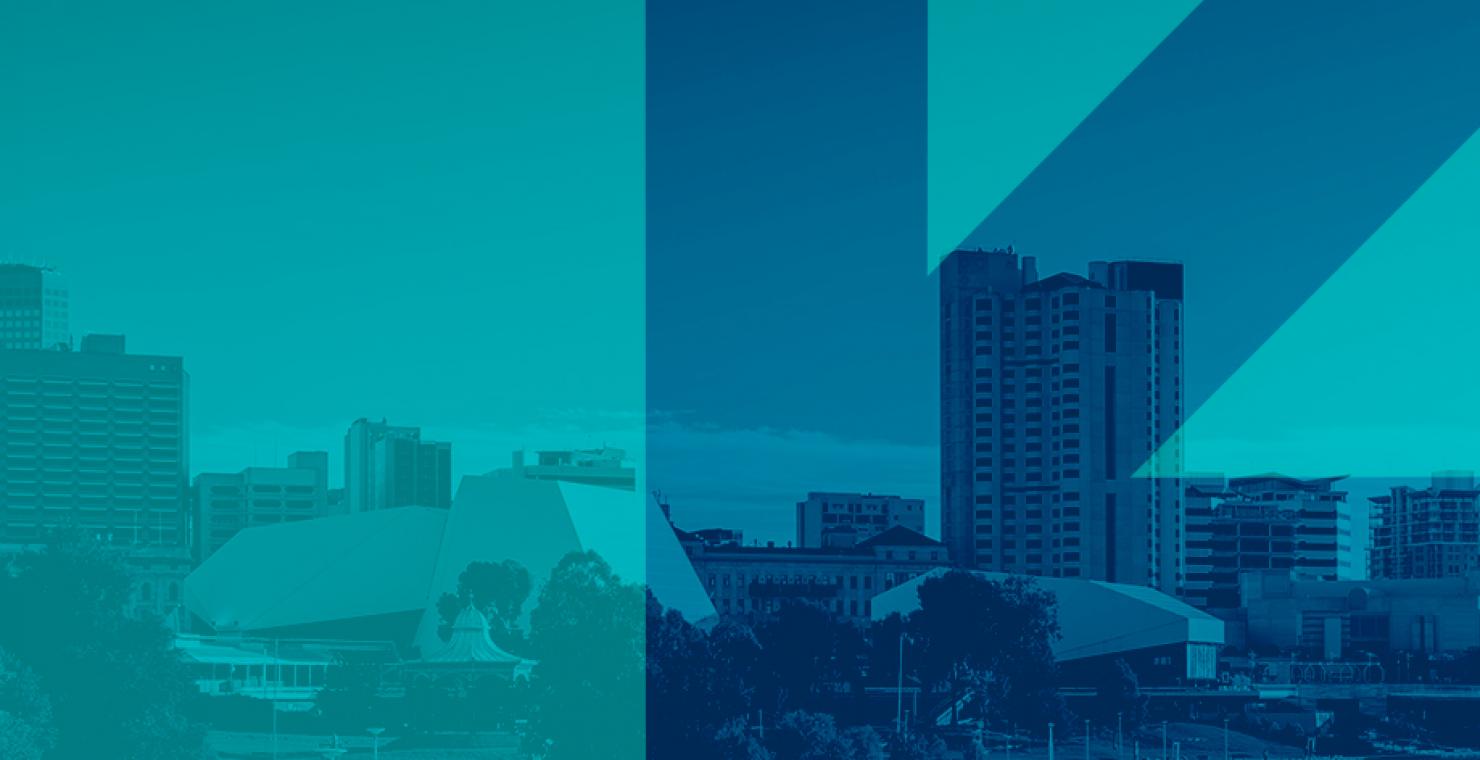 Closing the Gap with Inclusive Learning
5:45pm Wednesday, 25 August 2021
7:15pm Wednesday, 25 August 2021
The Duke of Brunswick Hotel
207 Gilbert St
Adelaide
,
South Australia
5000
Australia
Closing the Gap with Inclusive Learning will help consider visible and invisible learner differences and navigate the traditional elements of learning to open doors to wider perspectives and ideas.
Learners often feel motivated to participate in learning when they believe they are seen, heard and acknowledged by the facilitator and their environment. Sonali will share research-based and practical tips to learning professionals on how they can integrate the principles of inclusion into various aspects of their work. This can enable learners to feel like they are cared for and being spoken to. When we apply an inclusive lens to learning, it engages, inspires and motivates learners to actively participate in their development without fear of rejection and judgement.
Astute facilitators use both differences and similarities to offer deeper learning, more involved design and attract learners to participate and be themselves in the process of their development and growth. Attendees will be encouraged to reflect on their readiness to respond to learner diversity and act on opportunities for greater inclusion.
---
ABOUT THE PRESENTER
Sonali D'silva | Principal Consultant - Equality Consulting
An engaging facilitator and speaker, Sonali promotes and activates inclusive leadership through helping leaders develop inclusive intent, cultivate an appreciation for differences and lead teams with confidence and competence. She is Principal Consultant at Equality Consulting, based out of Adelaide SA, and works with her clients to accelerate inclusive practices for teams and leaders, advance women into leadership and promote inclusion and equality.
Prior to her consulting career, and over the past two decades, Sonali has held leadership positions in the information technology and healthcare industries. In addition, Sonali actively writes in her areas of expertise and also serves on the Board of Xlent Disability Services.
---
PLEASE NOTE:
Registration will open from 5:30pm.
Please advise any dietary requirements when registering.
Light refreshments (variety of platters from the hotel's kitchen).
Wine, beer and non-alcoholic drinks selection.
---


By registering for this event, you are agreeing to our terms and conditions. 
Contact Information
If you have any questions about AITD local events, we're always happy to help.