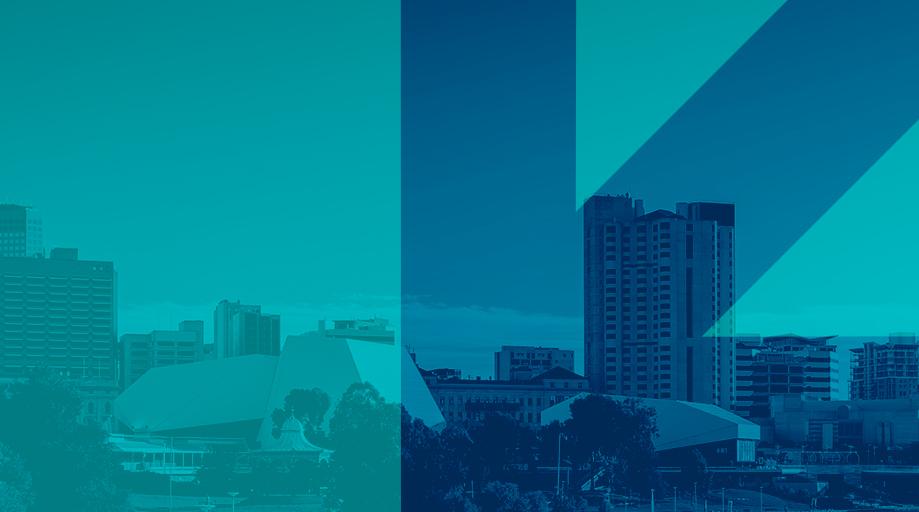 Content Matters - Online Event
5:55pm Thursday, 10 September 2020
6:45pm Thursday, 10 September 2020
Join the South Australian AITD Council this September as we continue our focus on the AITD National Conversation Program. On Thursay 10 September 2020, AITD will provide a hybrid (face to face as well as online) World Cafe activity on the topic of 'Content Matters'.  THIS REGISTRATION IS FOR THE ONLINE VERSION.
We'll break into small groups (face to face as well as online) to discuss the application of  'Content Matters' within our workplaces over the past few years, during recent times, and into the future. There will also be an opportunity for all groups to share their insights and experiences across a broad range of professional, technical, academic and vocational fields.  
By registering for this event, you are agreeing to our terms and conditions. 
Contact Information
If you have any questions about AITD local events, we're always happy to help.
Additional Information
Please note this registration form is for the ONLINE event. If you would like to attend the face-to-face event, please register using the FACE-TO-FACE event registration form.
Zoom link will be emailed to all registered participants prior to the event.