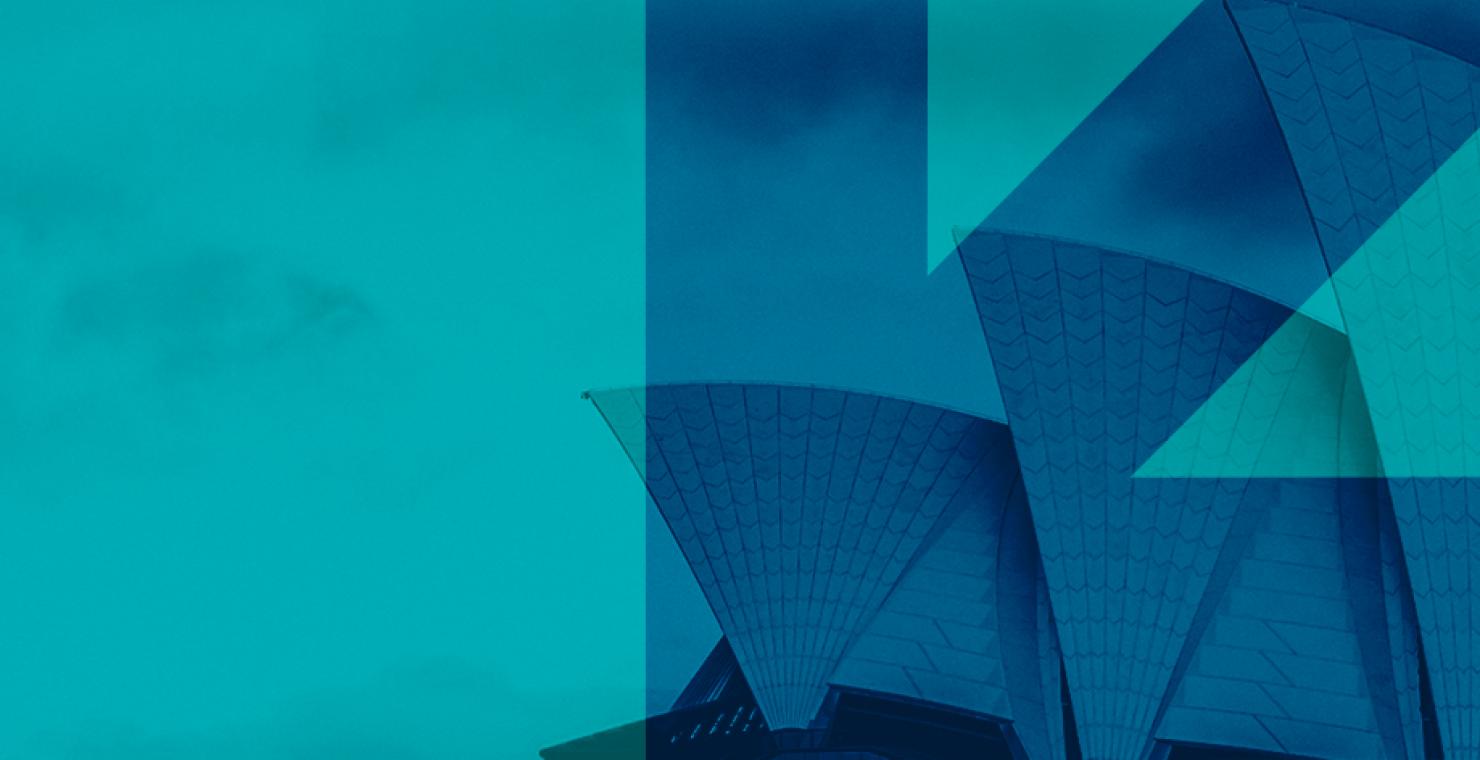 Cyber Security: The Silent Epidemic
5:00pm Thursday, 23 June 2022
6:30pm Thursday, 23 June 2022
We probably all know someone who has had their emails hacked or their credit card used fraudulently. What was once more of an inconvenience is now big business for cyber criminals.
The impact of cyber crime on organisations, both small and large, can involve millions of dollars, months' worth of work retrieving data, loss of public trust and privacy breaches. Regularly changing your password is not enough to protect your organisation from becoming the next cyber victim.
This interactive workshop will help you understand the importance of implementing robust cyber security protocols into your organisation and proactively taking precautions to minimise the risk of exposure to cyber criminals.
You will learn:
how to improve your cyber resilience
​​​​about the role of governance in building your cyber resilience.
how partnering with a specialist IT managed service provider can enhance your IT infrastructure and reassure your stakeholders of your commitment to the safekeeping of their confidential data.
---
Meet the presenters:
James Allen | General Manager Sales, VITG
Jason Jarvis | Head of Customer Success, VITG
VITG (Virtual IT Group) are industry leaders in cyber security and will be facilitating this workshop. They will take us through the most common forms of cyber attacks, the importance of the 'whole of organisation' approach and strategies that you should consider implementing.
VITG are a 100% Australian company specialising as a national IT managed service provider (MSPs). They partner with organisations from a wide range of industry sectors and pride themelves on being flexible and agile, tailoring services to enhance the operational efficiency of customers through various solutions. Their team is built upon high expertise and is driven by strategic thinking and innovative ideas to build the bridge between business ambitions and IT infrastructure. They have been rated one of the world's premier managed service providers and one of the top MSPs in Australia.
---
Please note:
Zoom login details will be forwarded to registered participants 1 day prior to the event.
This event is NOT being recorded.
---

---
By registering for this event, you are agreeing to our terms and conditions