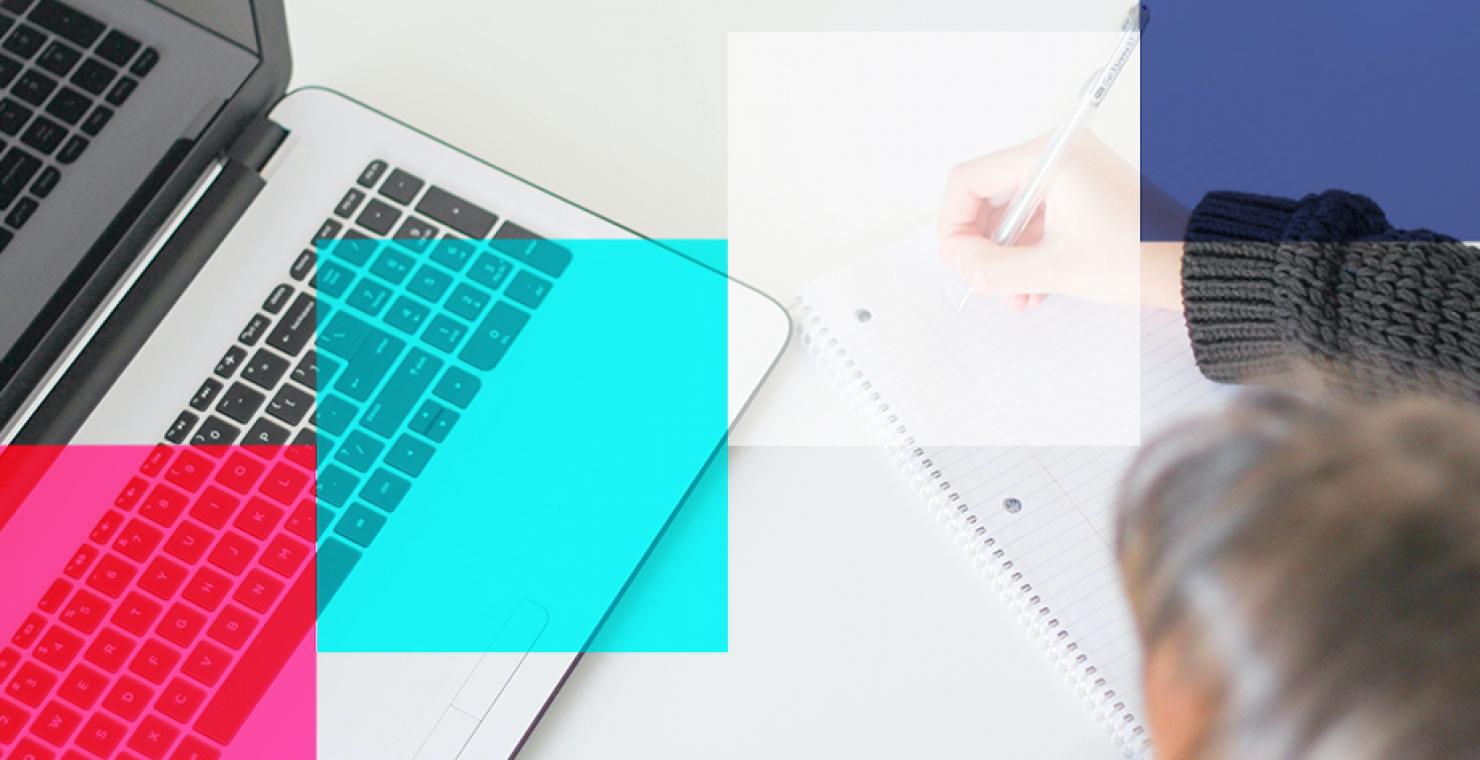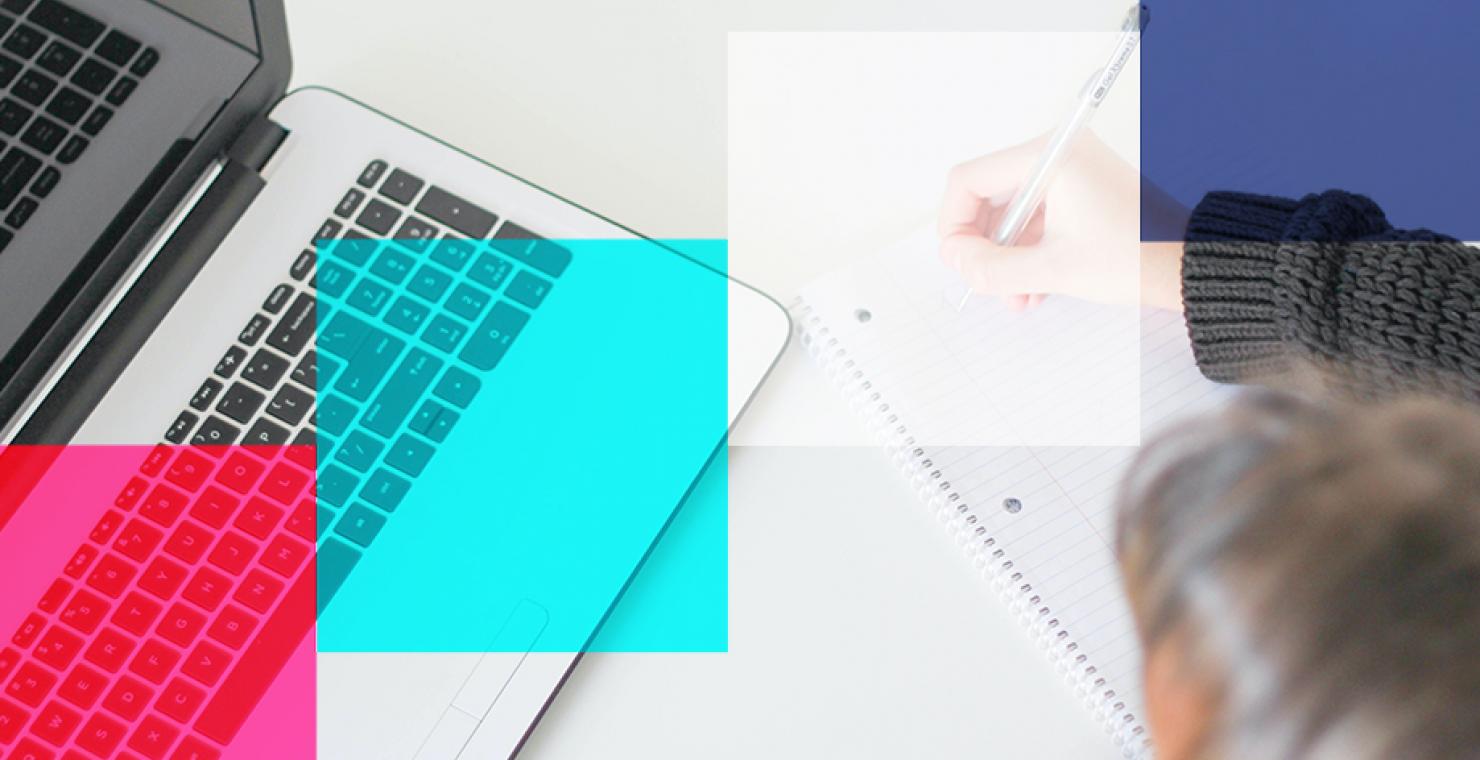 Developing Emotional Intelligence @ Work
12:00pm Thursday, 11 March 2021
1:00pm Thursday, 11 March 2021
Dr Ben Palmer is an Australian pioneer in the area of emotional intelligence having created the first Australian model and measure of it in the early 2000s. With numerous research publications of his own and a long history of working with organisations to develop emotional intelligence Ben will uniquely share both the science and practice of developing emotional intelligence in the workplace. 
Recent research shows that right now emotional intelligence is viewed as the most critical capability to possess, more critical than other soft skills and functional excellence. Indeed, demand for emotional intelligence development is predicted to increase 6 fold over the next three years.
In this webinar we look at the market factors driving this increase demand for emotional intelligence development and what it means for the Learning and Development profession. We will then go over different learning and development strategies, tools and techniques for improving emotional intelligence. You will leave the webinar being across the latest research and learning approaches to developing this important workforce capability.
Register for our webinar, Developing Emotional Intelligence @ Work to discover:
·       How developing the emotional intelligence of people at work is game changing for business and life changing for people
·       Different tools and techniques being used to help people develop and apply their emotional intelligence at work.
·       The type of return on investment and other outcomes being achieved by Australian businesses who have been developing the emotional intelligence of their people.
Time listed is AEDT.
Please note that Zoom links will be emailed to regietered attendees one day prior to the webinar.
Free to AITD Members: Please ensure you are logged into your member portal to register for this event free of charge.
---
By registering for this course, you are agreeing to our terms and conditions.
Contact Information
If you have any questions about AITD webinars, our programs team are here to help.