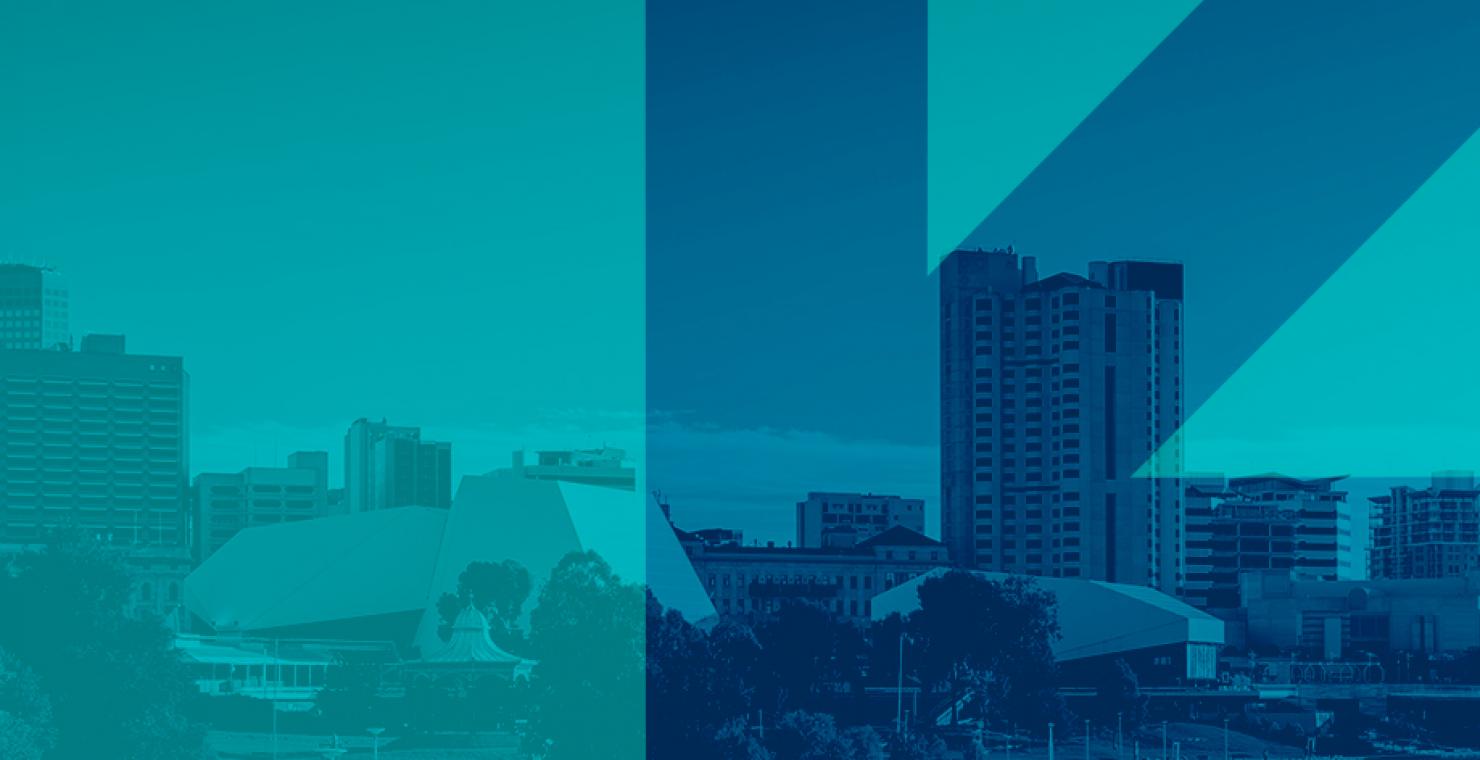 eDISC – Helping You Determine Your Workplace Behavioural Style
4:00pm Wednesday, 27 October 2021
5:30pm Wednesday, 27 October 2021
Extended Disc also called eDISC, looks at a framework for behaviours (not personality). eDISC does not box people into just one 'style' as people are a combination of all styles. People can also learn to flex and grow in each style making it very easy to move 'dominant' styles.
It is a tool for awareness and helps us to improve our relationships and communication with others.
Participants will learn:
Exactly what eDisc is and isn't
What makes up our behaviours and what influences them
How to recognise the different eDisc styles
How to effectively communicate with each style (the do's and don'ts)
What your own natural style is (by completing a quick questionnaire during the session)
About the presenters:
Jenny Leyva de Loryn - Head of People Development, Findex
Jenny is currently studying the Accreditation of Professional Master Coach, she is also a Certified Trainer and if that isn't enough she is also a Cultural Transformation Tools (CTT) Certified Consultant. According to Jenny she will always be studying something to better her journey in life.Jenny stumbled into helping people better themselves in the late 90's. She became a 'Trainer and facilitator' before moving onto leading people, she absolutely loved it. She thought she had found her 'calling'. Since that time she has unofficially been coaching people in a business sense. In 2016 she stumbled upon Life Coaching and this opened up another facet of leading people, now this was her calling! Jenny brings her Coaching, Mentoring and leadership experience to now lead the People Development function at Findex.
LinkedIn: https://www.linkedin.com/in/jennyleyvadeloryn/
Lisa Cotter: People Development Partner, Findex
Lisa has been involved with Learning & Development since the noughties when, after lamenting the standard of training and especially new starter experiences, the GM asked her "What are you going to do about it?" She wrote her job description, stepped into a "Training Manager" role and hasn't looked back!
From global hospitality organisations to disability service providers, Lisa has experience across a range of industries and is currently a People Development Partner at Findex.
Recognising that the only thing that won't change is change, Lisa is an accredited Change Manager and recently played with Agile, becoming a Certified Scrum Product Owner. She's also utilising her antiquated Economics degree with her love of data and statistics as "Without data, you're just another person with an opinion" (W Edwards Denning)
---
PLEASE NOTE:
This is an online event.  Adobe Connect login details details will be sent to registered participants prior.
The session will open at 3:55pm
This event is limited to a maximum of 50 attendees
---


By registering for this event, you are agreeing to our terms and conditions. 
Contact Information
If you have any questions about AITD local events, we're always happy to help.