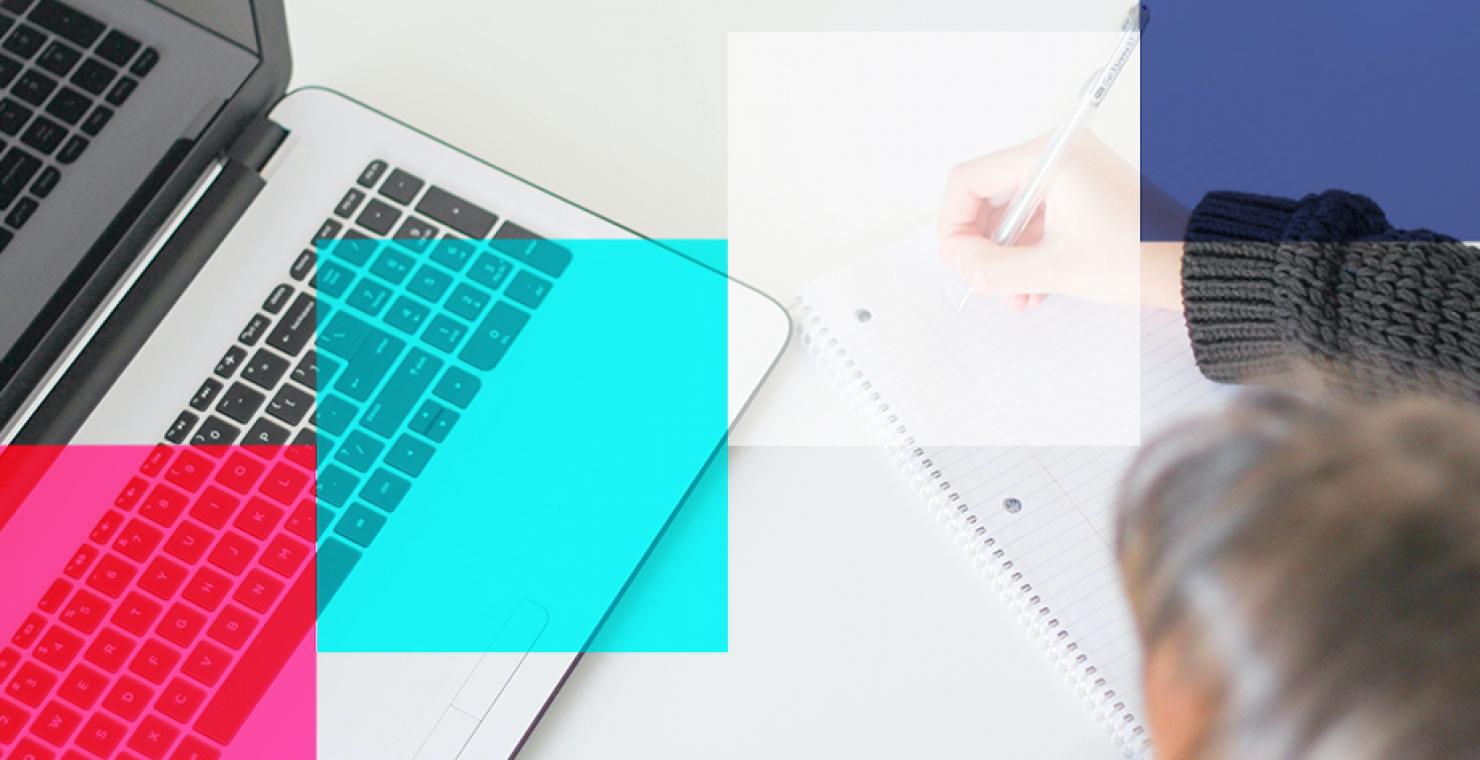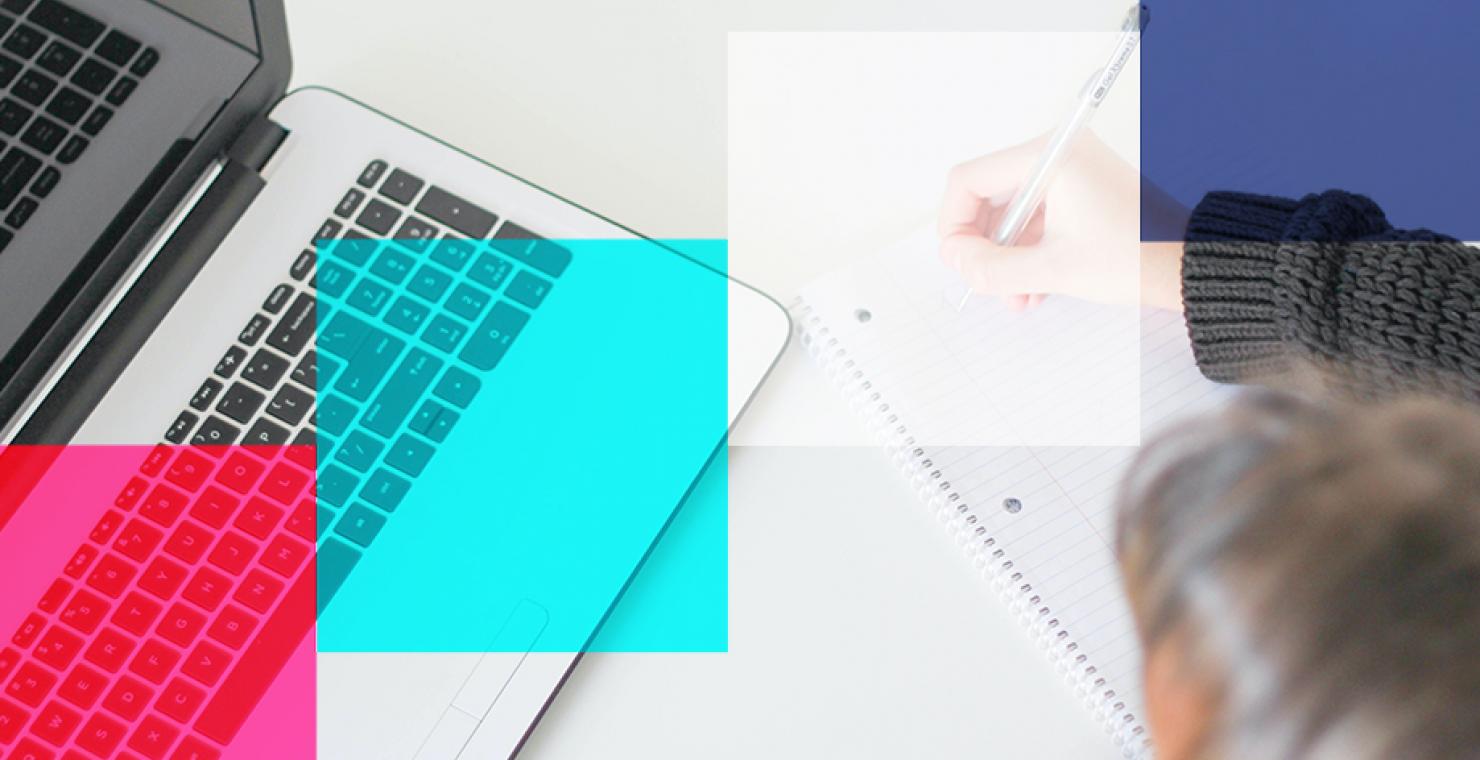 Engage Your Audience with Visual Leadership
12:00pm Thursday, 3 December 2020
1:00pm Thursday, 3 December 2020
What's happening in your meetings, training and human interactions?
Do you struggle to keep your audience engaged? Does your learning content capture both the hearts and minds of your audience? How do you break through cognitive overload? Your own human, hand drawn visuals can deliver learning content that: 
- Cuts through the noise
- Communicates complexity with simplicity and
- Ramps up attention and retention
You don't need to be an artist to explain your ideas with visuals.
With easy to learn drawing techniques, insider tips and practical skill drills, this webinar gives you a quick taste of the power of visual leadership, with ready to use takeaways.
What will this webinar cover?
How to communicate through visual storytelling: 
- 4 Quick Steps to Visual Mastery
- 3 Powerful Premises to get you drawing quickly
- Visual drawing time savers
- Insider tips to the tools of the trade
Gabby Hartin, as Founder and CEO of Higher Curve, has been unlocking the potential of humans across education and organisations for over 30 years.
As a world recognised Human Centred Development and Visual Leadership Expert, she delivers her passion across Australia and around the world. From an international teaching and leadership career in Education across four continents, Gabby brought her unique approach to the business world over 15 years ago and has been inspiring both old and new generations of individuals, teams and leaders ever since.
Gabby is happiest when ideating, creating, collaborating with and inspiring those around her.
Time listed is AEDT.
Free to AITD Members: Please ensure you are logged into your member portal to register for this event free of charge.
---
By registering for this course, you are agreeing to our terms and conditions.
Contact Information
If you have any questions about AITD webinars, our programs team are here to help.