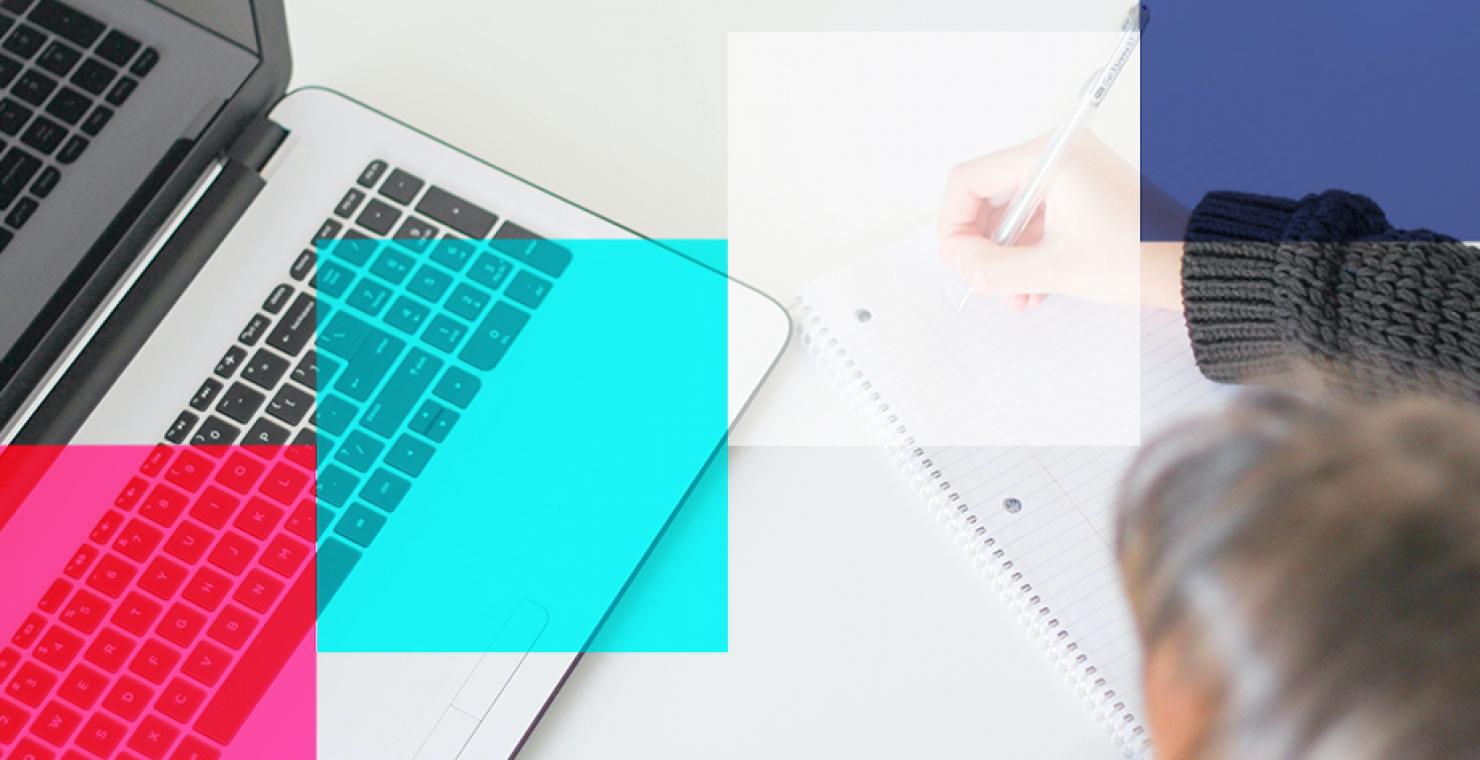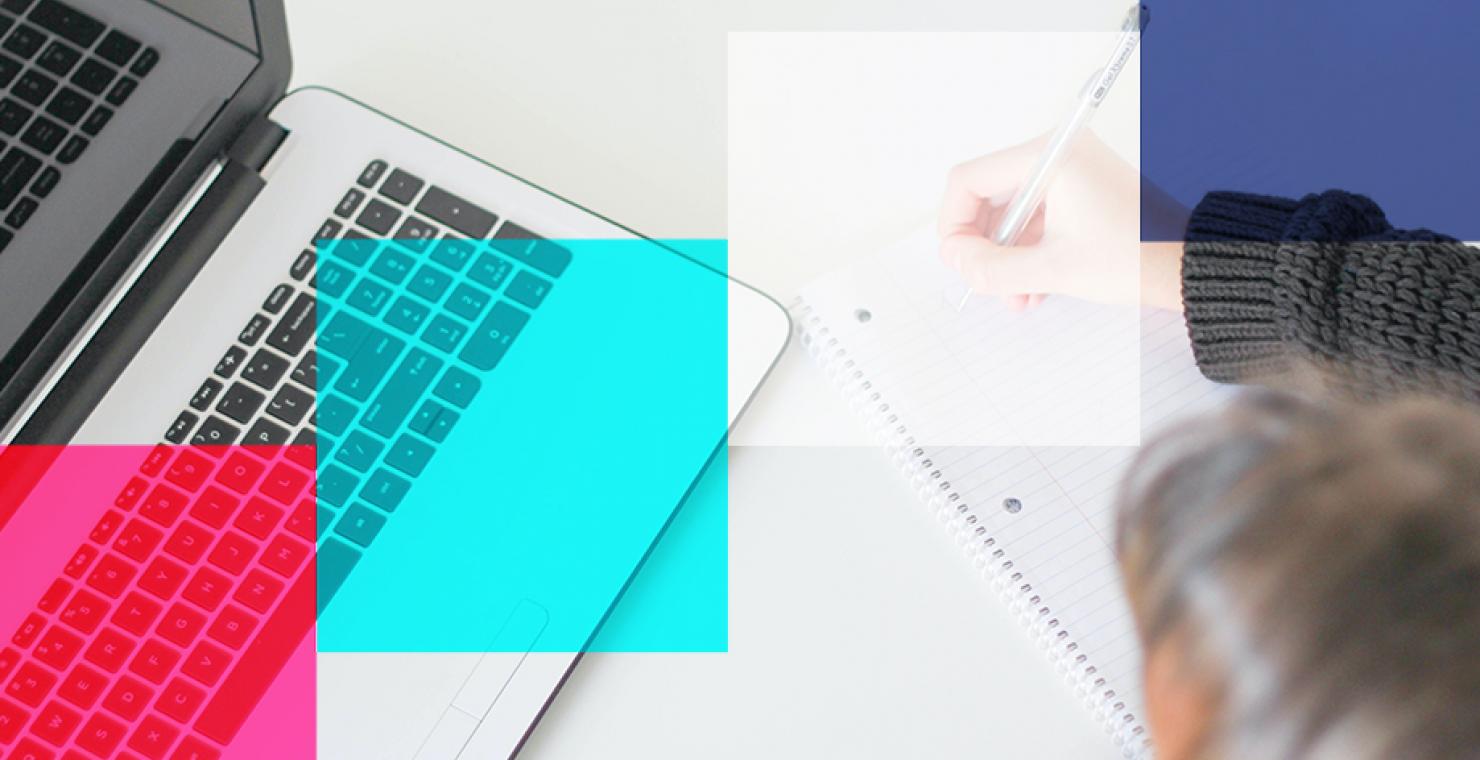 Enhancing Leadership Development Through Neuroscience
12:00pm Thursday, 25 November 2021
1:00pm Thursday, 25 November 2021
About:
To be effective, leadership development needs to go beyond helping leaders know what to do and how to do it.  The latest neuroscience findings help leaders to understand how the brain impacts thinking, behaviour and performance and why new leadership approaches are essential. 
Key neuroscience principles are applied to five core areas of leadership and performance using the NeuroTREADTM framework.  In this overview webinar, participants will discover insights into:
Think – understanding how the brain works and its impact on problem-solving, creativity, and peak mental performance.
Regulate – strengthening self-leadership skills by understanding the brain's emotional triggers and how to regulate emotions, manage stress, and build resilience.
Engage – learning the key to enhanced engagement and understanding how the brain's social motivators influence responses to a leader's actions.
Adapt – developing new high-performance habits and leading others through change by leveraging the brain's own ability to change (neuroplasticity).
Develop – using a brain-based approach to coaching by understanding how the brain gets motivated into action.  
Take-Aways:
Understand how the brain impacts thinking, behaviour and performance.

Discover how neuroscience is becoming the very foundation of strong leadership.

An evidence-backed approach to leadership development that can shift the investment conversation with Executive Teams
---
Presenters:
Loretta Mitchell: Accredited in the neuroscience of leadership and performance through EnHansen Performance, Loretta Mitchell brings this innovative approach to her coaching and leadership development business Neu Perspectives.
Kristen Hansen: Kristen is the founder of EnHansen Performance and has supported Executives and managers to integrate the highest level of leadership, resilience, adaptability, creativity, coaching, self-management and engagement skills.
---
Please Note:
Time listed is AEDT
Registrations close: 24 November  2021
Please note that Zoom links will be emailed to registered attendees one day prior to the webinar.
---


By registering for this course, you are agreeing to our terms and conditions.
Contact Information
If you have any questions about AITD webinars, our programs team are here to help.