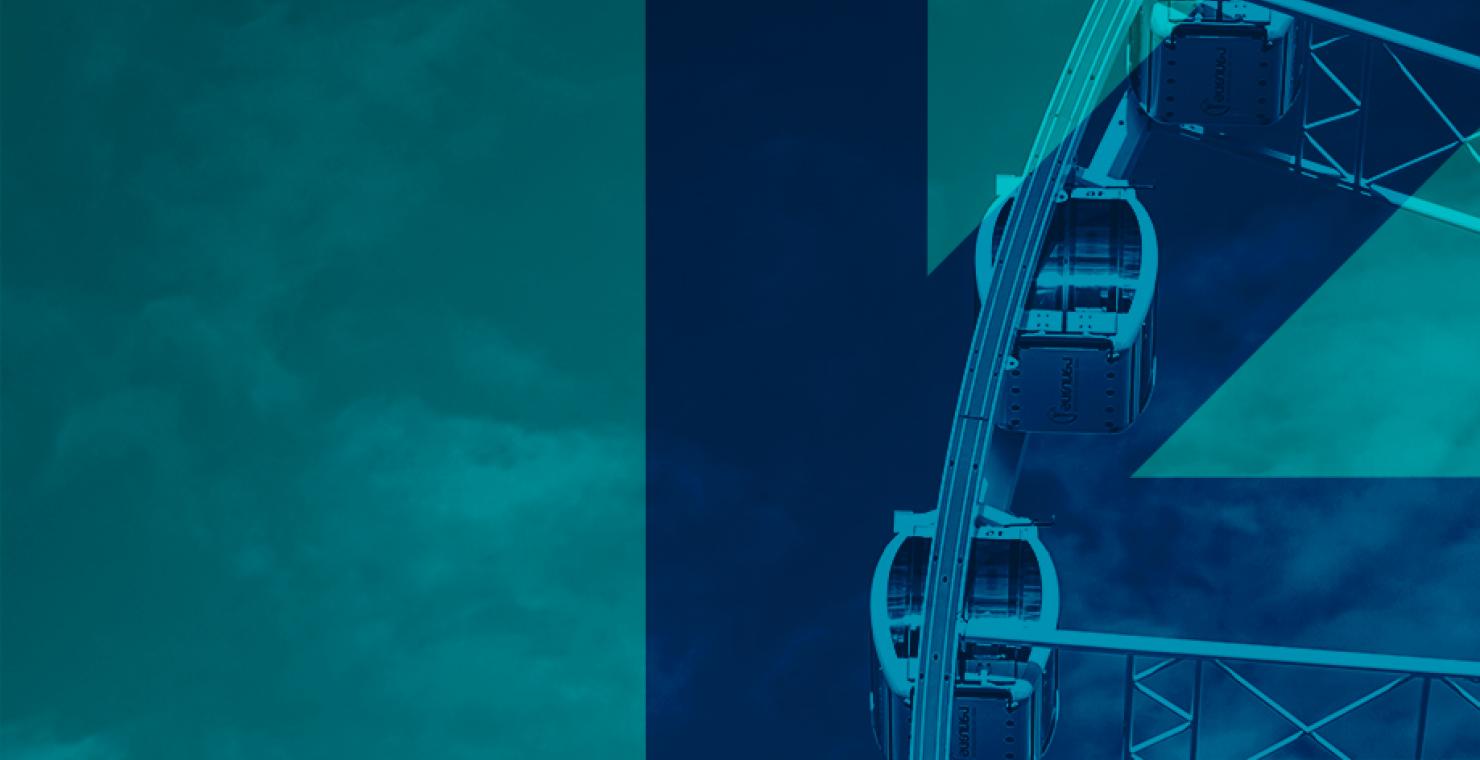 Equality, Diversity & Inclusion: Creating Learning That Empowers
12:00pm Tuesday, 29 June 2021
1:00pm Tuesday, 29 June 2021
This webinar will look at and discuss themes of equality, diversity and inclusion (EDI) in adult learning.
 
With a panel of practitioners from across the education spectrum, we'll address the following questions:
·       How is EDI addressed in your organisation's courses and training strategies?
·       Does this relate to current work and learning practices?
·       How do we ensure our practices are current and valid moving forward?
·       What are the keys to creating community and belonging in a virtual education world?
 
Join us for an exciting 60-minutes of conversation and sharing ideas on inclusive learning practices.
Contact Information
Please contact AITD at any time for assistance.
Additional Information
This event will be hosted on zoom.  Zoom login details will be sent to registered participants 1 day prior to the event.