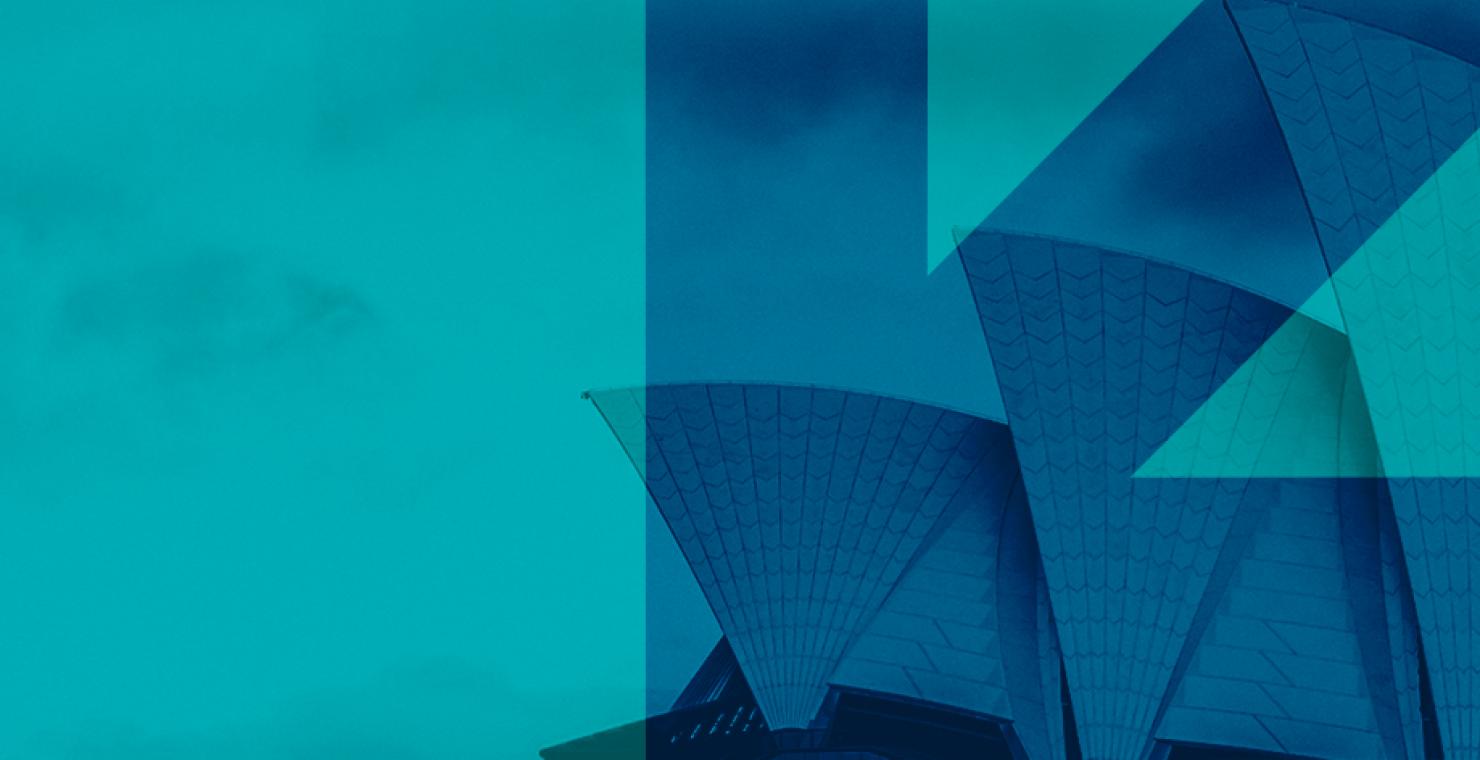 Evaluating ROI & Tech Tools
5:00pm Wednesday, 17 August 2022
6:30pm Wednesday, 17 August 2022
Have you REALLY tapped into the value workplace learning is bringing the organisation? 
Whilst Kirkpatrick's basic evaluation model has stood the test of time, the way people learn and organisations operate, education leaders are continuously being challenged to demonstrate ROI beyond the happy sheet!
More recently data driven analytics has rewritten the narrative at the executive table and the investment in "content" continues to grow and diversify, as do the technologies that deliver excellent learning experiences.
This immersive session is designed to challenge your norm, learn from each other, and walk away pumped to re-imagine your education strategy for 2023!
By the end of this session you will:
Identify the current trends for measuring ROI
Explore different ways to measure ROI including emerging technologies
Challenge the way you measure ROI in your workplace and identify one opportunity for the near future
---
Meet the presenters:
Gillian McEwen
Director of Education Strategy – Blackmores Institute
Senior Educator Advisor -  AusIMM
Gill is an experienced education strategist with a demonstrated history of transforming education programs successfully contributing to the growth of the organisations she has worked with.
Gill commenced her career in the pharmaceutical industry as a medical rep, quickly moving into leadership roles where her passion for coaching and developing sales teams resulted in a purpose built role being created for her with a major pharmaceutical company.
Her career continued to pivot with opportunities to build high performing education programs and upskilling subject matter experts to deliver high quality global education experiences.
She is passionate about linking the role education plays directly with improving business performance.
---
Please note:
Zoom login details will be forwarded to registered participants 1 day prior to the event.
This event is NOT being recorded.
---

---
By registering for this event, you are agreeing to our terms and conditions