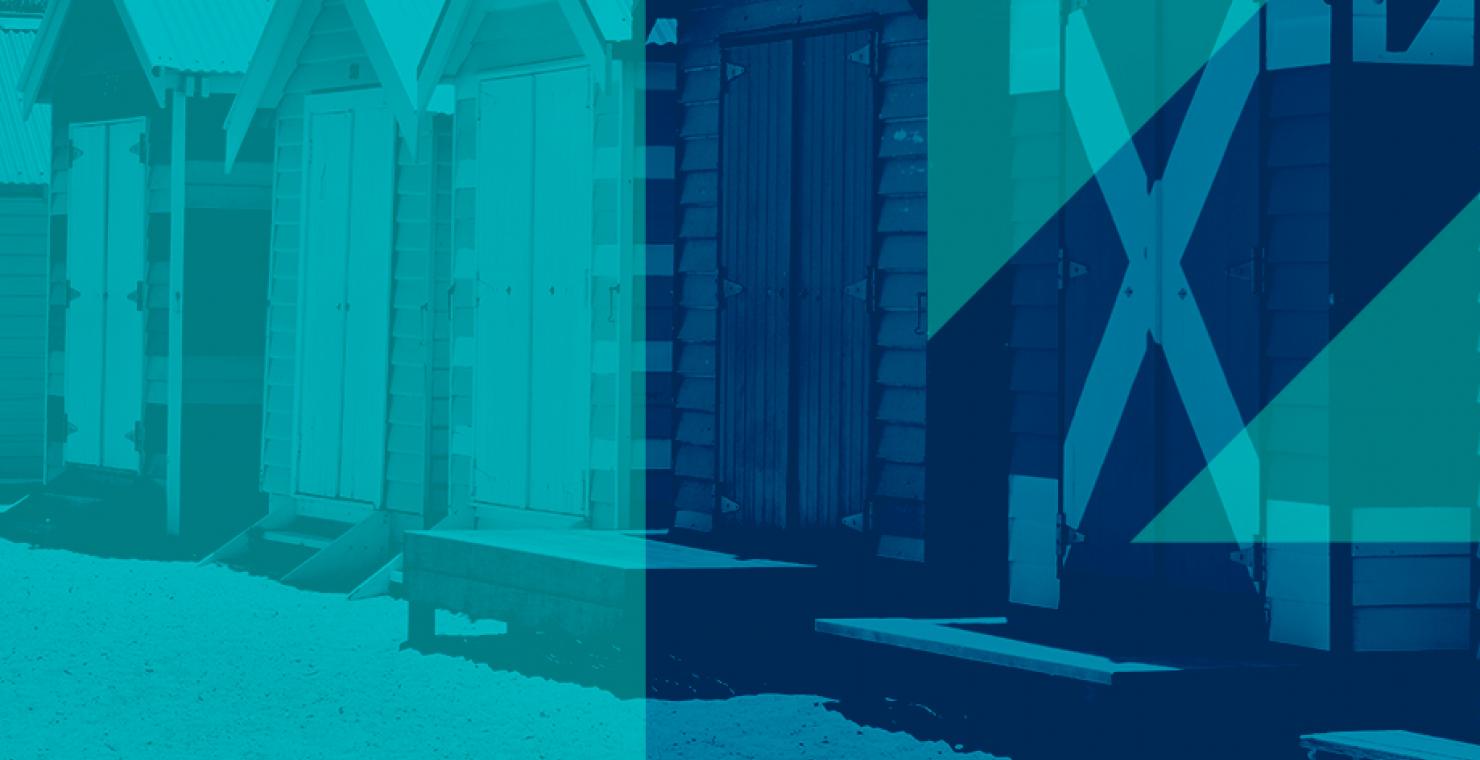 Expand Your Learning Team's Potential
11:00am Wednesday, 18 November 2020
12:00pm Wednesday, 18 November 2020
Deliver more value for less: Leading L&D professionals share strategies for optimising organisational learning and development capability.
As organisations learn to embrace constant change, Learning & Development practices need to transform to be able to meet their evolving capability needs. During this informative and interactive 60 minute session you will have the opportunity to hear from leaders in the field sharing insights into their journeys supporting organisational transformation.
Catriona Malcolm, Enterprise Design Practice Lead for Westpac, will share how she and her team focus on the human aspect of delivering value for employees through performance consulting, co-creation of learning solutions and curation
Siva Kulasingam, Digital Learning Manager for Coles, will speak to "going beyond learning completions" to describe how xAPI and data analytics shape learning experiences and measure business outcomes.
This informative and interactive 60 minute session will be hosted by Roshelle Weir from Liberate Learning, who will moderate the chat channel and host a virtual panel Q&A conversation.
Contact Information
AITD is happy to assist at any time. 
Additional Information
Please note start time for this event is 11am AEDT (Syd, Melb, Canb)
Zoom login details will be sent to registered participants prior to the event.
For AITD members, please register using your AITD member account.  For non-members please note you will be required to set up a user account to register. This account will only need to be set up once.