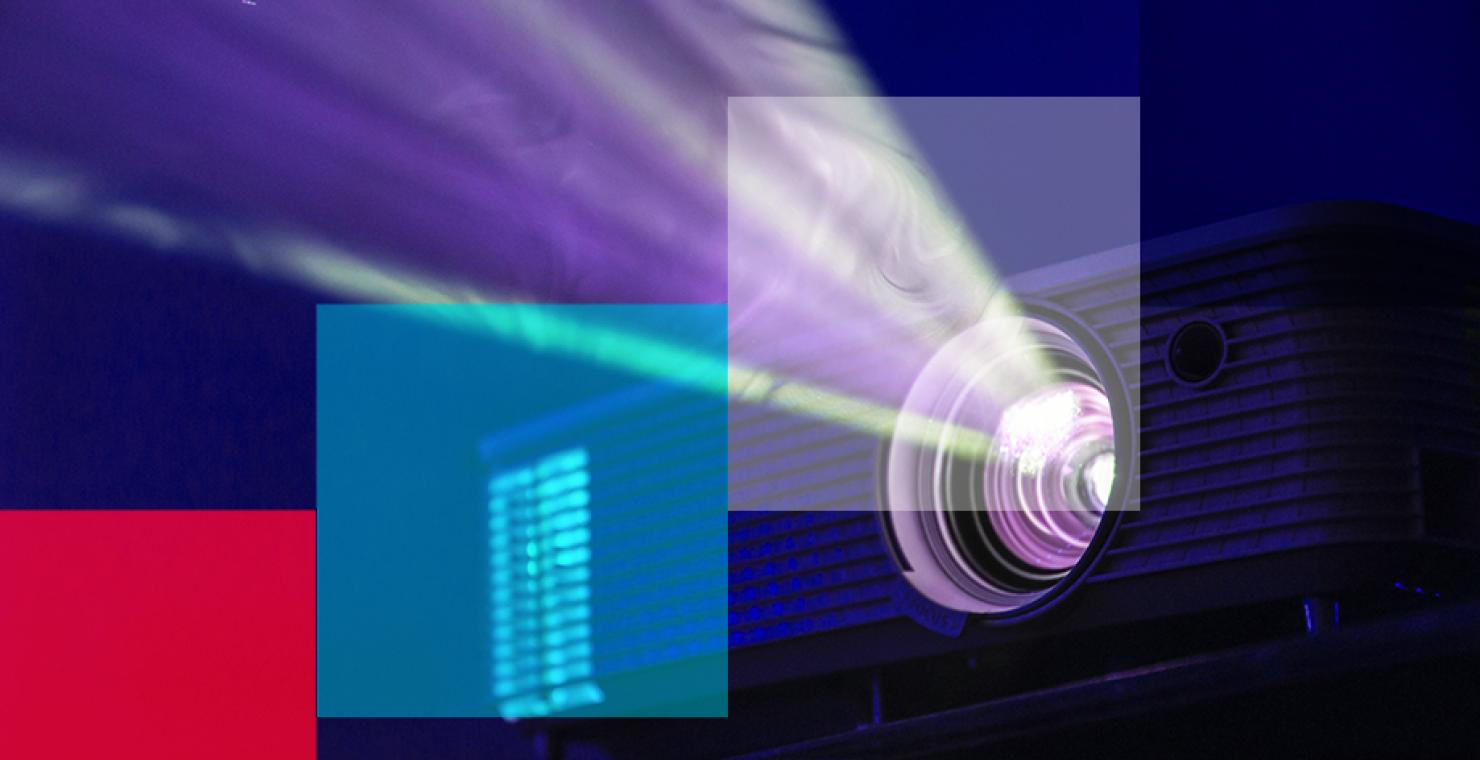 Facilitation Skills Virtual 28 July & 11 August 2020
10:00am Tuesday, 28 July 2020
Online Session 1: 28th July 2020 (10:00am - 12:00pm AEST)
Online Session 2: 28th July (1:00pm - 3:00pm AEST)
Online Session 3: 11th August (9:00am - 10:00am AEST)
PLEASE NOTE REGISTRATIONS CLOSE 1 WEEK PRIOR TO THE FIRST LIVE ONLINE SESSION.
Facilitation Skills Virtual is a blended-learning course, and is comprised of self-paced content to be completed in Session one, followed by 2 LIVE ONLINE virtual classroom modules (Sessions 2 & 3), and finally Session 4, which rounds out the course with a LIVE ONLINE interactive webinar where all learners will meet with the course facilitator 2 weeks after Session 3 finishes.
Contact Information
Interested in this event but the date or city isn't suitable? Contact us to find out when and where it has also been scheduled.