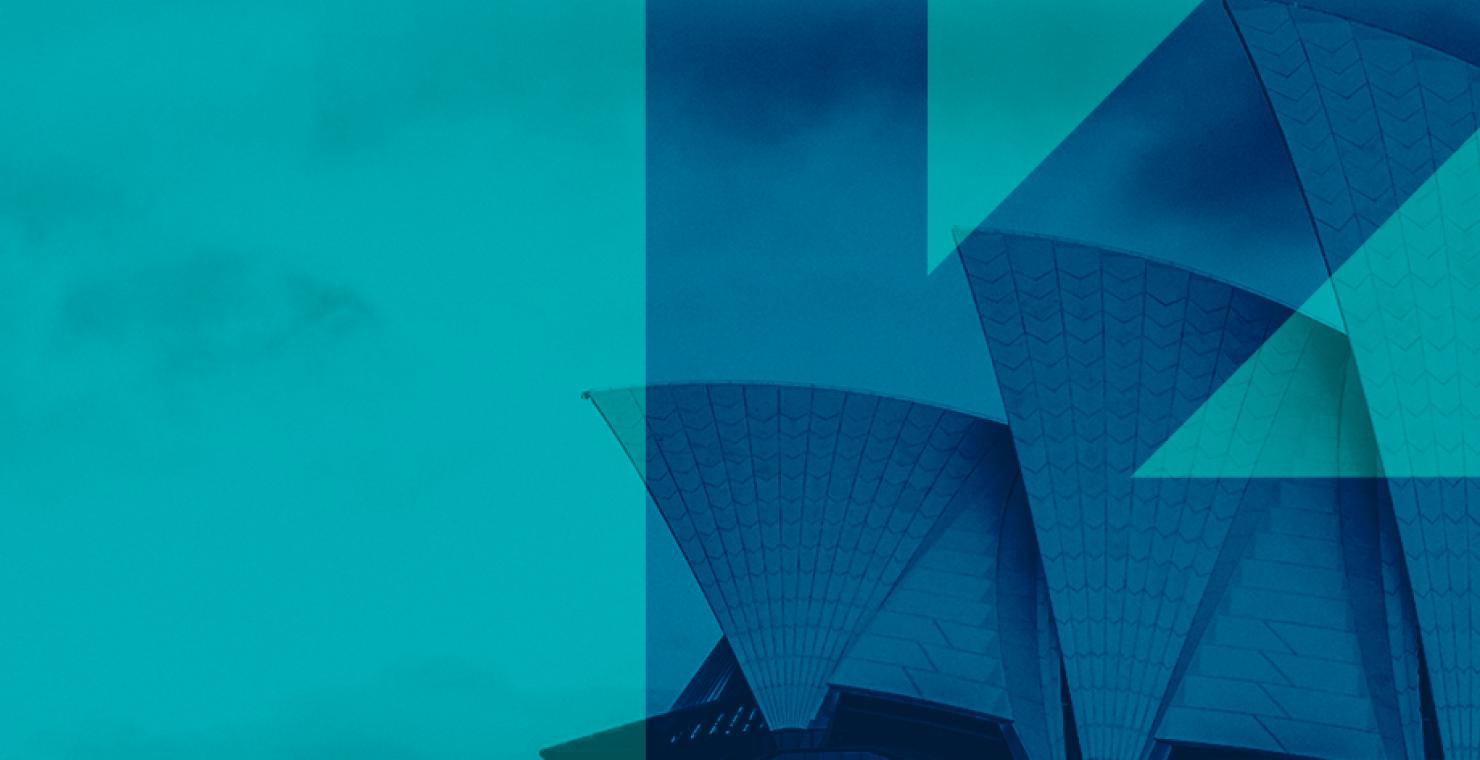 FreeL&Dom! - End of Year Celebration
6:00pm Tuesday, 7 December 2021
8:00pm Tuesday, 7 December 2021
After another COVID year and months of lockdown, it's time for a drink … together!  This event is a great opportunity for our L&D tribe to get together for the first time in months, to chat about the past 12 months and look forward to the next year. The first drinks will be on AITD and there will be canapes for all.
The role of L&D has never been more important, with the demand for cross skilling, and efficiency and 'can you do this virtually' driving an intense year for many of us. And with the great resignation, the need for career/skill/knowledge/network development is growing.
In all of that … how are you? Doing well, doing it tough, doing it anyway?  
For conversations and celebrations. For listening ears and your L&D tribe. Wind down, chill out, cheer up, and game on for 2022.
---
PLEASE NOTE: 
Complimentary drink and canapes
Registration from 5:45pm, event commences at 6:00pm.
---

By registering for this event, you are agreeing to our terms and conditions
Contact Information
Please contact AITD for assistance at any time.