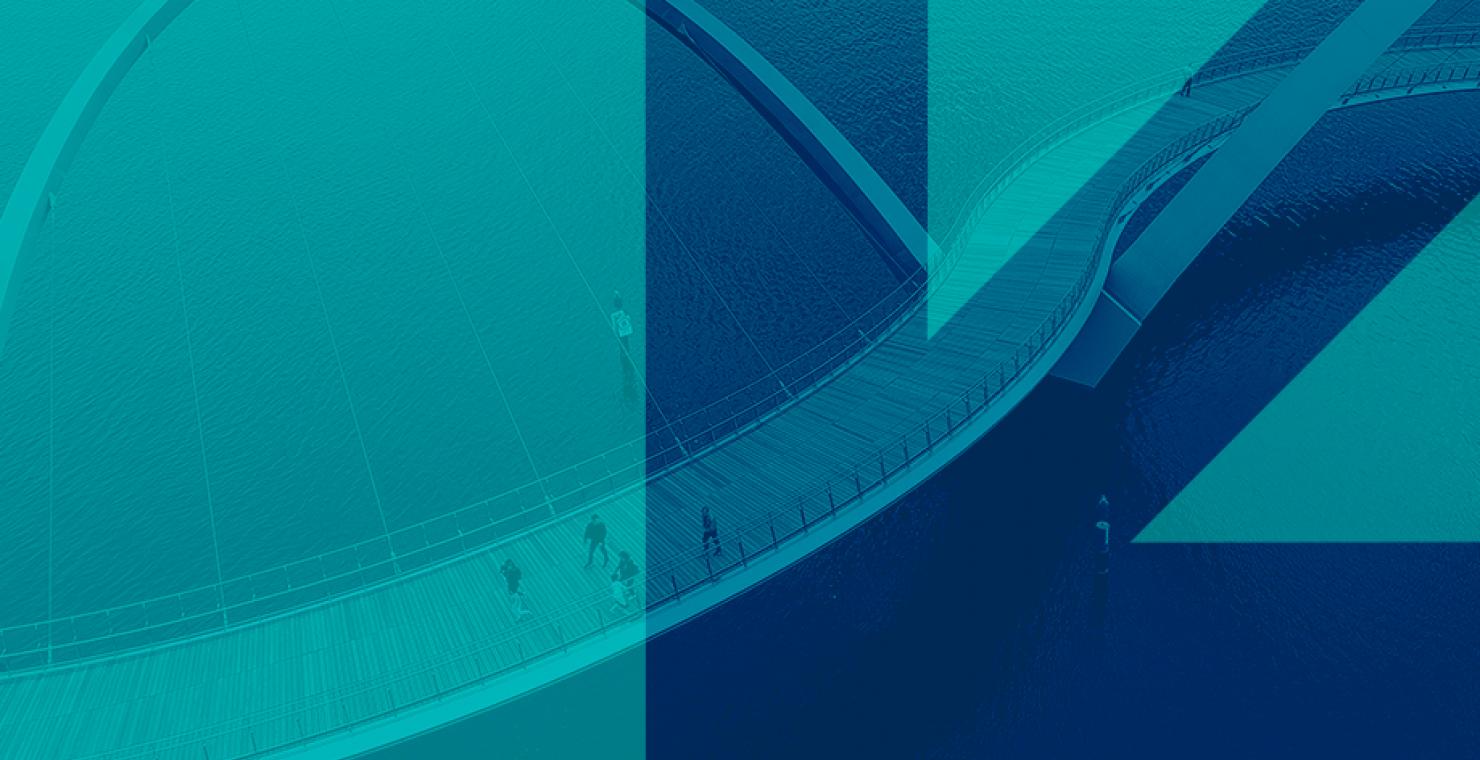 FRIDAY 45: Heads, Ears and Hearts - Zoom with a difference!
1:00pm Friday, 21 August 2020
1:45pm Friday, 21 August 2020
Experiencing video conference overload? Join us for our final Friday 45 session as we explore virtual connection in a new light.
This is a Zoom session with a difference where we seek refuge from feeling Zoom'd out. The WA Divisional Council invite you to 'turn off that video camera' and join us to develop the skills to morph distraction into the ability to access invaluable deep listening skills.
This Heads, Ears and Hearts session is a playful experiment conducted by audio only. You will be invited to connect and engage with fellow collaborators whilst simultaneously going about your day- attending to a family member, walking your pet, or preparing dinner, whatever you may be doing at the time.
Think of this as a live podcast. We ask you to listen, actively contribute to the discussion and debrief with the group.  Be prepared, you may find surprising results and a new tool that you will be keen to try out in the real in both personal and professional contexts.  
Additional Information
This is a virtual meet up conducted via Zoom. You will be sent out the meet up link prior to the session. Feel free to join with your video on or off, and to go about your day, talk a walk, eat lunch – whilst connecting in with the learning community.  Our event presenters are: Bella Broadway: speaker, facilitator and connector passionately creating inclusive, diverse and suicide safer communities (MAITD) and Lucy Smales: learning designer, trainer and facilitator, eagerly enlivening radical collaboration in our learning spaces (MAITD)