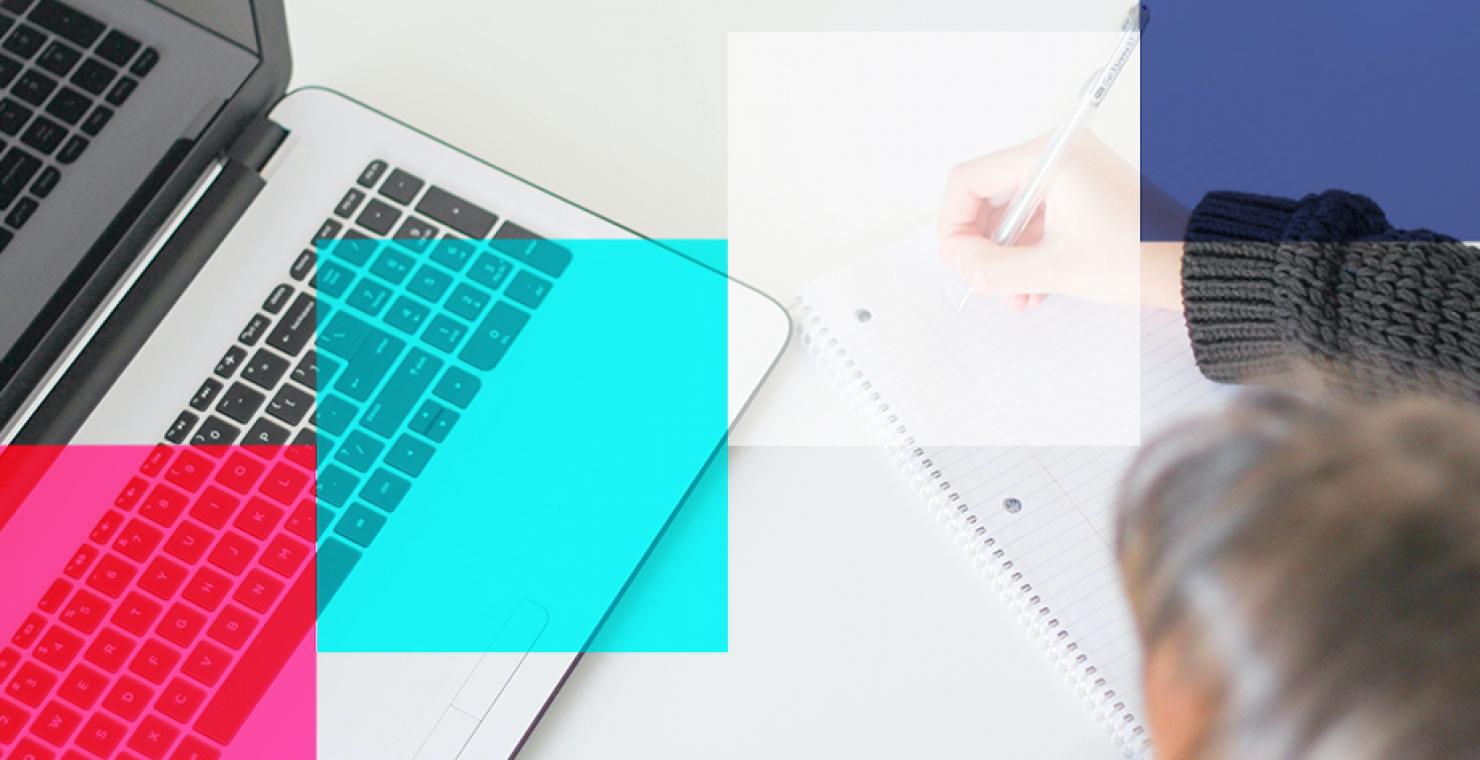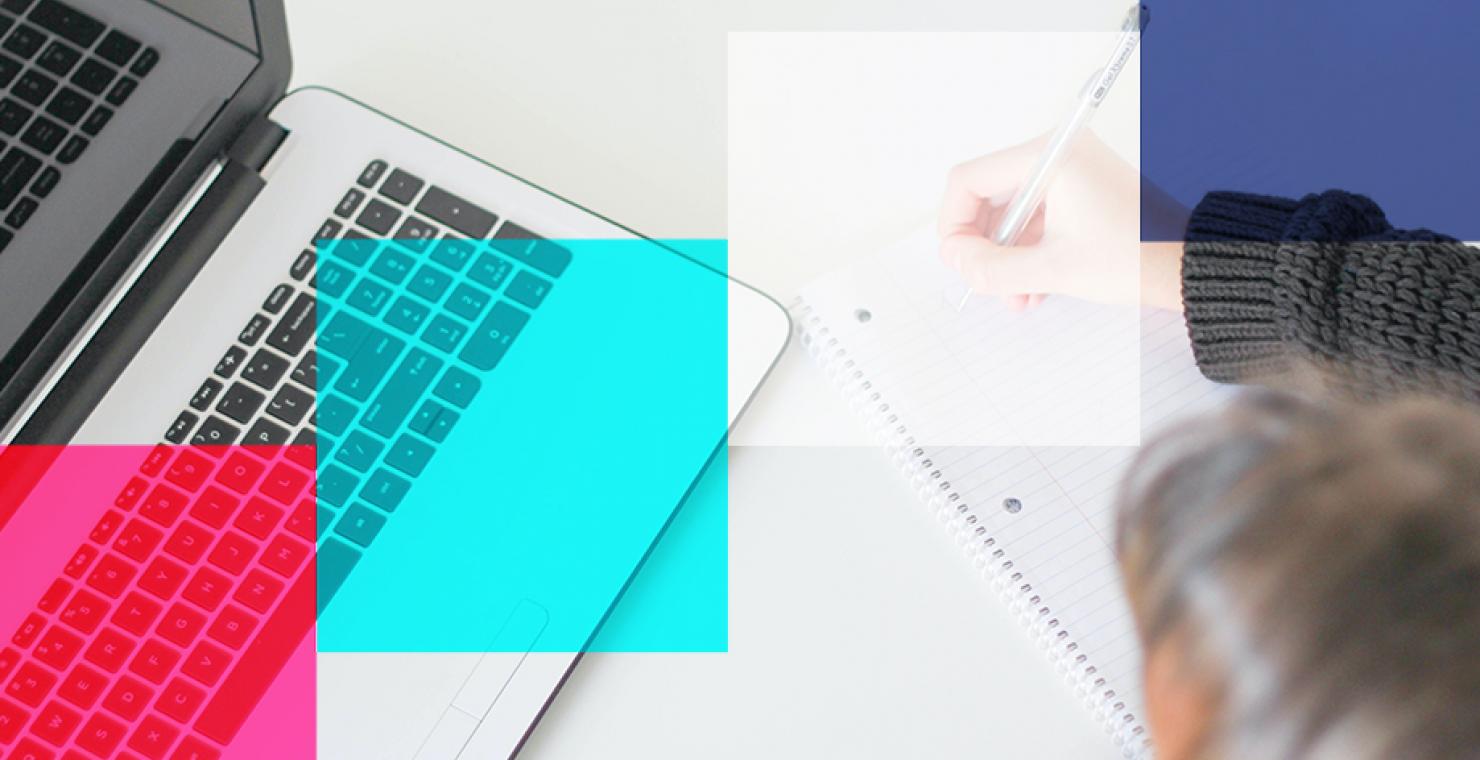 The Future Of Work: How Digital Credentials Are Now More Impactful Than Ever
12:00pm Thursday, 4 February 2021
1:00pm Thursday, 4 February 2021
The rapid and continuing rise L&D professionals as key corporate strategists in this time of unprecedented change has been matched by an equally rapid global surge in the application of digital credentialing strategies.
The challenges of accelerated workplace transformation, widening skills gaps, a labour market in upheaval, and the rise of the 'distance economy', have sharpened the L&D focus on deploying new tools and technology to attract, engage, develop, and retain top Talent, and digital credentials are at the top of the list for 2021 and beyond.      
Join David Kinsella, Founder and Director of Everitas - the leading digital credential consultancy in the Asia Pacific and regional Credly partner, in conversation with Professor Marcus Bowles, Chairman of the Institute of Working Futures, as they explore global trends and best practice, and discuss how to define a practical checklist of key considerations for deploying a digital credential strategy to drive growth in uncertain times.
Time listed is AEDT.
Free to AITD Members: Please ensure you are logged into your member portal to register for this event free of charge.
---
By registering for this course, you are agreeing to our terms and conditions.
Contact Information
If you have any questions about AITD webinars, our programs team are here to help.