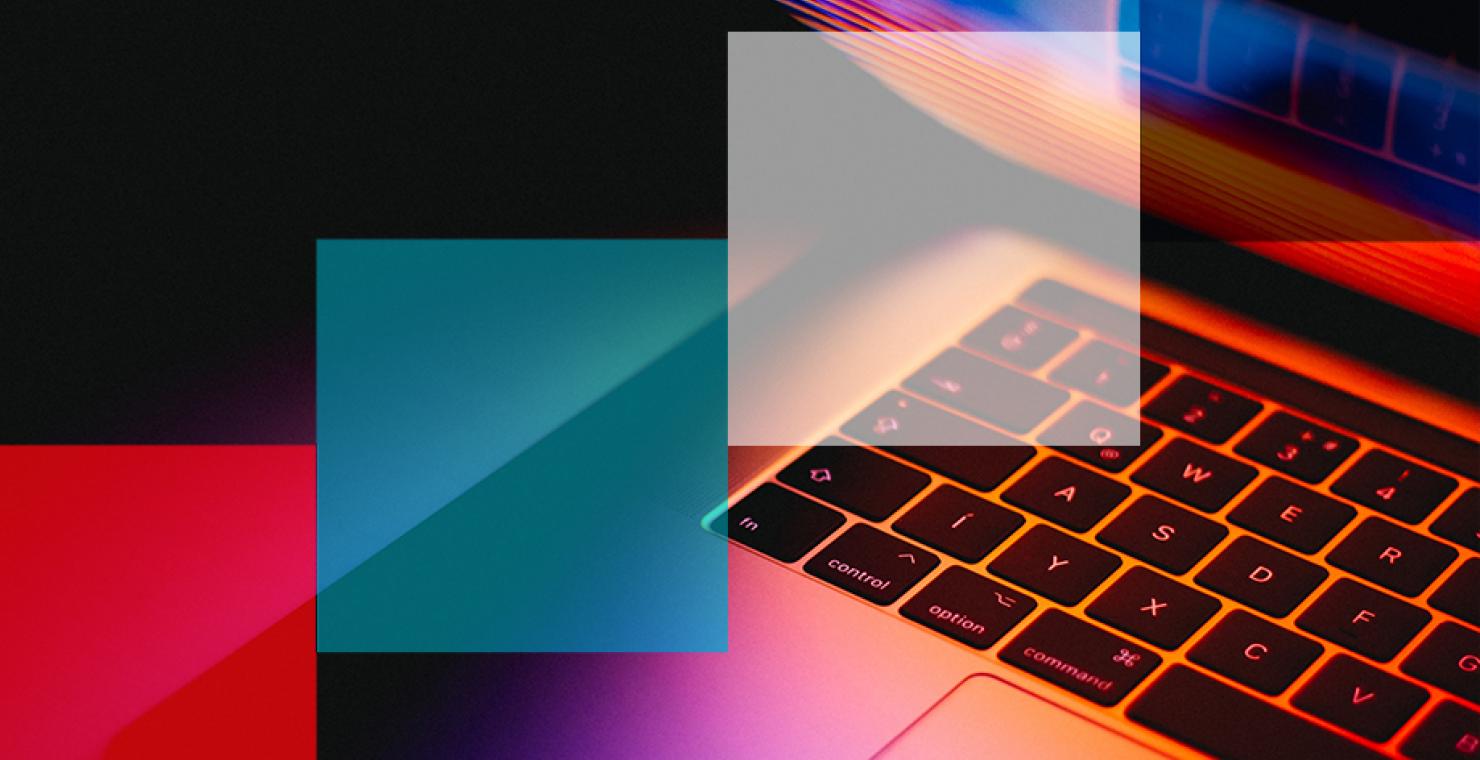 Gamification Boogeymen and How to Protect Against Them
12:00pm Thursday, 19 November 2020
1:00pm Thursday, 19 November 2020
The dream of gamification: motivated learners engaging in all the desired behaviours, and maybe even having fun along the way! But in this dream, there are boogeymen that can cause gamification efforts to backfire, lead to disinterest, or undesired behaviours. It's important to be able to spot where these boogeymen appear, so learning designers can minimise their existence.
Rich is an active designer of games and playful learning experiences. He's been fortunate enough to collaborate on great game projects from the recent Hohi 1816, a boardgame for teachers about early Māori/pākeha interactions, to live-action adventure While the Light Lasts at the Auckland Maritime Museum. He also works as the curriculum manager for UoA's Creative Arts and Industries faculty, forever advocating for more game and playfulness in curricula. 
Bonus features include: degrees in education and sciences, comfortable shoes, and a penchant for heady talk about play and games.
Time listed is AEDT.
Free to AITD Members: Please ensure you are logged into your member portal to register for this event free of charge.
---
By registering for this course, you are agreeing to our terms and conditions.
Contact Information
If you have any questions about AITD webinars, our programs team are here to help.