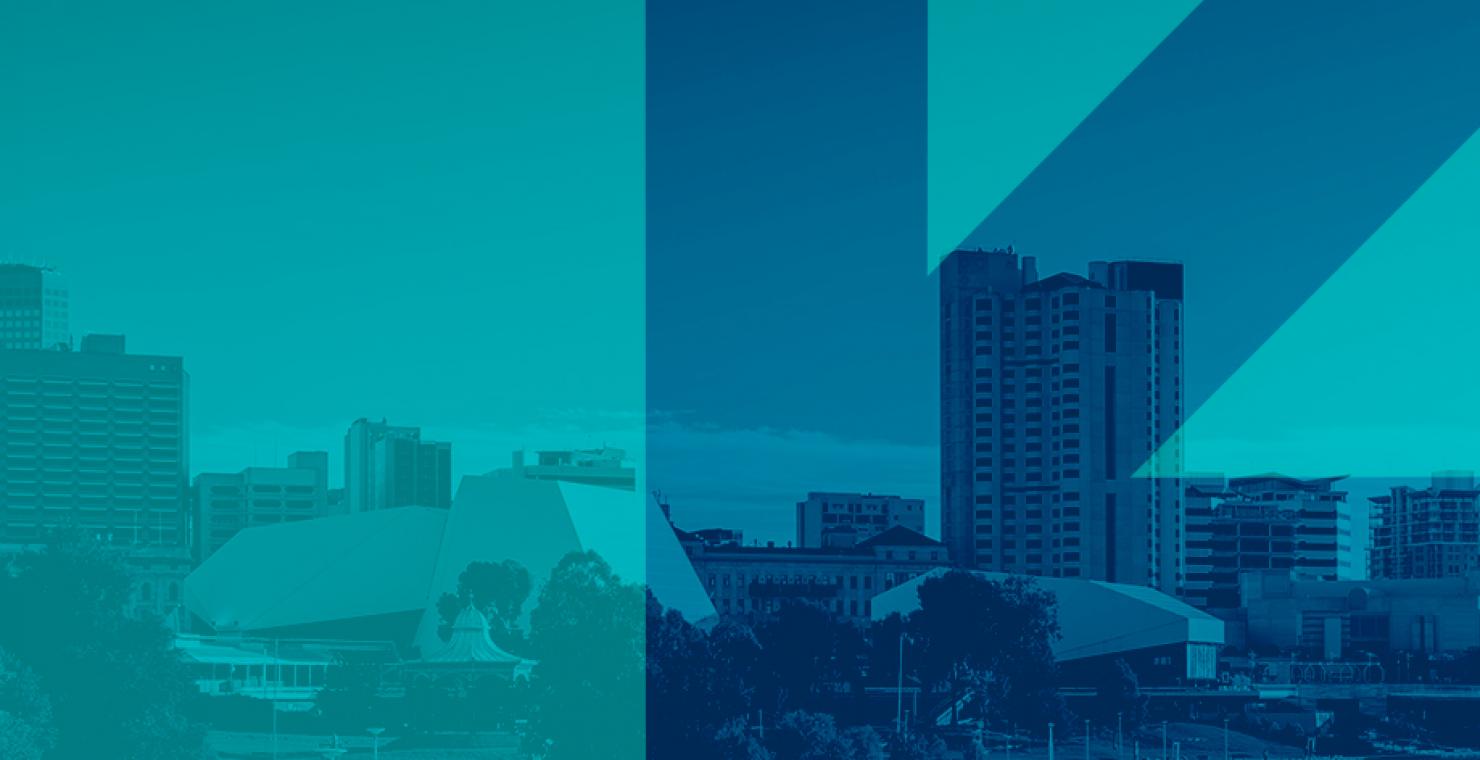 The Great Reset - Take 2
6:30pm Thursday, 26 May 2022
8:30pm Thursday, 26 May 2022
The Duke of Brunswick Hotel
207 Gilbert Street
Adelaide
,
South Australia
5000
Australia
Has Covid forced you to change your plans? We get it!
Trying to organise value-added L&D events in Adelaide has been challenging for us all. Sometimes the best solutions can be simple ones, so join us for The Great Reset – Take 2 as we come together and help each other solve challenges.
As we all wrestle with what the new 'working normal' looks like, one thing we know for sure is that we are all better together. Come and join the AITD SA Divisional Council as we break bread and work through the big-ticket items that might be keeping you up at night. We may work in different industries, but the problems we are trying to solve are often similar in nature: how do we do more with less and how do we keep learners engaged to create compelling learning solutions?
We would also love to hear your ideas on what you would like to see from us in the way of events for the rest of 2022. We hope you can join us and together we can brainstorm ideas.
---
PLEASE NOTE:
This event is FREE to attend. You are welcome to purchase meals and drinks.
Please register to assist us with booking a table for the correct number of guests.
---
By registering for this event, you are agreeing to our terms and conditions. 
Contact Information
If you have any questions about AITD local events, we're always happy to help.