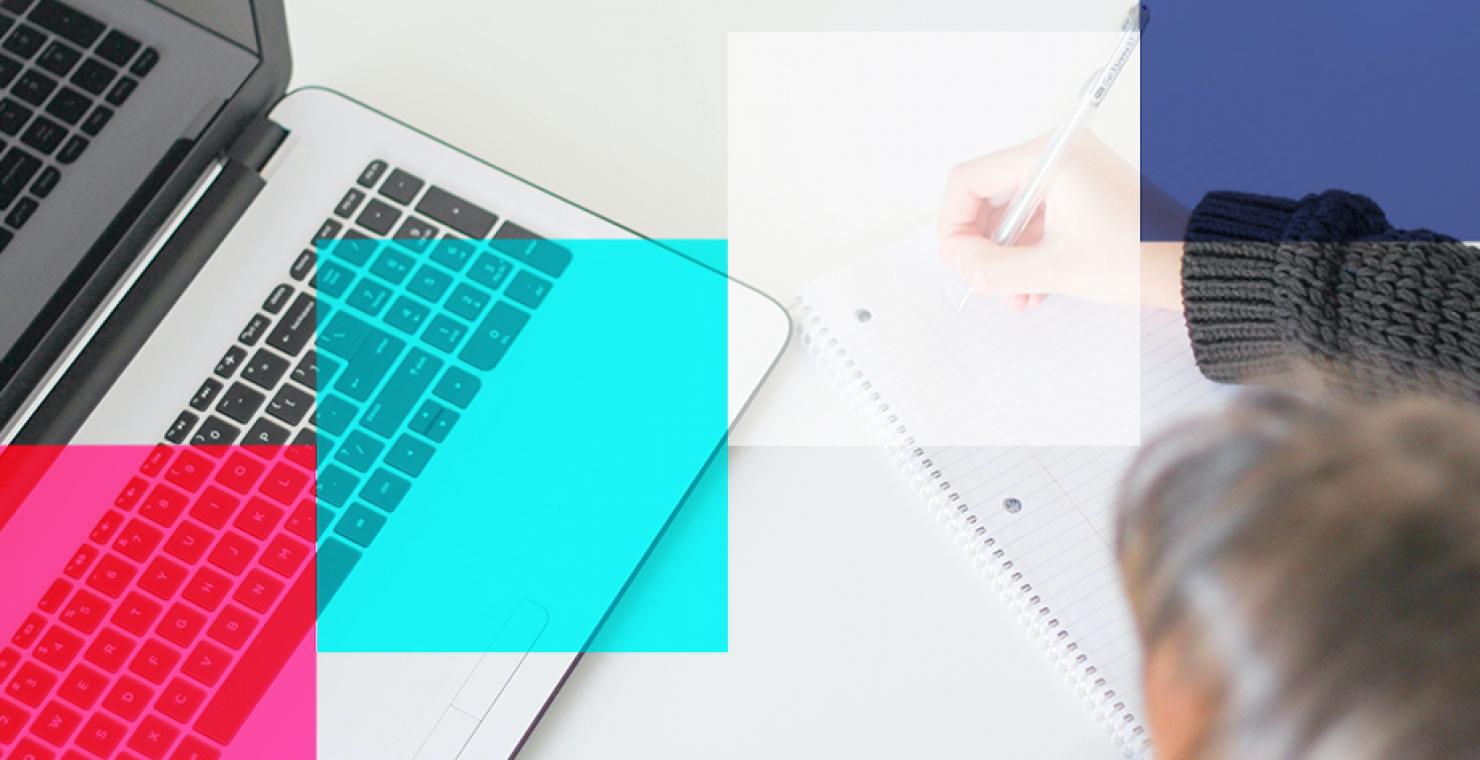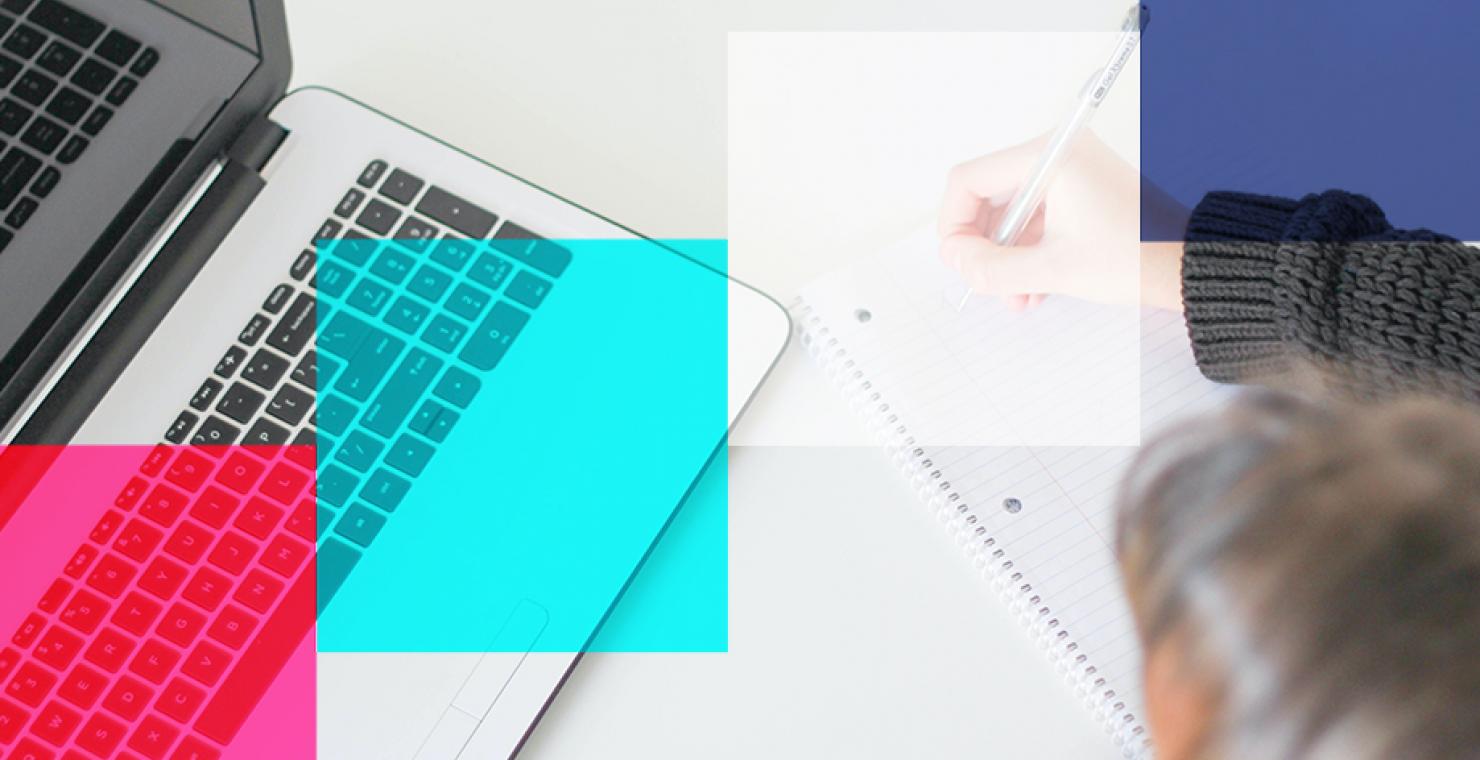 How to Measure the Effectiveness of Leadership Development
12:00pm Thursday, 21 April 2022
1:00pm Thursday, 21 April 2022
About:
The need for leadership development has never been more critical and urgent. Most organisations today realise that to survive the complex challenges that are arising – be it attracting and retaining talent, aligning teams to perform against strategic objectives amidst volatility, cultivating adaptability, building a strong culture capital, etc – require newer leadership skills and capabilities.
According to HBR studies, more than 50% of senior leaders believe that their talent development efforts don't adequately build critical skills and organisational capabilities.
In this webinar, we will explore the limitations with traditional leadership development approaches and show you a whole new way to do things – that eliminates needs-analysis gaps, skill-transfer gaps and aids transparent tracking of behavioural outcomes, while holding managers/leaders accountable to those outcomes.
If this sounds like what you have been looking for, to take your organisational learning outcomes to the next level and effect the much-needed positive leadership/culture outcomes, then see you on the Masterclass!
Key Takeaways:
Understand the limitations of traditional needs-analysis and leadership development approach
Learn how to transparently track leadership/behavioural change and measure the impact on organisational capability and culutre 
How to drive ownership of outcomes upon learners i.e leaders across all levels in the organisation

Presenter:
---
Madhu Jeyakumaran
Madhu (Think Stride Coaching and Coaching) is a sought-after executive coach, leadership development and culture transformation expert. She helps leaders build high-performing teams and high-trust cultures as a way of achieving sustained excellence. She partners with Universities in South Australia to deliver evidence-based leadership programs as part of executive education and post-graduate/MBA offerings.
Previously, she worked at PwC and HSBC Bank specialising in driving culture change and talent development. Madhu holds a master's degree in Human Resource Management and is accredited to carry out generative leadership diagnostics and culture analytics. She is on the Forbes Coaches Council and is a published author.
---
Please Note:
Time listed is AEST
Registrations close: 20 April 2022
Please note that Zoom links will be emailed to registered attendees one day prior to the webinar.
---


By registering for this course, you are agreeing to our terms and conditions.
Contact Information
If you have any questions about AITD webinars, our programs team are here to help.