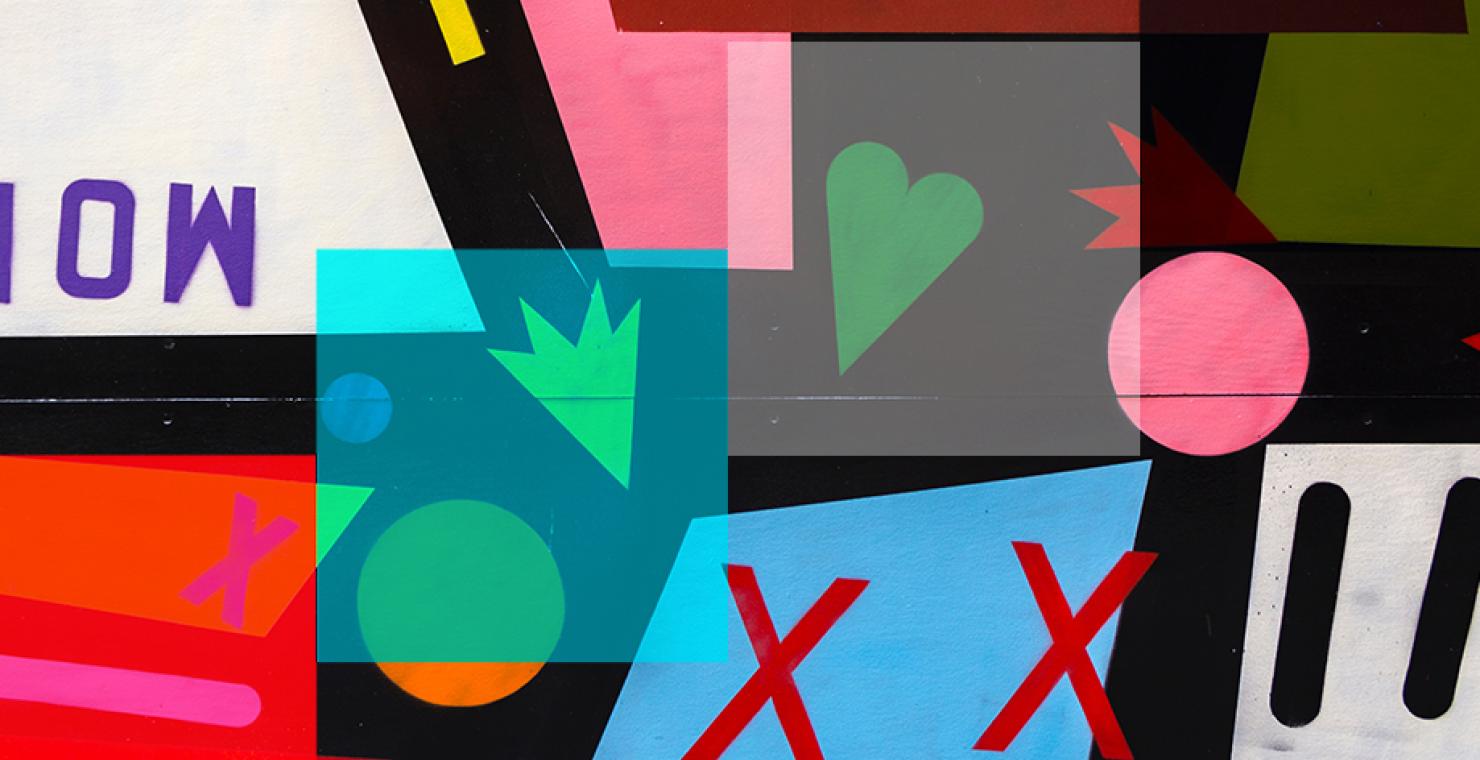 Instructional Design (210629IDIH) - In-house AngloGoldAshanti
10:00am Tuesday, 29 June 2021
Join Cathryn Lloyd as she facilitates this relevant, engaging and valuable course, delivered over the dates and times listed below. 
PART 1 | 22 June 2021 | Self-paced course materials distributed to participants (allow approx. 1 hr)
PART 2 | 29 June 2021 | Online learning session (1:00pm – 3:00pm)
PART 3 | 29 June 2021 | Online learning session (3:30pm - 5:30pm)
PART 4 | 7 July 2021 | Online reflective session (3:00pm – 4:30pm)
All times listed are AWST.
Learners must attend all parts of the course on the specified dates listed above, after which time a certificate of completion will be available.  *Please note, online dates are aligned to each course specifically.  Learners cannot choose session times other than what is listed within a course intake.  Please only register for a course when you can attend all exact dates listed.  Feel free to reach out to the programs team if you have any questions about attendance.
---
Registration Fees
Member price: $700.00
Non-member price: $850.00
Please ensure you are logged in to your AITD account when registering to take advantage of member pricing.

---
By registering for this course, you are agreeing to our terms and condistions.
Contact Information
If you have any questions about AITD courses, our programs team are here to help.