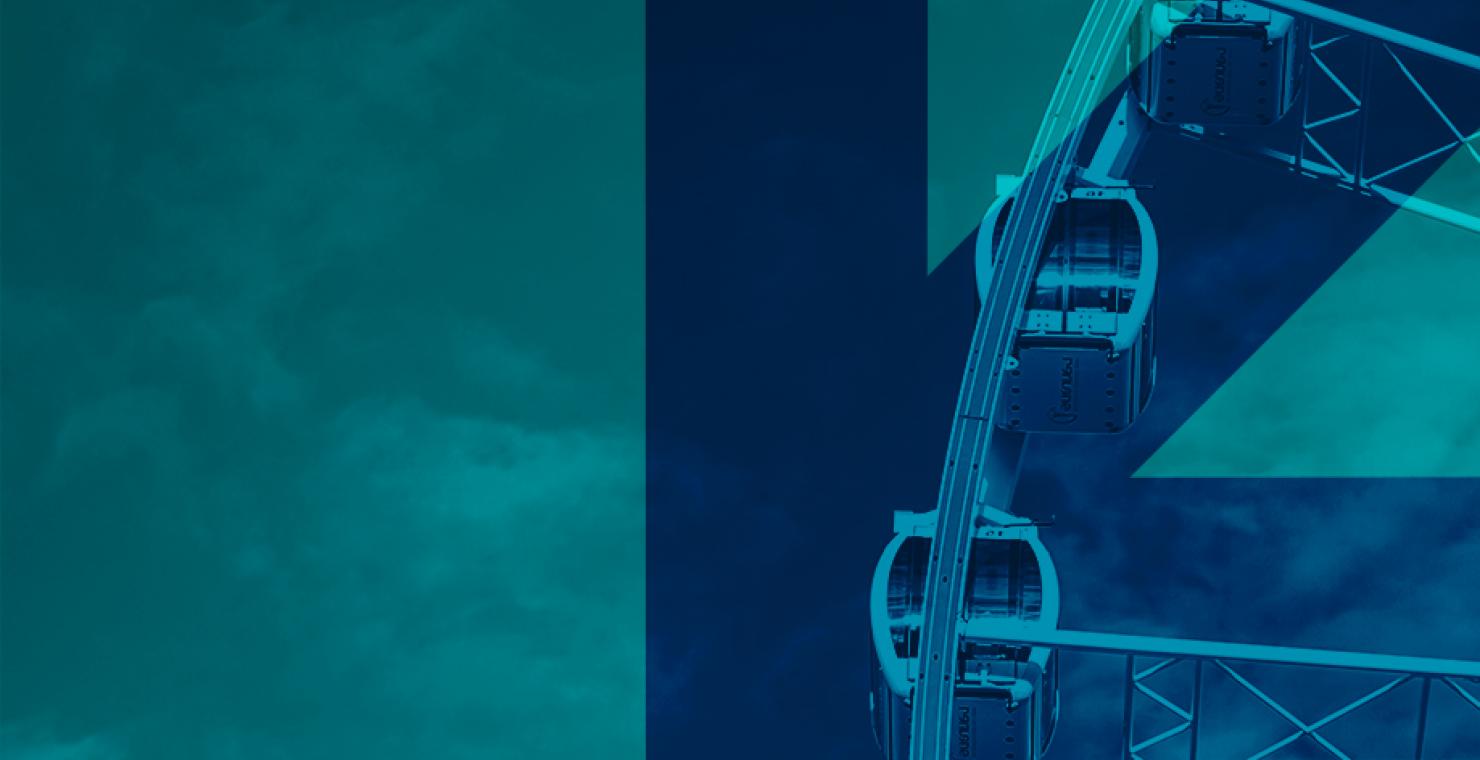 It's ALL About the Experience - Online Event
12:30pm Thursday, 15 October 2020
1:30pm Thursday, 15 October 2020
User Experience is a critical part of our digital lives, and learning is no different. As the range of digital learning opportunities expands we as learning professionals need to keep the experience of the user front of mind.
In this session we will be joined by Jason Davey, founder of enMaaS - mentoring as a service  with extensive experience in UX design, to learn about:
Why UX/UI is important
Considerations for excellence in UX design
Skills needed
Planning for engaging UX
How this all impacts Training and Development
This will be an online session, held via ZOOM consisting of a presentation from Jason Davey including an interactive element and time for Q&A.
Jason is passionate about understanding people – specifically about what triggers emotional behaviours & physical responses that are uniquely displayed when interactions are made within digital & physical channels....and then designing actionable solutions that are fit for purpose.
Contact Information
If you have any questions about AITD local events, we're always happy to help
Additional Information
Please note this event commences at 12.30pm QLD time.
The zoom link will be forwarded to registered participants prior to the event.
There is a $5 registration fee for this event.