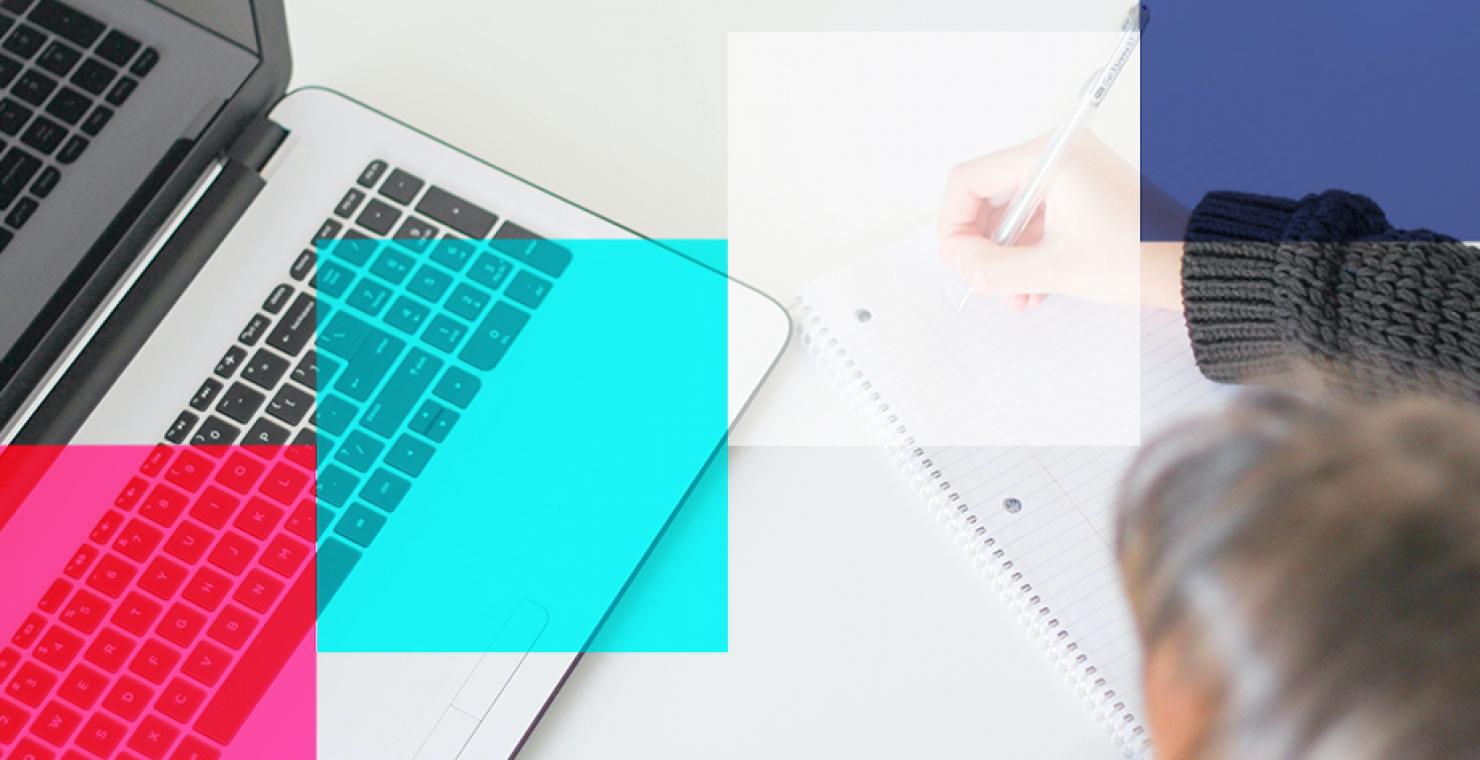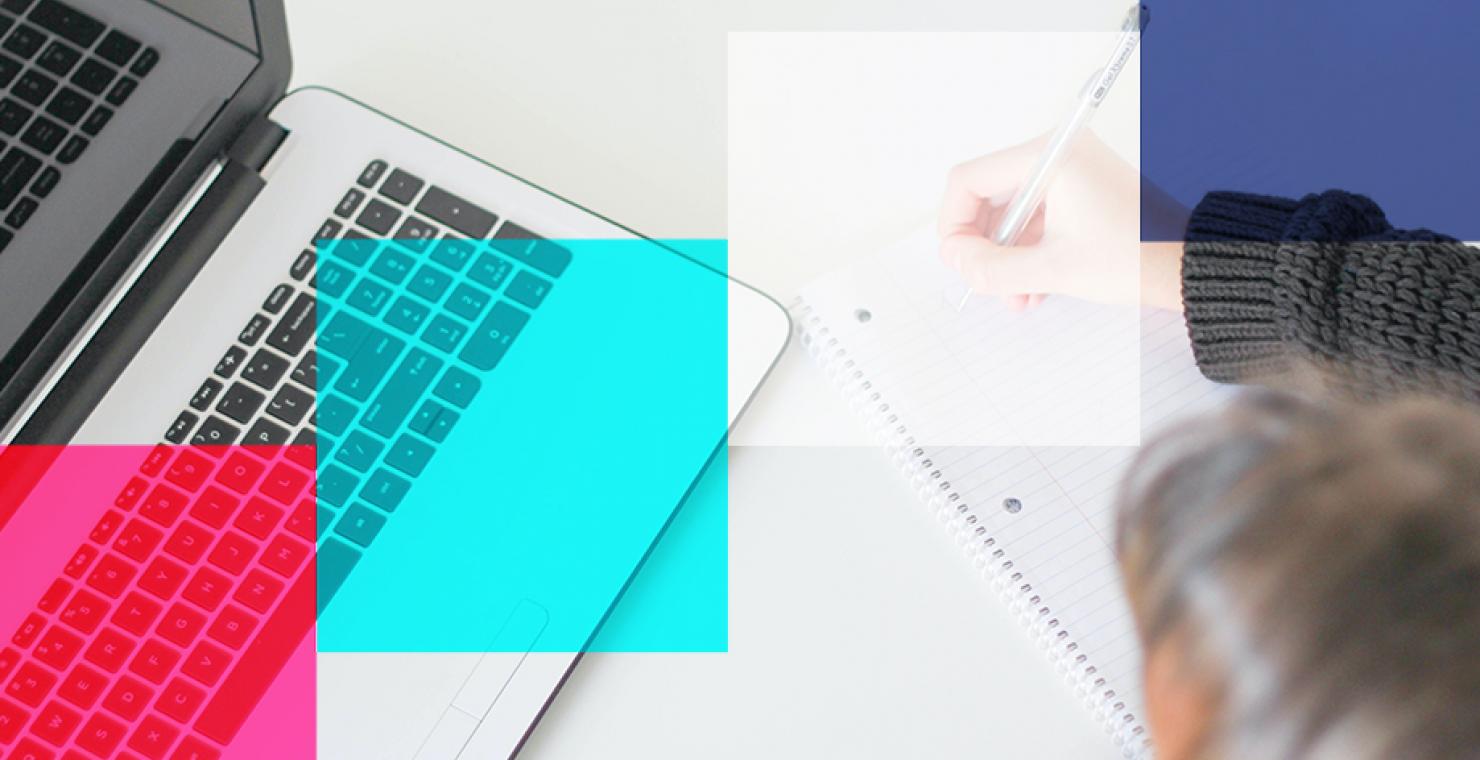 Learning, Unlearning and Relearning
12:00pm Thursday, 13 May 2021
1:00pm Thursday, 13 May 2021
Monique Peters developed a passion for increasing awareness about auditory processing disorder after she found a program that improved her son's learning issues in the book The Brain That Changes Itself by Dr Norman Doidge.
After supporting parents on the same program with a North Shore speech pathologist, Monique opened her business to students in Sydney's greater west.
As a learning coach, Monique now uses the growth mindset to not only coach her students, but also to develop the skills she needs to run and grow her business.
Time listed is AEST.
Please note that Zoom links will be emailed to regietered attendees one day prior to the webinar.
Free to AITD Members: Please ensure you are logged into your member portal to register for this event, free of charge.
---
By registering for this course, you are agreeing to our terms and conditions.
Contact Information
If you have any questions about AITD webinars, our programs team are here to help.