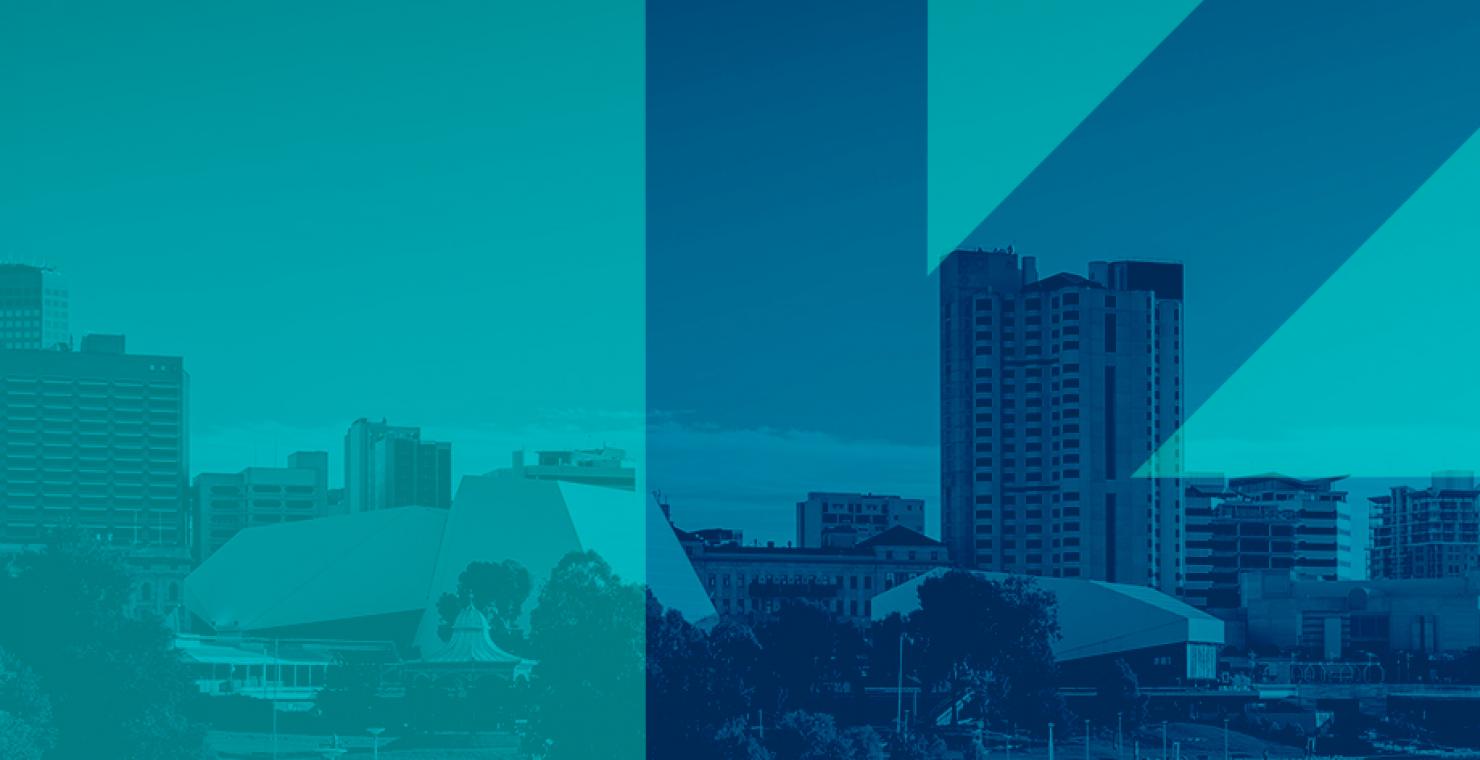 Lessons from the Pandemic
6:00pm Thursday, 29 April 2021
7:00pm Thursday, 29 April 2021
Duke of Brunswick Hotel
207 Gilbert Street
Adelaide
,
South Australia
5000
Australia
Join the South Australian AITD Council at the Duke of Brunswick Hotel in Adelaide as we continue our focus on the AITD national conversation program for 2021. This April, AITD will provide a face-to-face world cafe discussion on the topic of 'Lessons from the Pandemic'. We'll share our knowledge and experiences on the application of lessons learned from the past 12 months within a broad range of professional, technical and vocational fields at the state, national and international levels. 
We'll also break into small teams to discuss 'lessons from the pandemic' and then work together to consider their application within our workplaces during recent times and into the future. We'll also have the opportunity to share our insights with the wider group. 
A variety of light refreshments (catering to all dietary requirements) will be provided by the Duke of Brunswick Hotel's kitchen. A selection of alcoholic and non-alcoholic drinks will also be available.
The South Australian AITD Council looks forward to seeing our current members and their guests, and offering a warm welcome to non-members who have a professional interest and/or a passion for ALL things 'learning and development'.  
Contact Information
Please contact AITD at any time for assistance.
Additional Information
This event runs from 6:00pm to 7:00pm and registration is open from 5.30pm.
Please ensure you are logged in using your AITD email to take advantage of member rates.