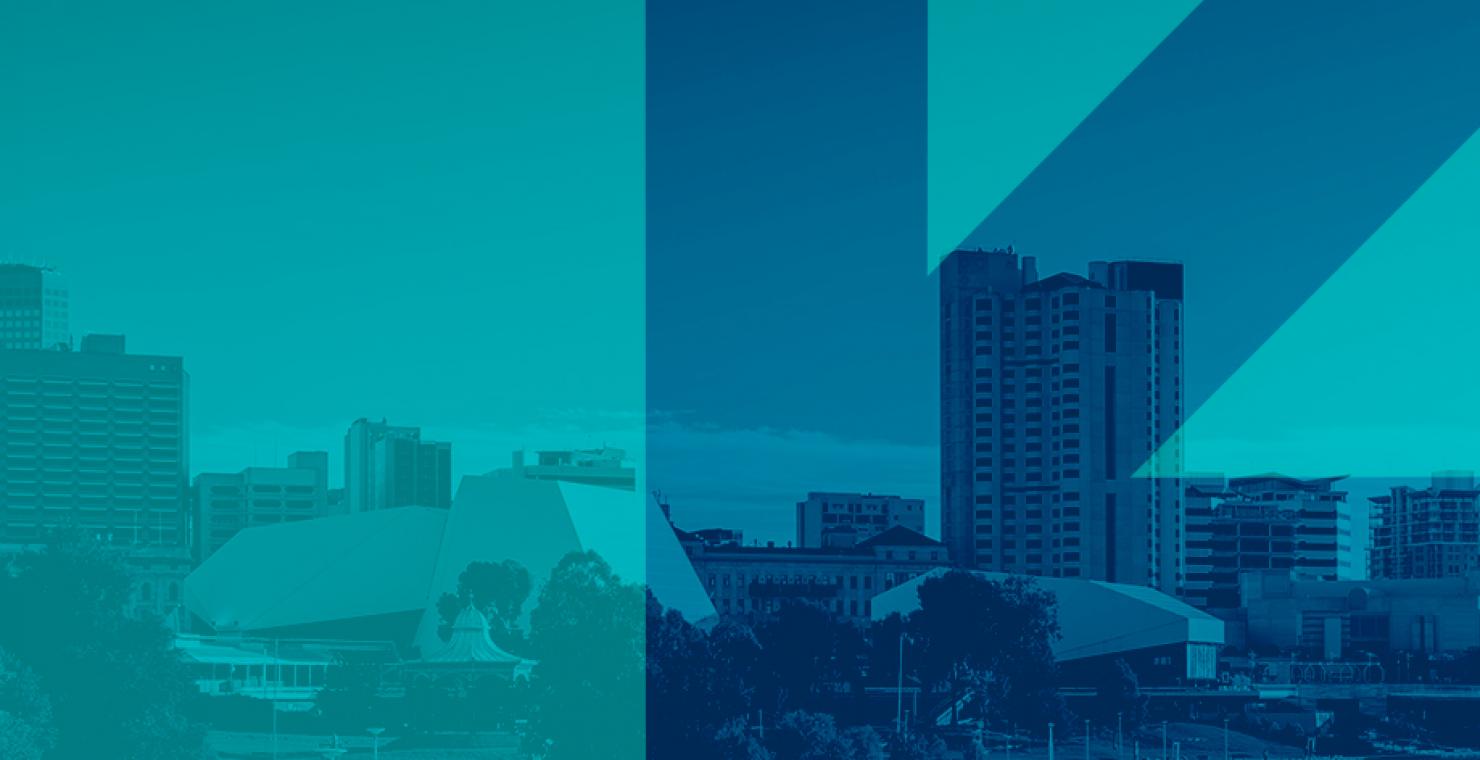 Making A Difference By Living Our Values - SA Christmas Event - EVENT CANCELLED
7:30am Friday, 3 December 2021
8:45am Friday, 3 December 2021
Bridgestone Australia and New Zealand
210 Greenhill Road
Eastwood
,
South Australia
5063
Australia
PLEASE NOTE THIS EVENT HAS NOW BEEN CANCELLED.
Are you ready for the final AITD event in SA for 2021?
✅ Christmas tree unpacked and ready to decorate
✅ 2021 is almost done 'n' dusted
✅ Planning your break and some r&r
As we move towards the end of yet another calendar year, this time can provide us all with the opportunity to take stock. At this event you will hear from "The Sammy D Foundation", as they share a little of the amazing work they do. Their vision is for 'Shaping lives and changing futures'. This aligns to the AITD values of 'Learn, Innovate, Connect and Share.' You will have the chance to hear about and discuss the inspirational and impactful ways that "The Sammy D Foundation" has put into practice its commitment to making the world a better place. This will give us all the chance to reflect on how our values impact others and the L&D world at large.
There will also be door prizes for those in attendance. 
In the spirit of Xmas, you will have the opportunity, if you are able, to donate a gift to the Sammy D Foundation, to support children. The Foundation is currently building a basketball court and attendees can bring a small gift to help this project along.  A list of possible items will be distributed to those planning to attend. 
The Sammy D Foundation educates young people on the impacts of bullying, and drug and alcohol fuelled violence. By providing relevant age appropriate knowledge and tools, young people are empowered to make positive life decisions for a better community.  Our speaker will be advised in due course.
To help us manage our COVID safe requirements, please register your attendance below.
We look forward to seeing you there, in person, live, in 3D... (we're pretty excited)!!!
---
PLEASE NOTE:
Registration from 7:00am, event commences at 7.30am
Breakfast will be provided.  Please advise of any dietary requirements when registering.
---


By registering for this event, you are agreeing to our terms and conditions. 
Contact Information
If you have any questions about AITD local events, we're always happy to help.