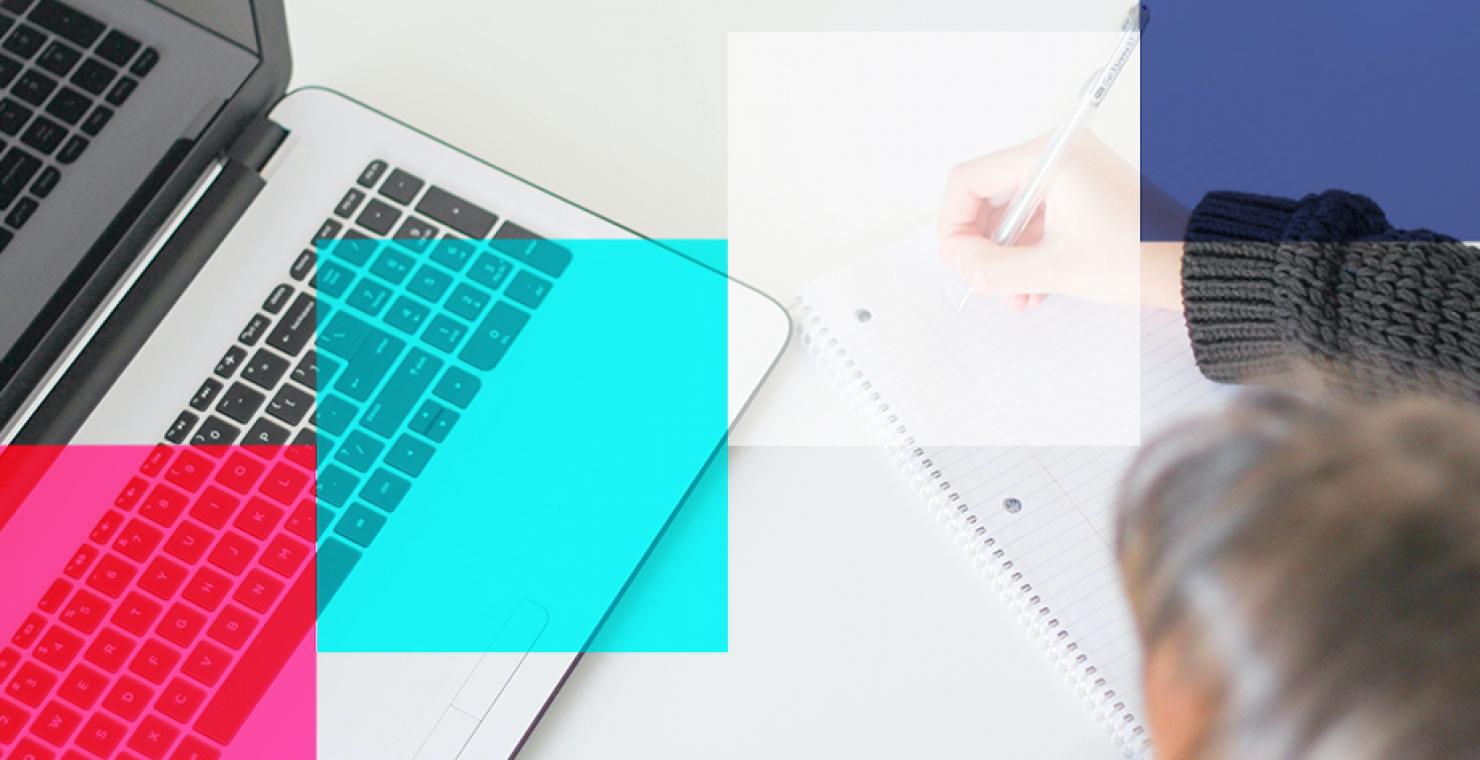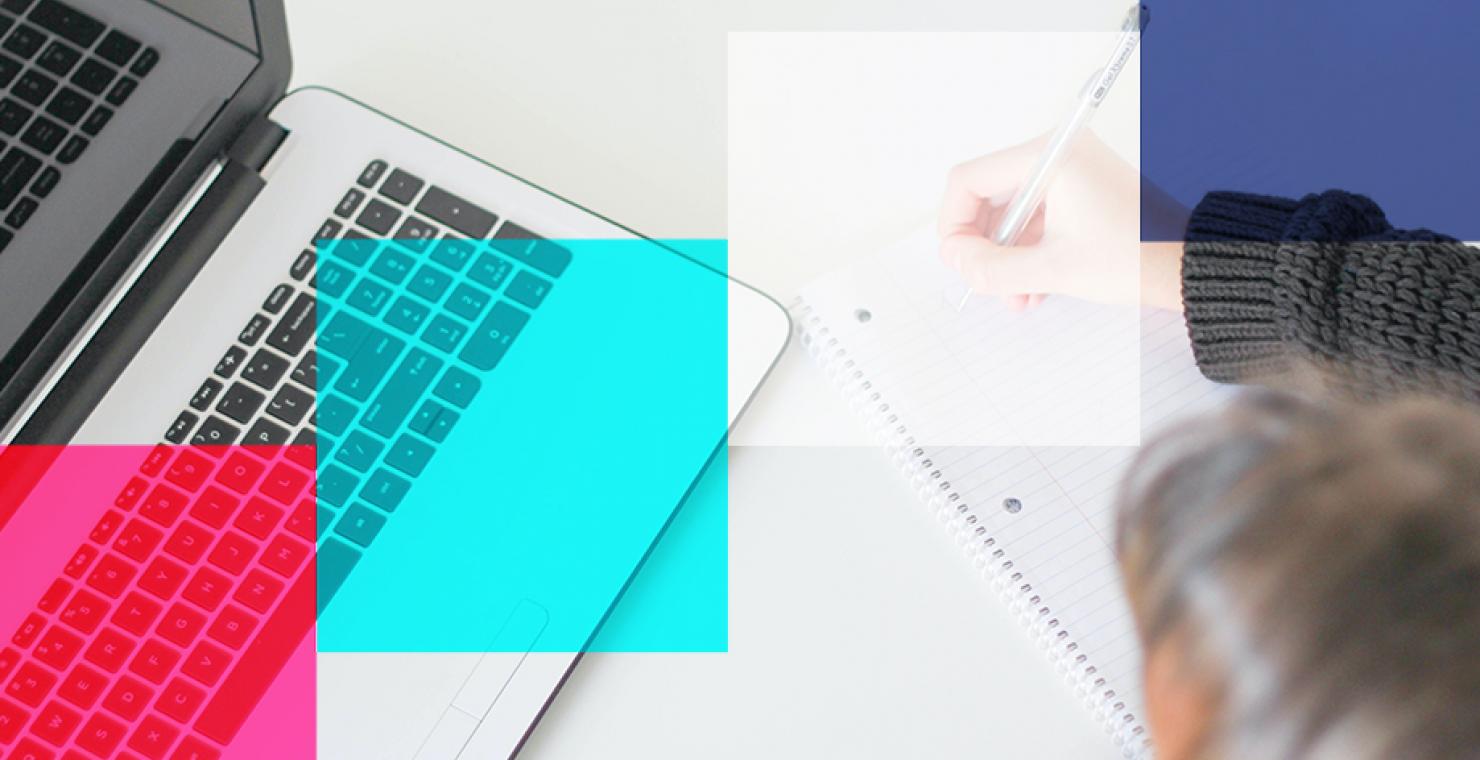 The Neuroscience of Adult Learning and Developing Cognitive Capital
12:00pm Wednesday, 6 December 2023
1:00pm Wednesday, 6 December 2023
When designing and developing training programs, the focus is often on the content, and what people need to learn and comprehend. It's usually less about the individual learning approaches of the audience, and their individual 'learning to learn' capability.
This creates a dilemma, as the actual aim of L & D programs should be on:
·       How the knowledge acquisition process can be optimised for all participants, and
·       How participants can apply their newly acquired knowledge to significantly improve their personal productivity and performance.
When this happens, the value of the individual's Cognitive Capital, as well as the aggregated organisational Cognitive Capital, is enhanced. In that way, the return on investment in L&D is optimised, and the CFO and CEO are likely to be much more supportive of future investments in L&D.
This webinar will focus on the neuroscience of knowledge acquisition and changing behaviours to enhance professionals' approaches to providing L&D programs.
Key Takeaways:
1. Understanding the brain science of individual adult learners.
2. How this understanding impacts training design, development, and delivery.
3. Why thinking skills and mental processes are becoming increasingly important in the age of digital/AI disruption.
Presenter:
Phillip Campbell
Phillip is a Cognitive Scientist and the CEO of enigmaFIT, a global executive brain coaching company. He has dedicated his career to unlocking the power of the brain and developing leaders' cognitive excellence, adaptability, and learning agility. Phillip's clients include Fortune 500 executives and entrepreneurs from around the world, including the USA, Europe, and Asia-Pacific.
He is an accomplished author, having contributed to the USA Today and Wall Street Journal best-selling book 'Habits of Success'. He's also recently released his latest book titled, 'Brain Habits: The Science of Subconscious Success' – an Amazon #1 Best Seller in the Developmental Biology category.
Please Note:
Registrations close: 5 December 2023
Time listed is AEDT
Please note that Zoom links will be emailed to registered attendees one day prior to the webinar.
---

---
By registering for this course, you are agreeing to our terms and conditions.
Contact Information
If you have any questions about AITD webinars, our programs team are here to help.