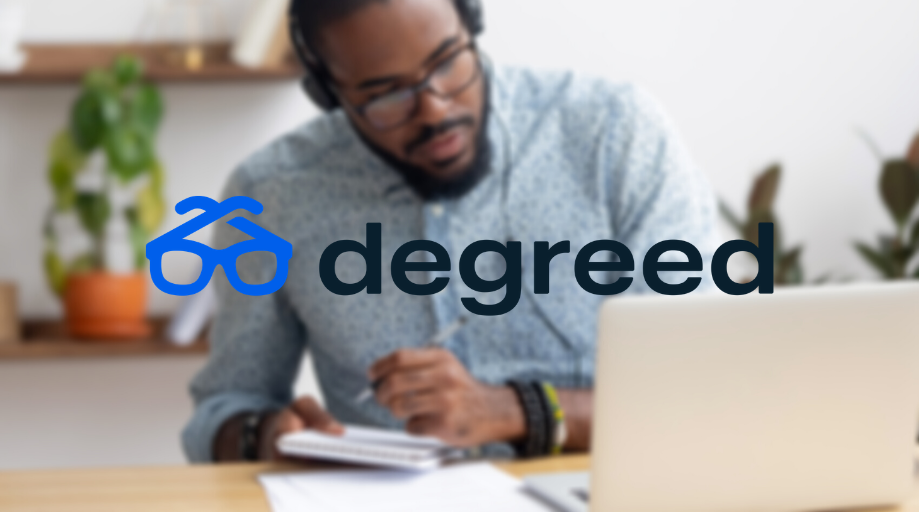 Pinpoint Your Endangered Skills: Understand Where to Focus Your Upskilling Efforts in 2021
10:30am Wednesday, 24 February 2021
11:30am Wednesday, 24 February 2021
Recent Degreed research, the State of Skills 2021: Endangered, found that current economic uncertainty due to COVID-19 is accelerating the demand for new skills. 60% of managers and workers feel that they need to upskill as a result of the crisis. Yet, nearly half of businesses reduced their upskilling opportunities during the crisis. 

As a result, the already widening skills gap in organisations will grow even wider - and it's putting more pressure on workers and their mental health. 
50% of workers feel that a lack of confidence in their skills makes their job more stressful 
40% feel that this impacts their productivity
36% of them say that they are more likely to leave their employer if they don't see a commitment to their upskilling
So, how can organisations better align their upskilling strategy with their business' objectives to improve skill-levels, loyalty and productivity? 

Join Louise Anderson, VP, Australia and New Zealand at Degreed to learn how to prepare your workforce over the coming year. She will talk about:
The key results of the State of Skills 2021 report across the world and unique findings in Australia and New Zealand 
How this aligns with current and future upskilling trends
How to better align your skills strategy with business objectives 
How this approach will help your workforce succeed in 2021
 
About the report:
Surveying 5,000 workers in eight global markets, The State of Skills: Endangered Skills 2021 highlights the skills most at risk of becoming obsolete and the sectors, countries and job roles most in danger. The report is designed to help businesses target upskilling investments at the areas most likely to positively impact their organisations and employees.

 
---
By registering for this webinar, you are agreeing to our terms and conditions.
Contact Information
This is a webinar brought to you by our friends at Degreed.  
Additional Information
Please note that the zoom link will be sent to registered attendees of the webinar 24 hours prior.