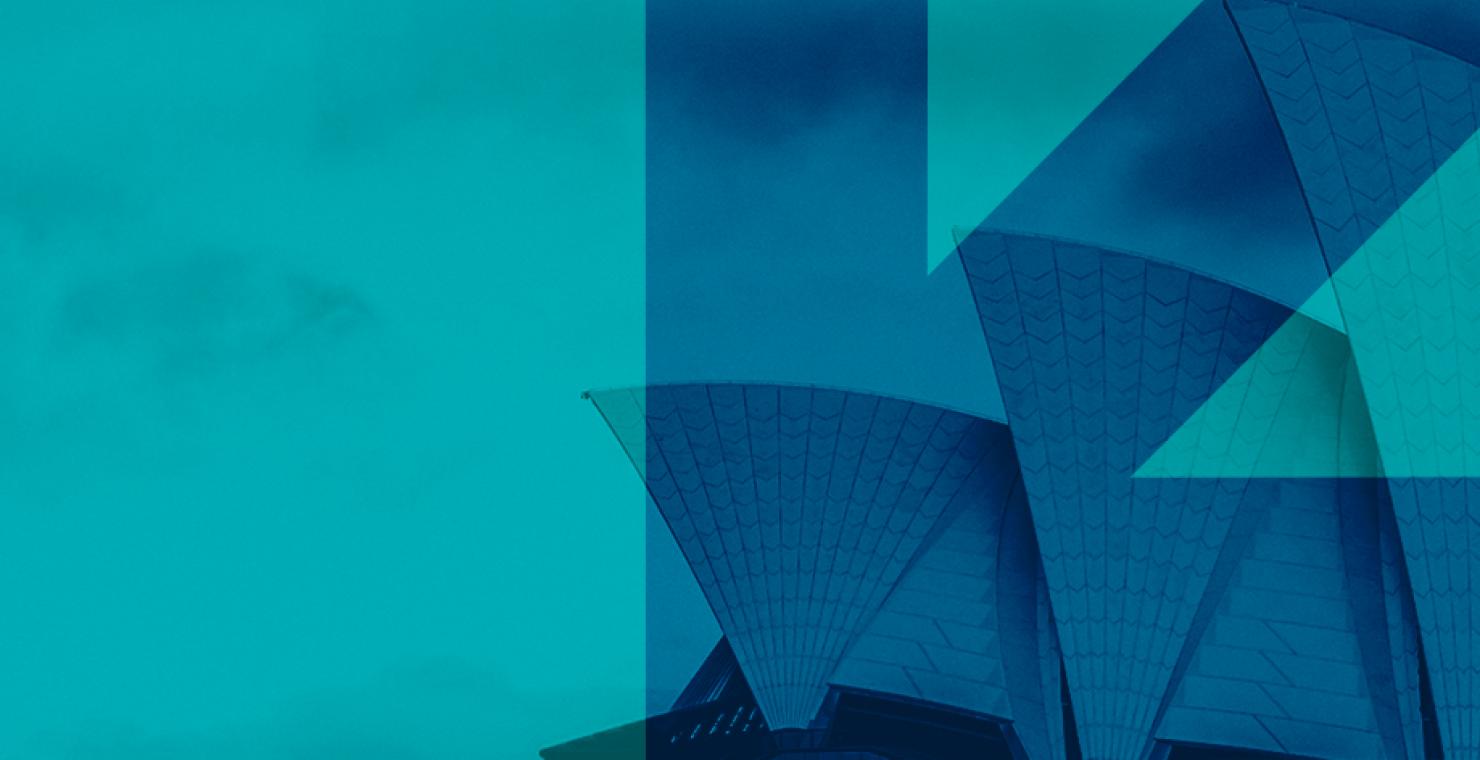 Preparing for Great Hybrid Learning Experiences
5:00pm Thursday, 17 February 2022
6:30pm Thursday, 17 February 2022
The future of live learning is hybrid.  Are you ready for it?

As we emerge from lockdown, there will be more demand for hybrid learning—that is, live learning sessions that some participants attend in person and others attend online.

This interactive workshop will help you learn how to plan and facilitate great hybrid learning experiences, regardless of your budget.

Vanessa Trower, AITD's Learning Professional of the Year, will help us pool our collective wisdom on what makes an effective hybrid learning and will share her top tips for planning and facilitating hybrid learning sessions of all types—from shoestring budget to high-end productions.
You will learn:
●        How to plan great hybrid learning experiences, considering technology, resources, and facilitation skills.
●        About technology available for any budget, to help you run effective hybrid learning experiences.
●        Possibilities for hybrid learning, by exploring what some of the best organisations are doing.
---
Vanessa served as the AITD NSW Divisional Council President and is a multi-award-winning Learning Professional in Australia and the Asia Pacific.
She began her professional career in Human Resources in 2003, transitioning into Learning and Development, working with large global organisations, and gaining recognition for her designed learning programs. Vanessa is now the Lead and Founder of 'Nexperk', who design, deliver, and support learning and employee experiences.
Digital learning and technologies are Vanessa's key strengths; she runs workshops and an L&D Capability program to support others.
Vanessa always offers positive energy, authenticity, and dedication to the learning community. Vanessa's personal story has built humility and resilience in her professional journey, always offering positive energy, authenticity and dedication, the key to her success.
 

---
By registering for this event, you are agreeing to our terms and conditions
Additional Information
Zoom login details will be forwarded to registered participants 1 day prior to the event.