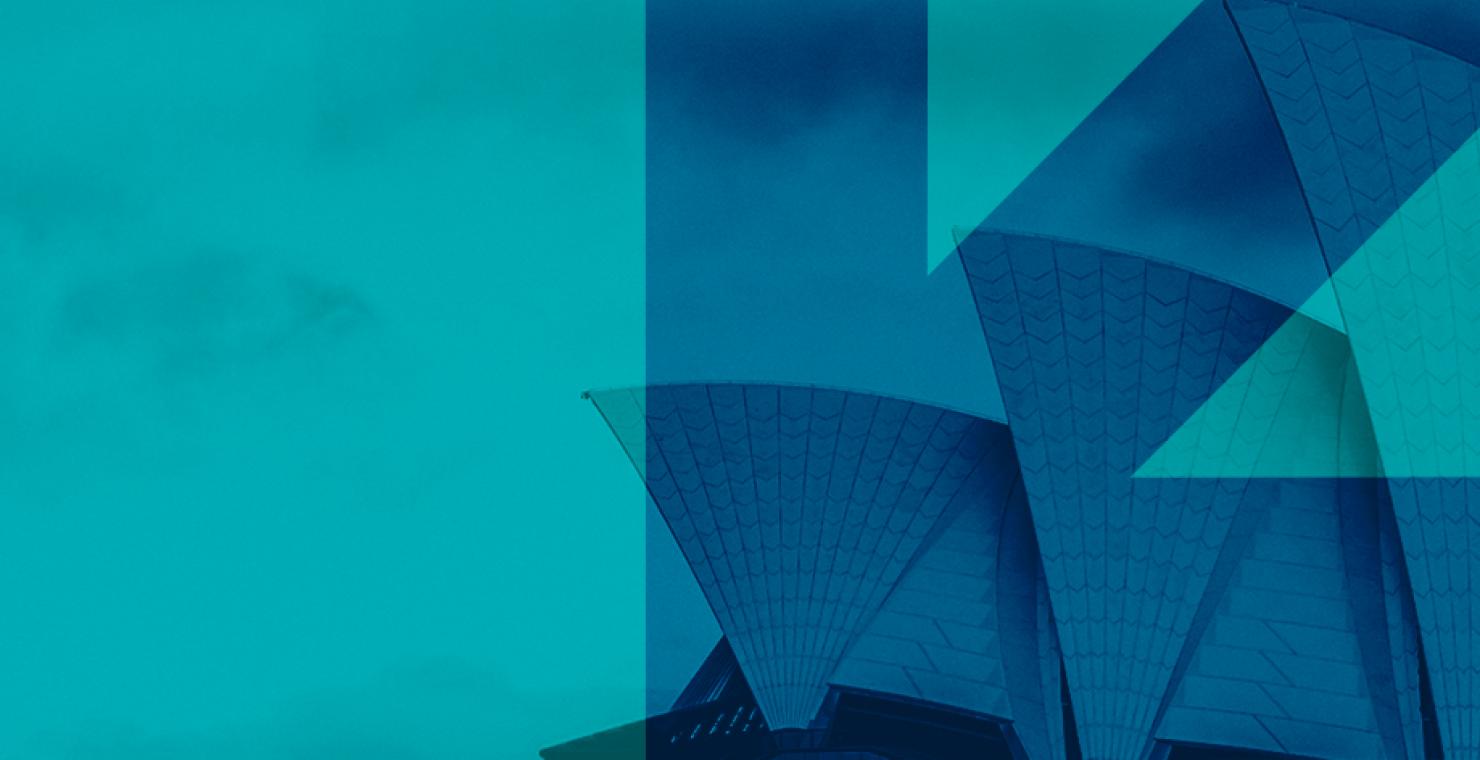 Scenario-Based Learning Design - Let's Get Realistic!
6:00pm Wednesday, 28 October 2020
7:15pm Wednesday, 28 October 2020
How are you recreating realistic scenarios in your learning design to bring a positive impact to job performance? Want to move beyond just presenting content with little application? 
Scenario-based learning is a task centred methodology you can use for learners to practise and improve the skills they need on the job. Whether it is an international crisis or an office meeting heading in the wrong direction, well-designed scenarios add business value to the learning experience. In this experiential learning event, you will be taken on a journey as an actor in a realistic scenario to build your skills in scenario-based learning design. Learn how to harness the power of group interaction and event simulation to make learning experiences more effective.
Jason Israel, Strategy Director at Hart International, specialises in developing interactive training sessions that help teams and individuals rise to the occasion presented to them, thereby making them better prepared for the future.
About Our Presenter
Jason Israel is the Strategy Director for Hart International Australia.  Originally from the USA, he has over two decades of developing and facilitating leadership workshops.  Also a teacher and frequent contributor to ABC and Sky News, he began his career as a naval officer on submarines and, remaining in the national security field, ultimately became a senior White House foreign policy advisor to President Obama.  Thankful for the many people who have guided and inspired him throughout his life, Jason is passionate about educating and empowering others to rise to their full potential and has spent his free time in teaching and mentorship across the world in each community he's lived. Jason holds degrees from the US Naval Academy and Harvard University, and lives in Sydney with his wife and two toddler sons.
 
---
By registering for this event, you are agreeing to our terms and conditions. 
Contact Information
If you have any questions about AITD local events, we're always happy to help.
Additional Information
Please Note: Event commences at 6.00pm AEDT
Online via Zoom - link to be emailed one day before event.  
To ensure you have the best virtual experience as possible, please use:
•a headset with mic - using the computer in-built speakers and mic doesn't give great sound quality
•a webcam - seeing your face and gestures in breakout rooms really builds engagement